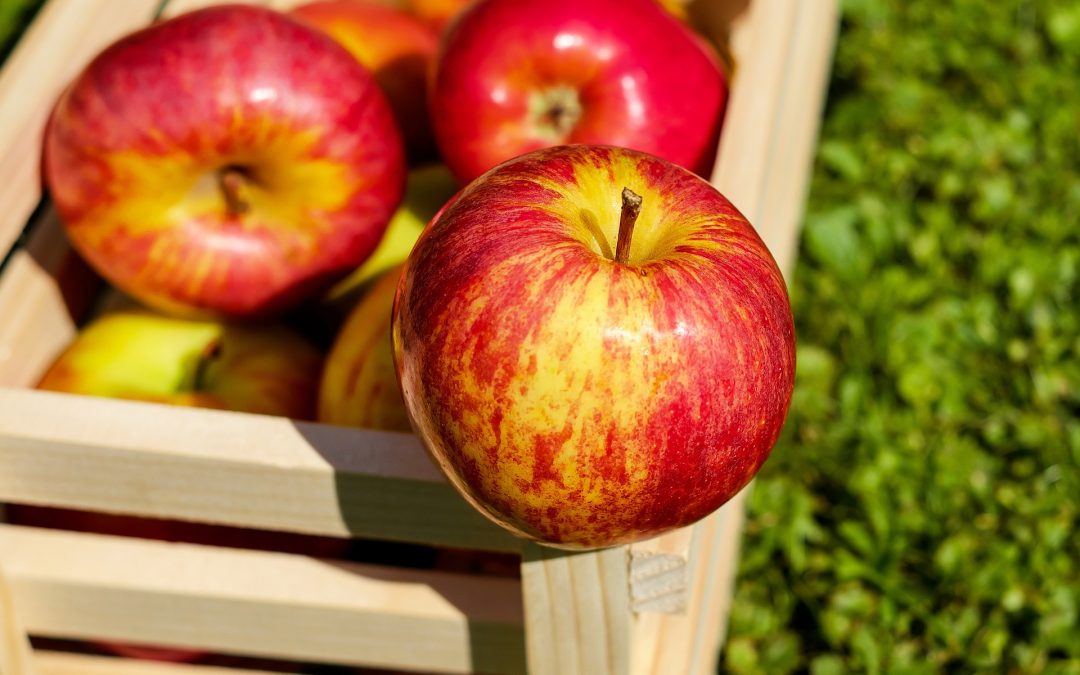 Coming soon nonfiction for September 2022, including titles on social media, biographies, and more.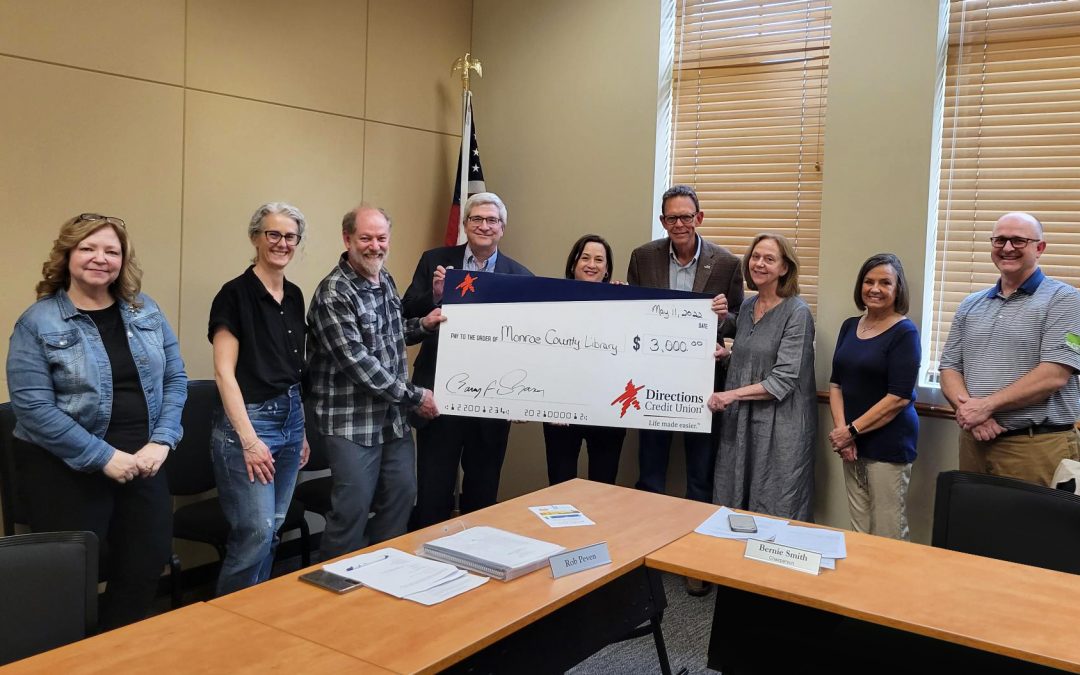 Directions Credit Union Donates Summer Reading Prize Books to Library   Posted June 14, 2022 The Monroe County Library System is pleased to recognize a generous $3,000 donation from Directions Credit Union to purchase summer reading prize books. "At Directions, our...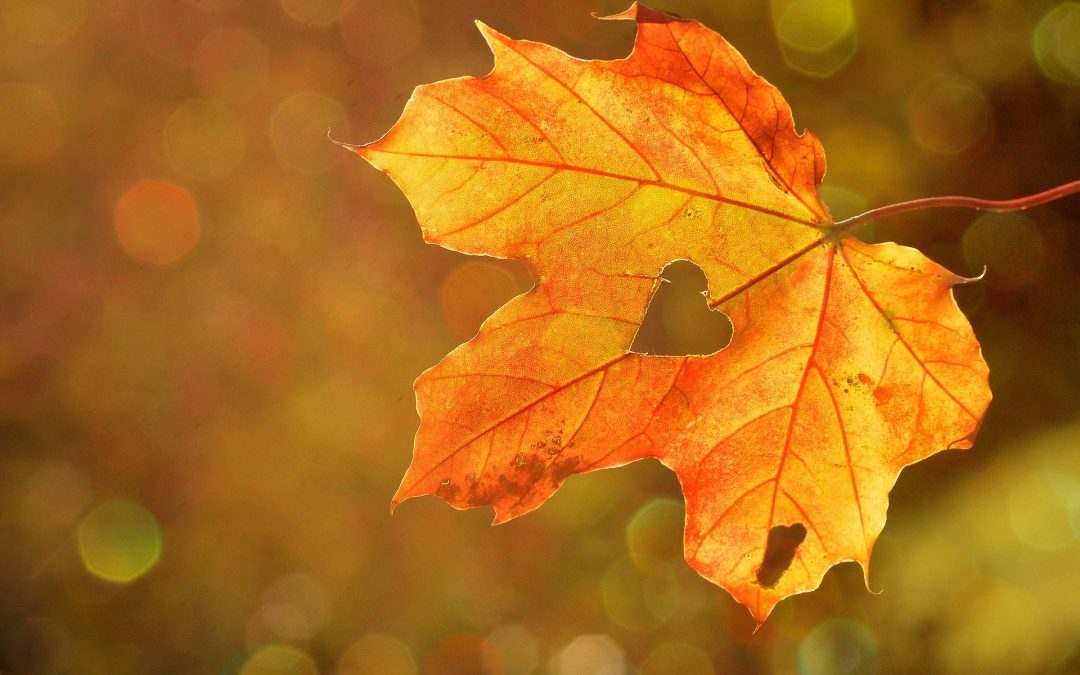 Coming soon fiction set to be released in November 2022, including titles from your favorite authors such as Richard Paul Evans, J.R. Ward, and more.