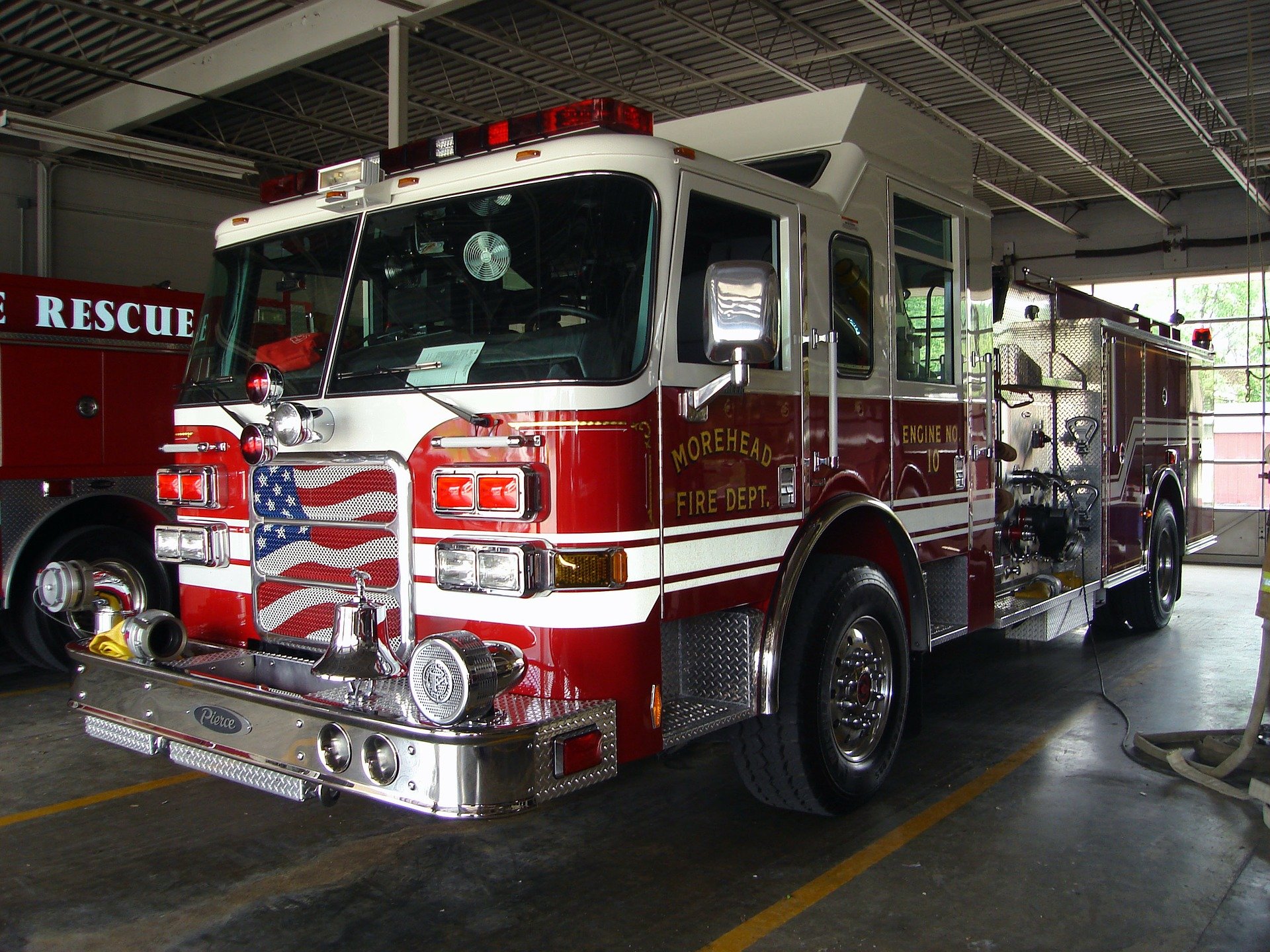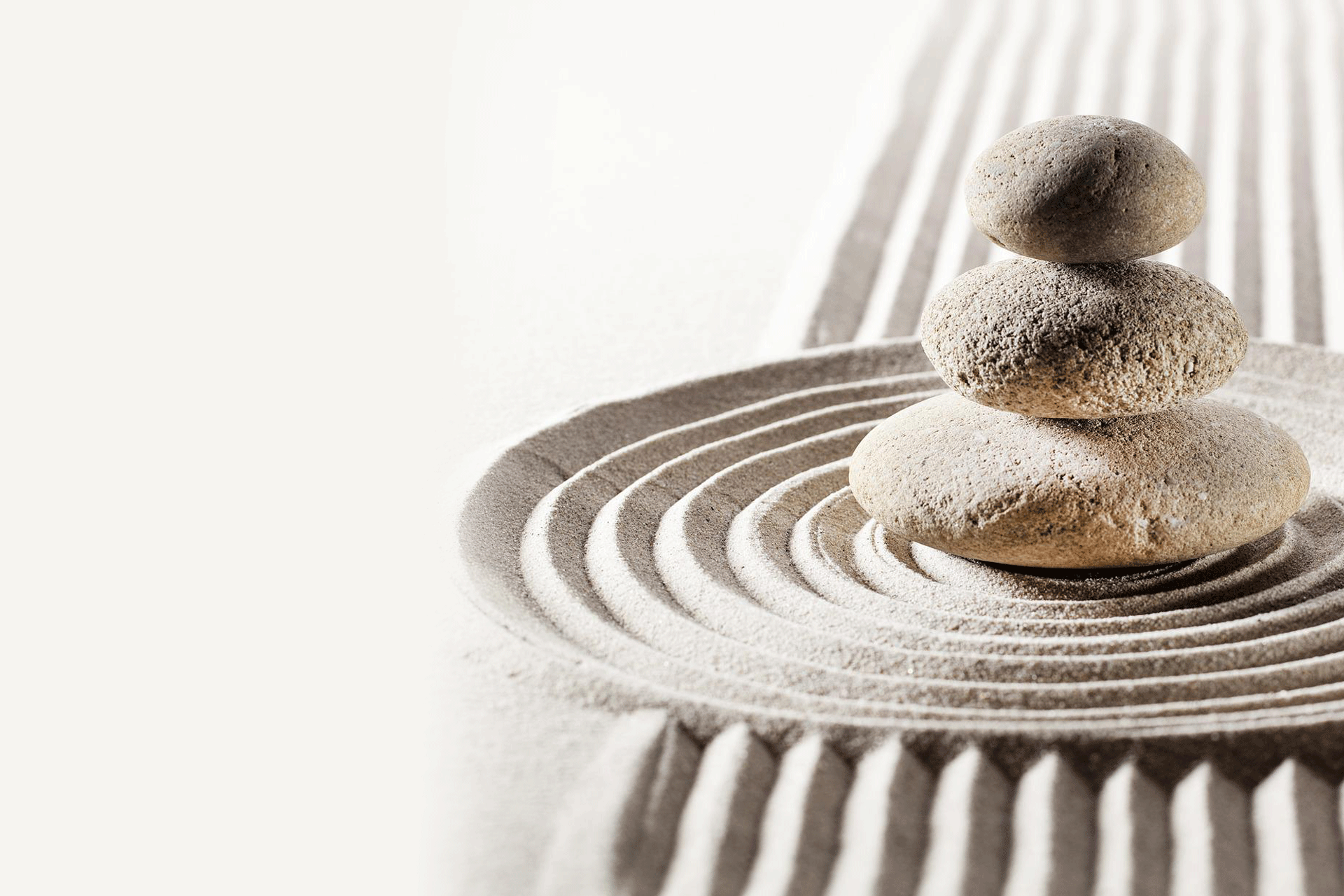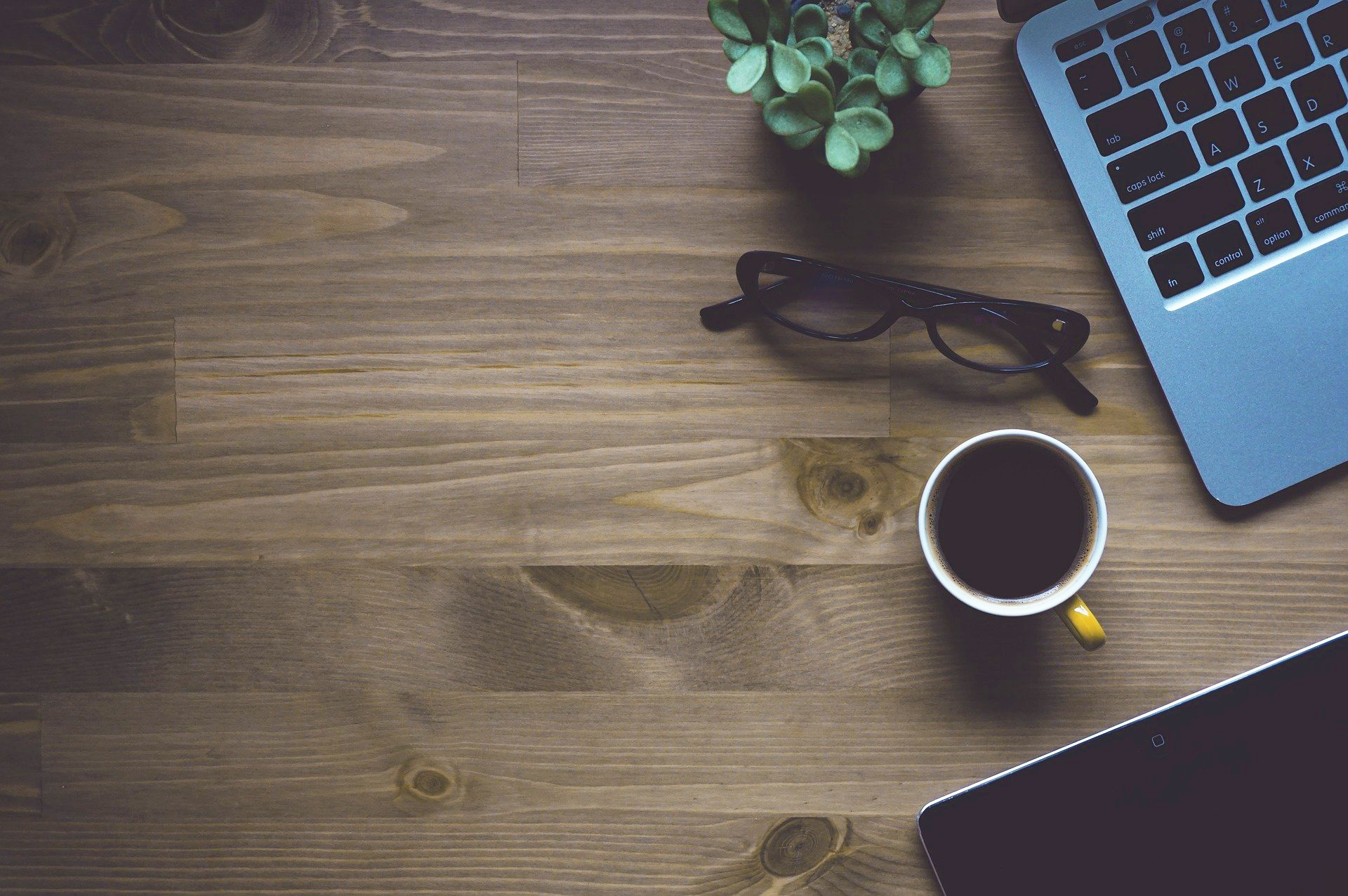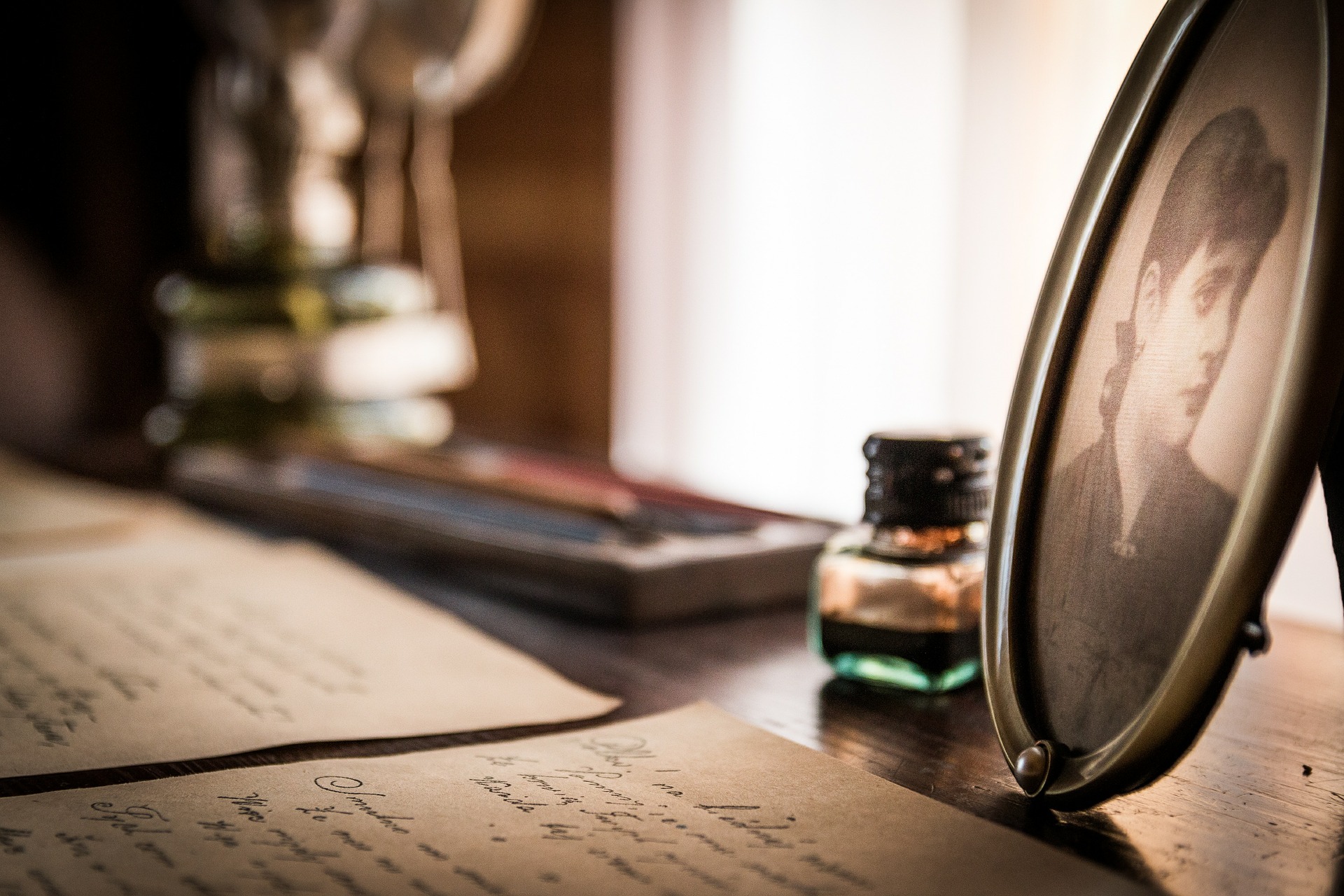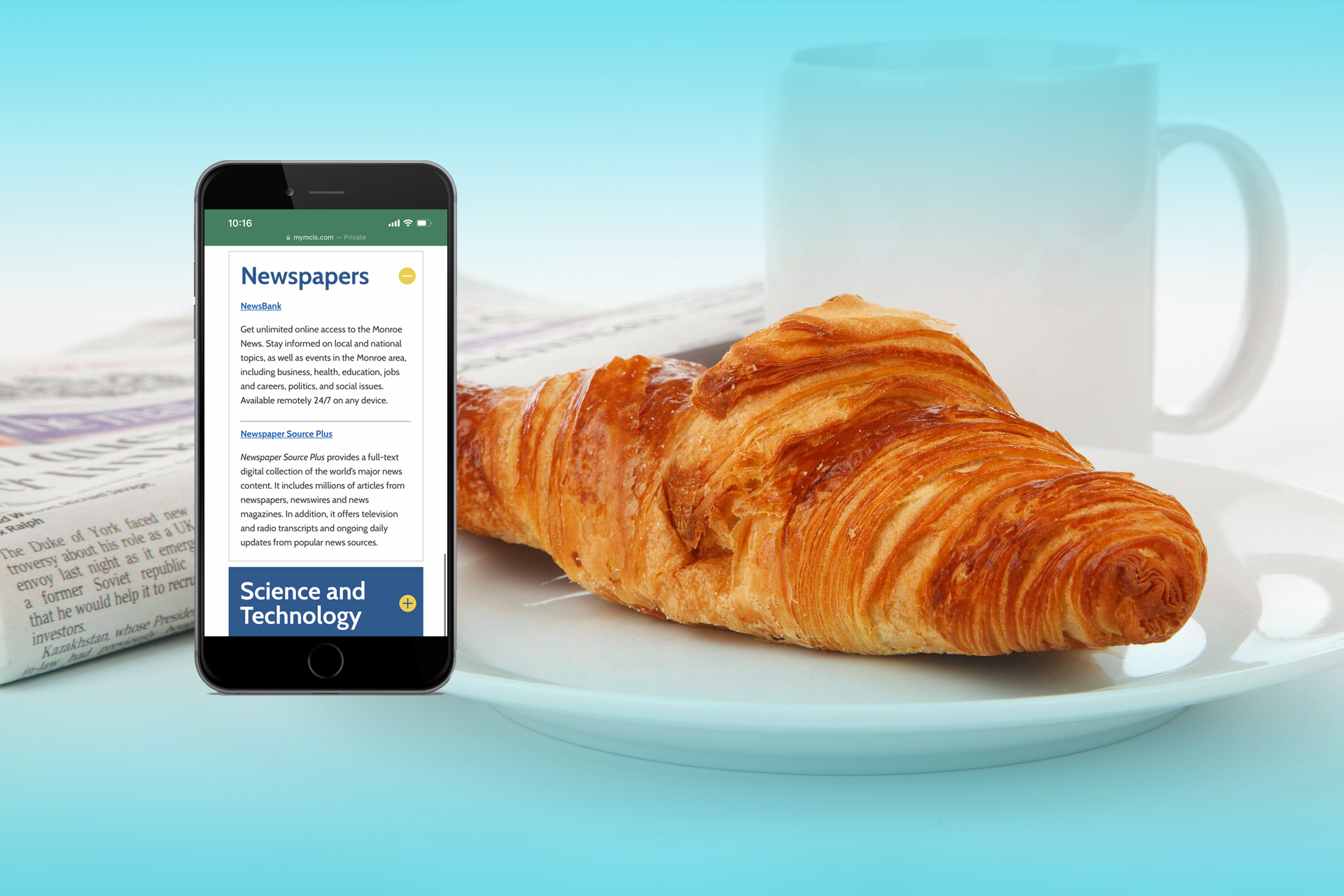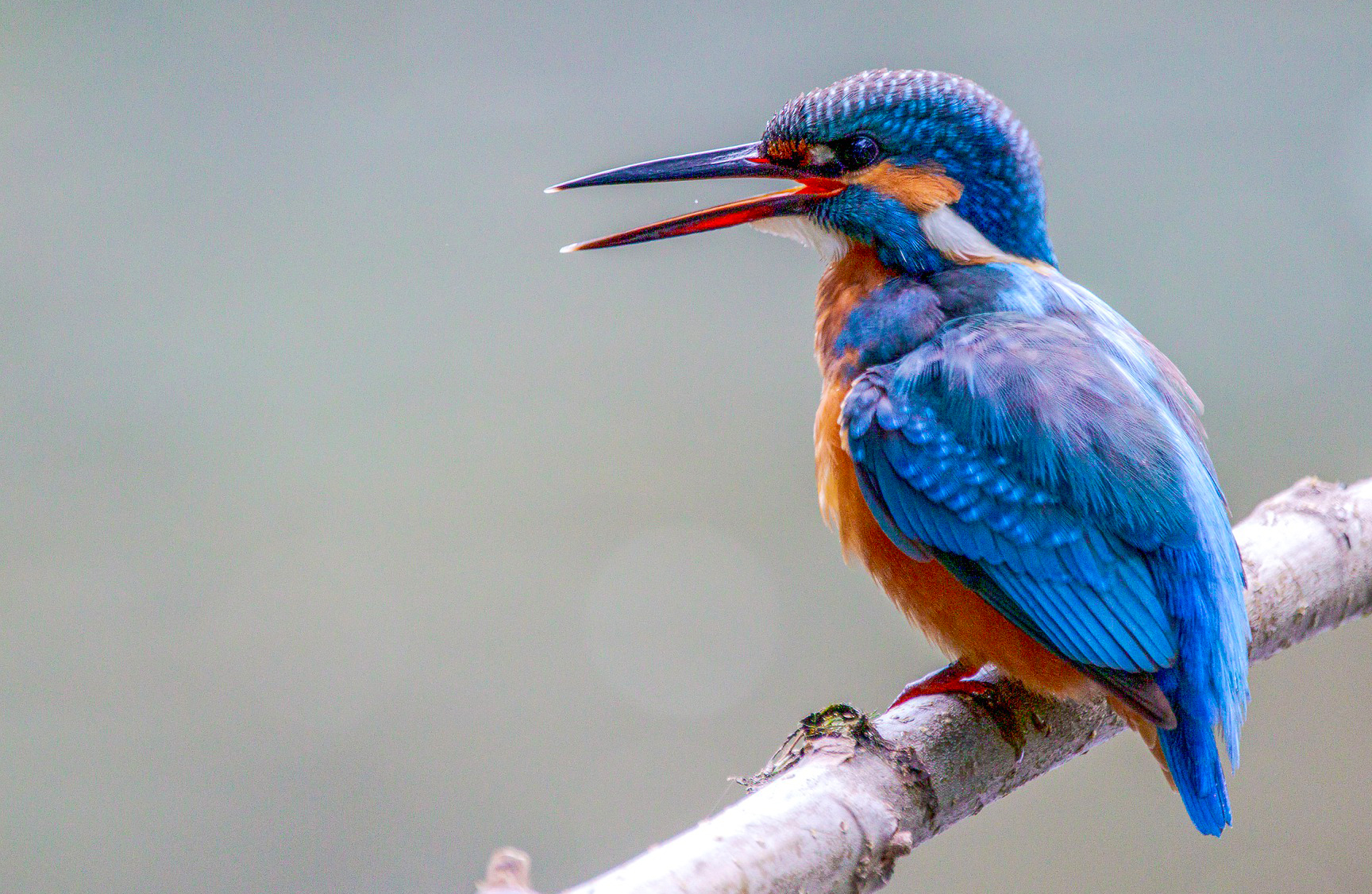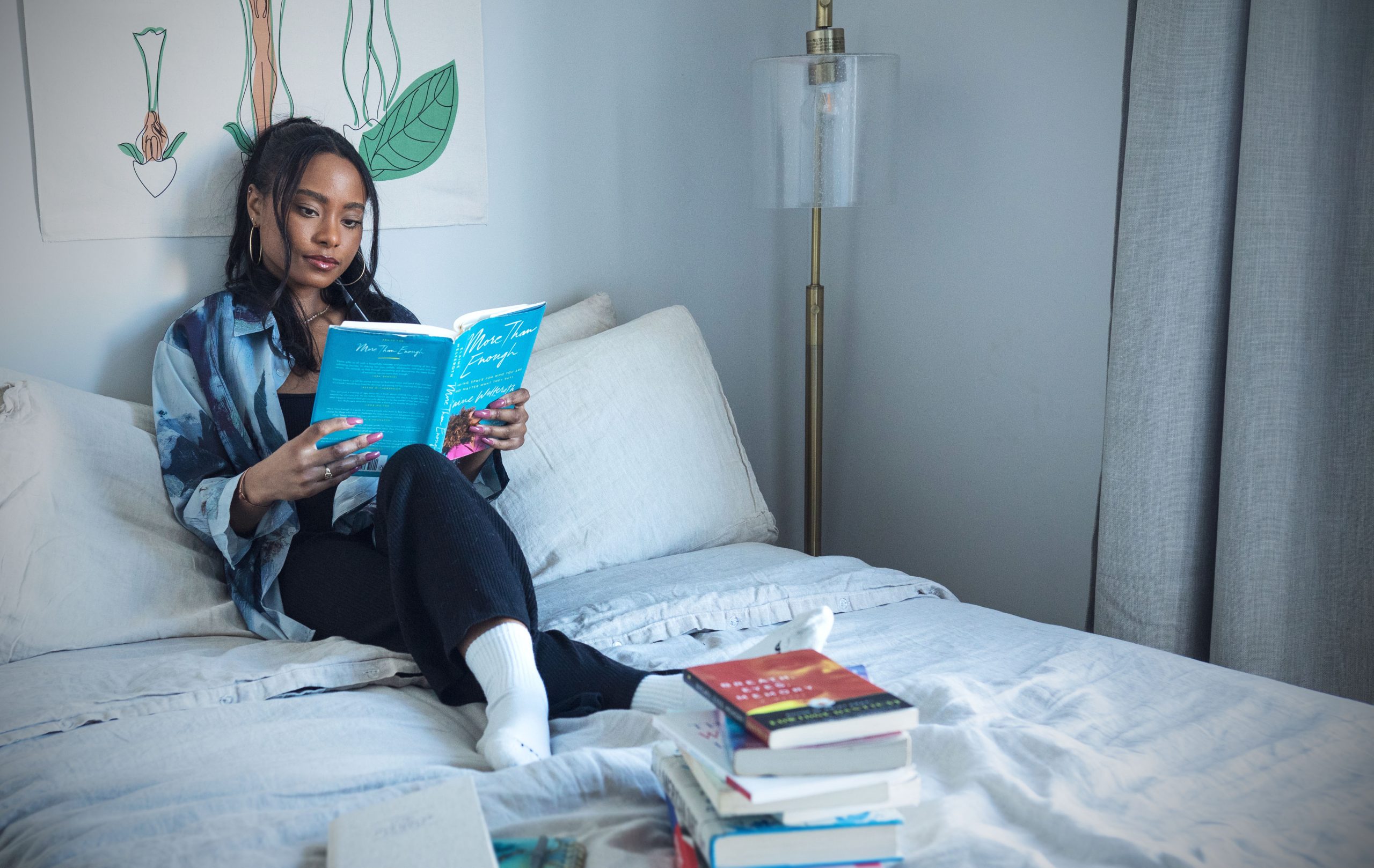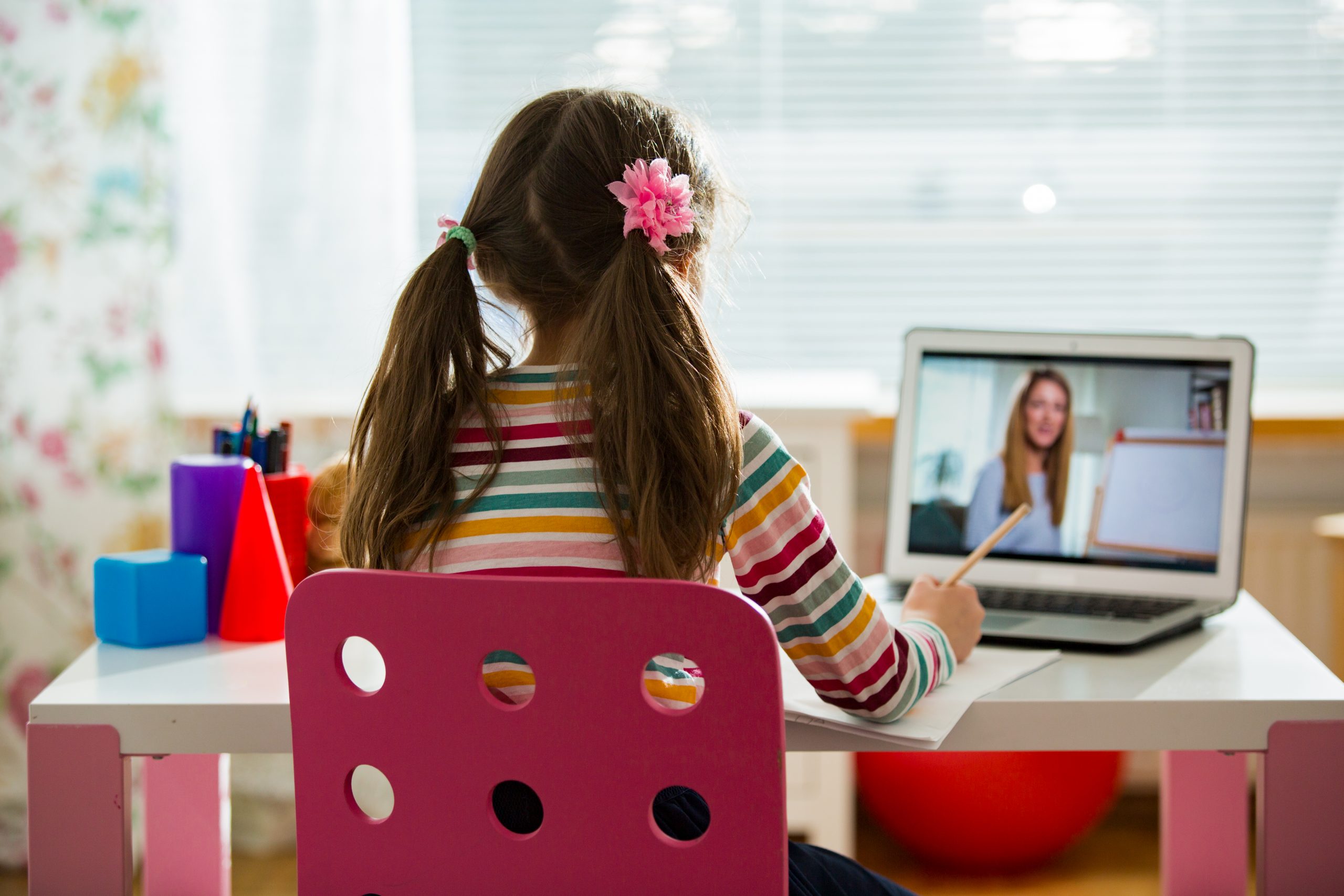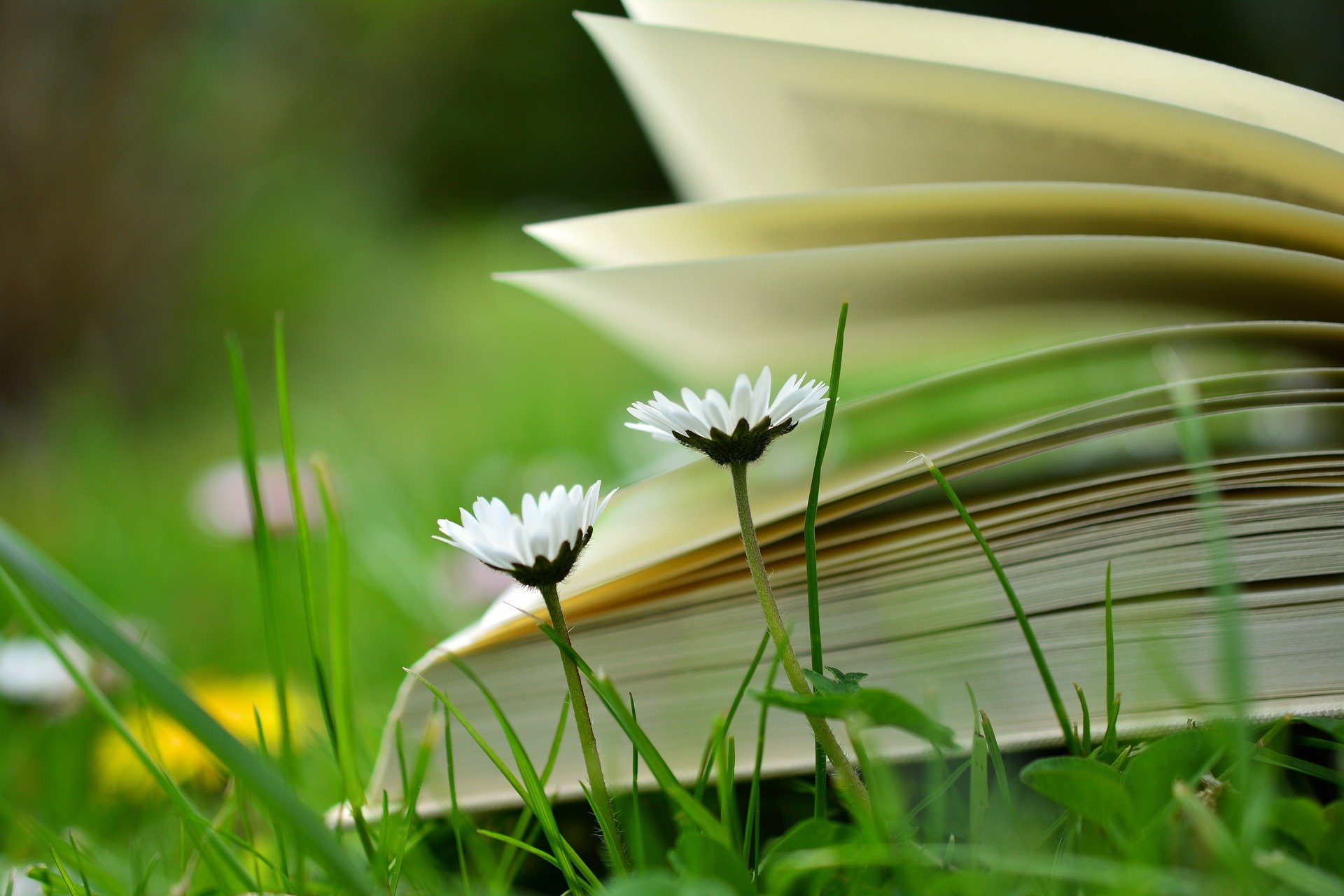 Fire Department Open House
Fire Department Open House
Join the Blue Bush Branch Library and the Frenchtown Fire Department on October 8, 2022 to celebrate Fire Prevention Week!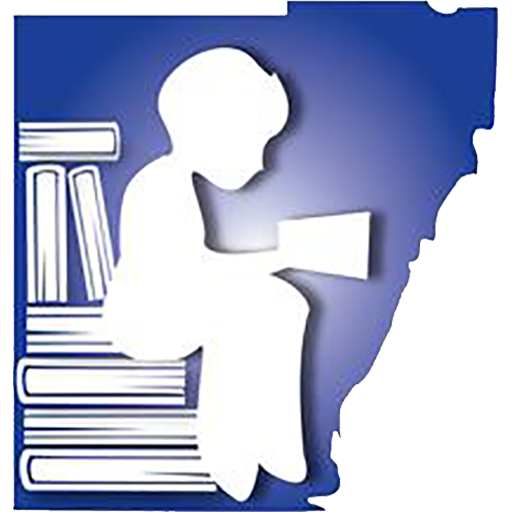 Tai Chi
Tai Chi at the Erie Branch Library
Wednesdays at 10:00 am
Tai Chi is a low impact, gentle physical exercise that puts minimal stress on muscles and joints. Perfect for adults just starting an exercise regime and those looking to reduce stress. Sponsored by the Friends of the Erie Branch Library.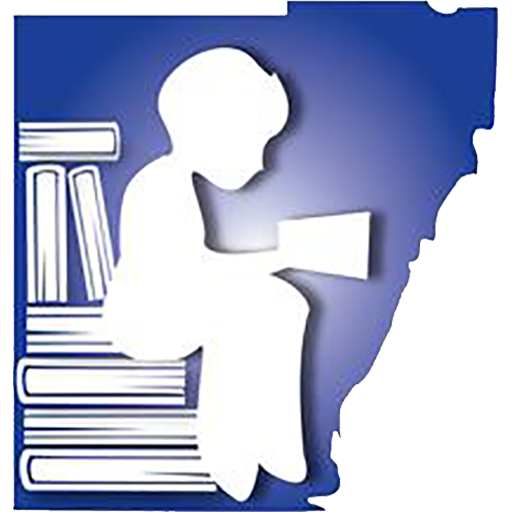 Computer Classes
Computer Help at the Library!
Learn computer basics, get email help, or drop in for device advice! Our reference professionals are here to help.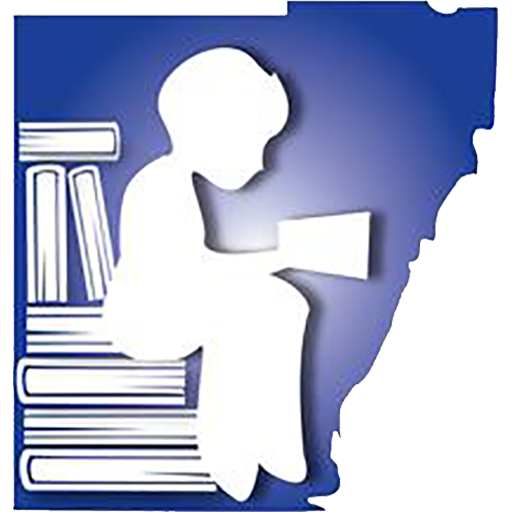 Digital Collections
Discover a dynamic assembly of special or historical items relating to Monroe County, Michigan, presented online for public enjoyment. Digital Collections grant the viewer access to print, pictorial, and audio records which are considered rare or delicate. Digital collections enable the Library to share history with a wide audience while also preserving the original items from excess handling.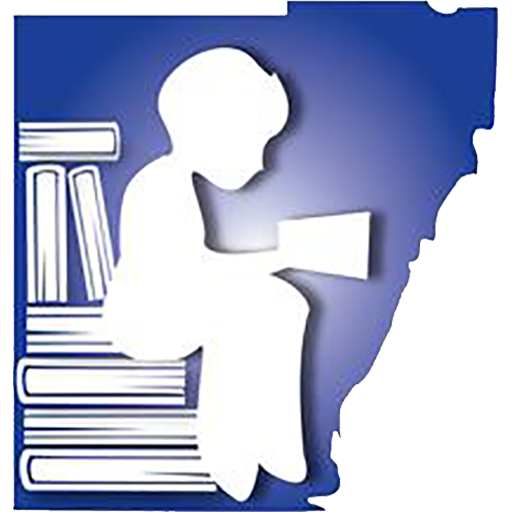 NewsBank
Free Access to Monroe News Online!
Get unlimited online access to the Monroe News. Stay informed on local and national topics, as well as events in the Monroe area, including business, health, education, jobs and careers, politics, and social issues. Available remotely 24/7 on any device.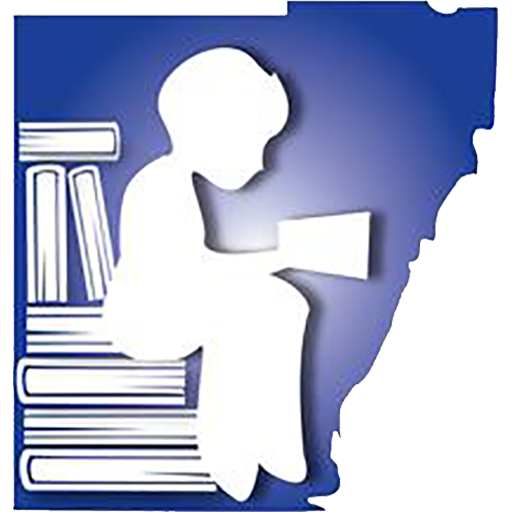 Birds of the World
Explore definitive life histories for every bird in the world. Birds of the World offers over 10,000 authoritative species accounts, illustrations of species & subspecies, and more.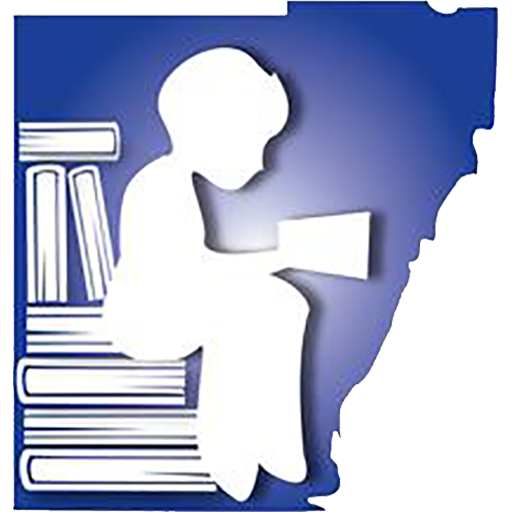 Book Clubs
Meet new people and discover great new books! Check out a book club at a branch near you!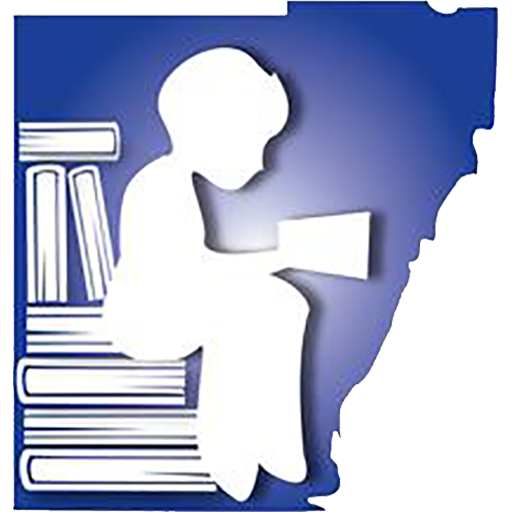 Education at Home
support parents and students in search of educational resources for remote learning.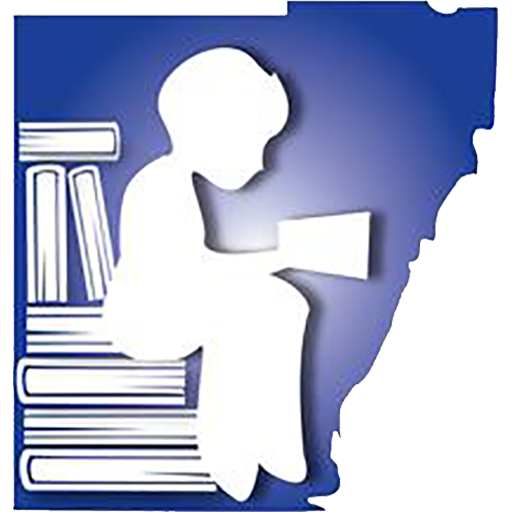 Updated Mask Guidelines
Information on current safety protocols and planning your visit to the library.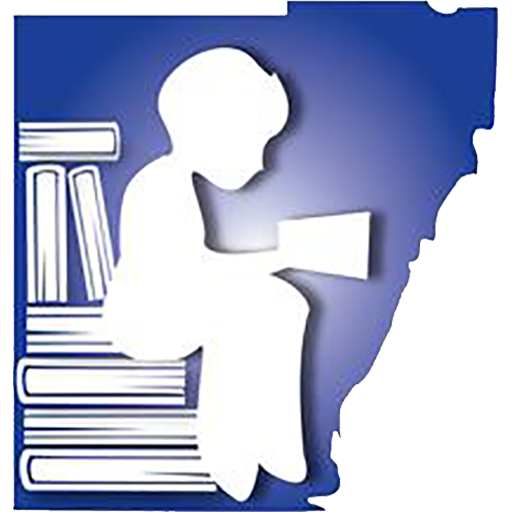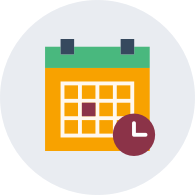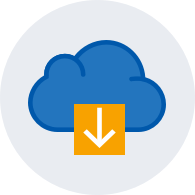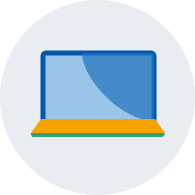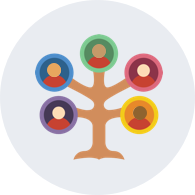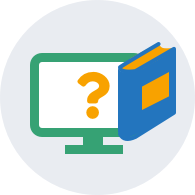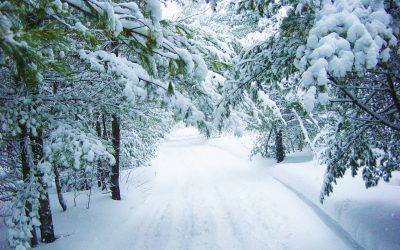 Coming soon fiction set to be released in January 2023, including titles from your favorite authors such as Dean Koontz, Preston & Child, and more.