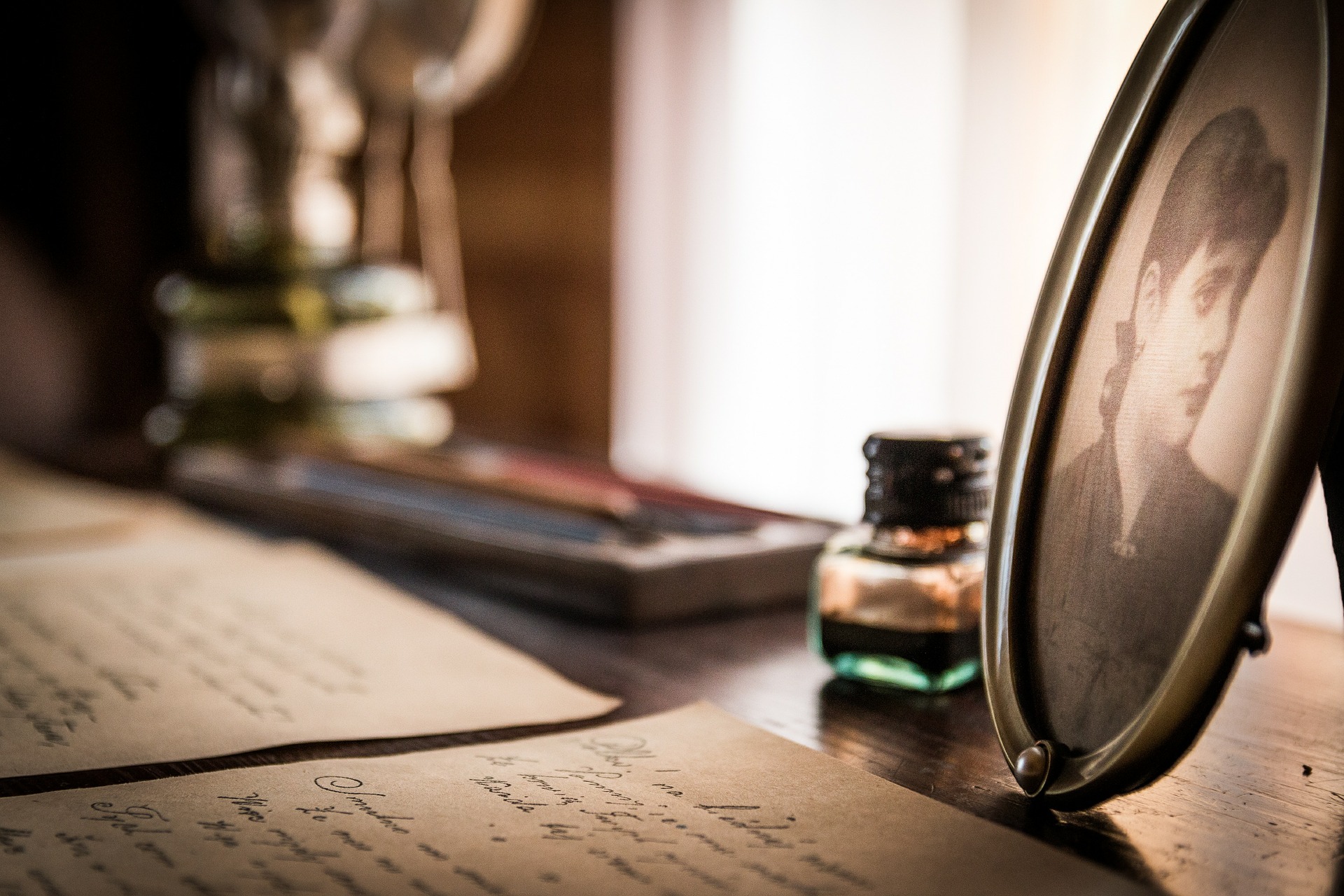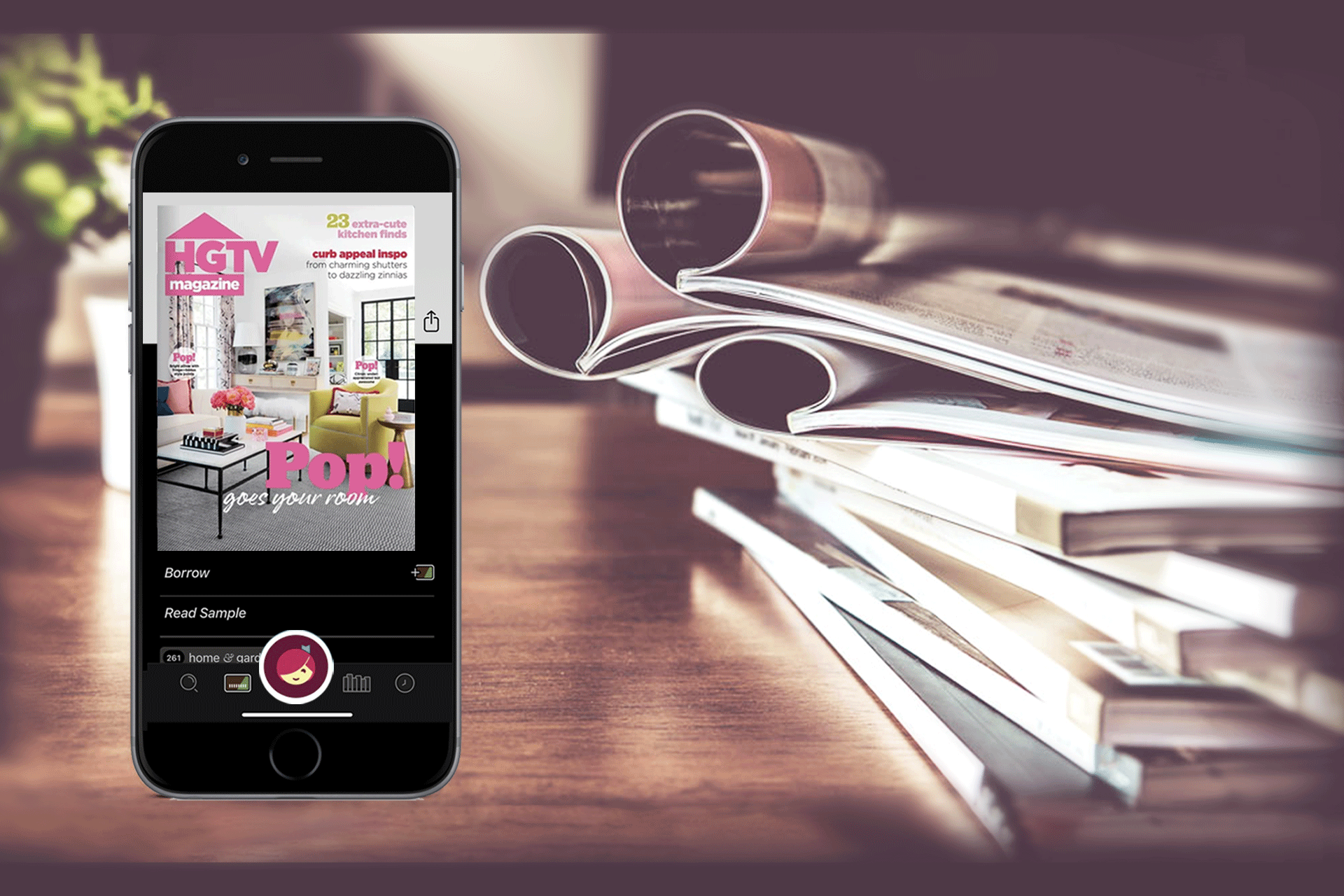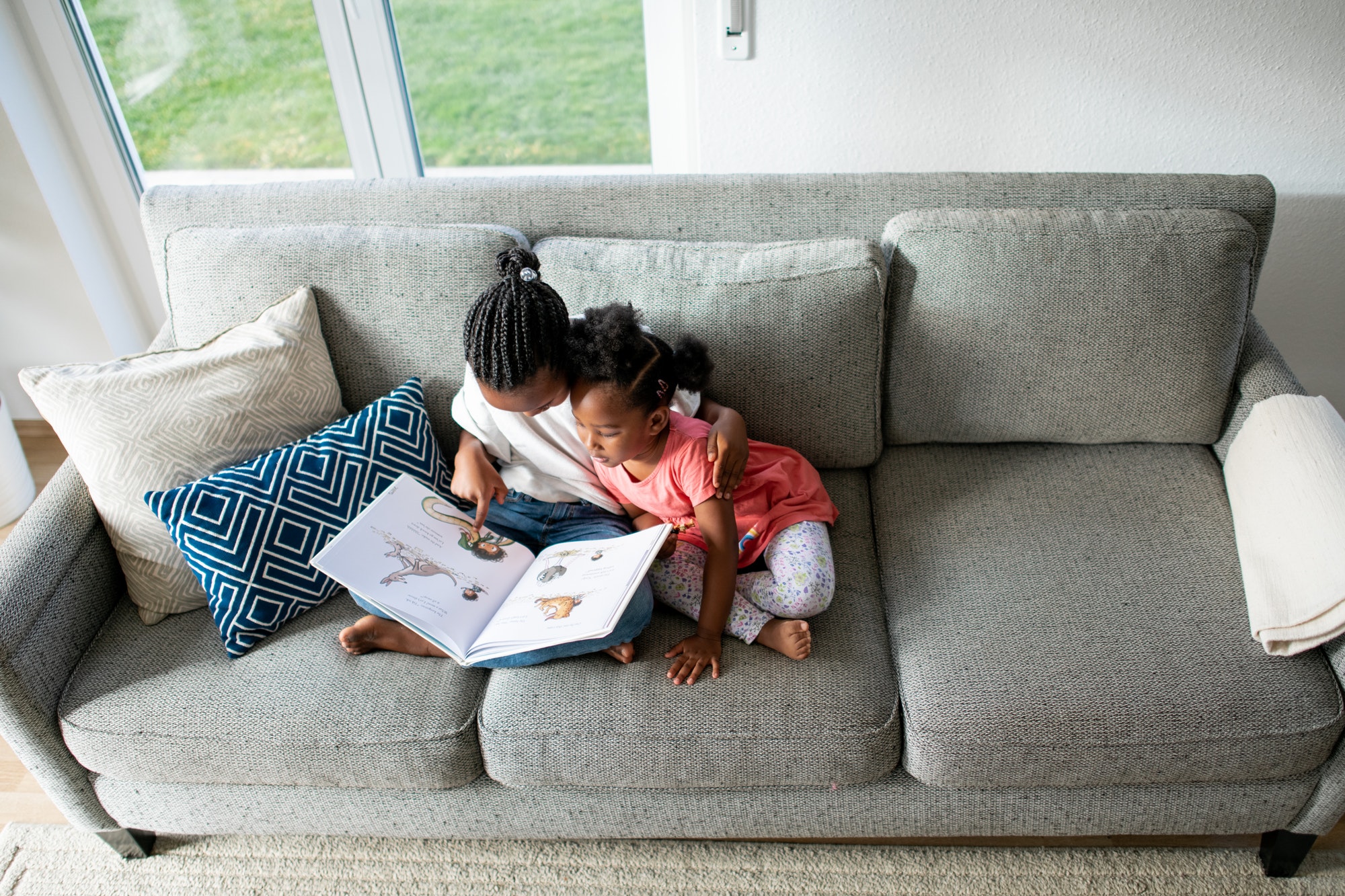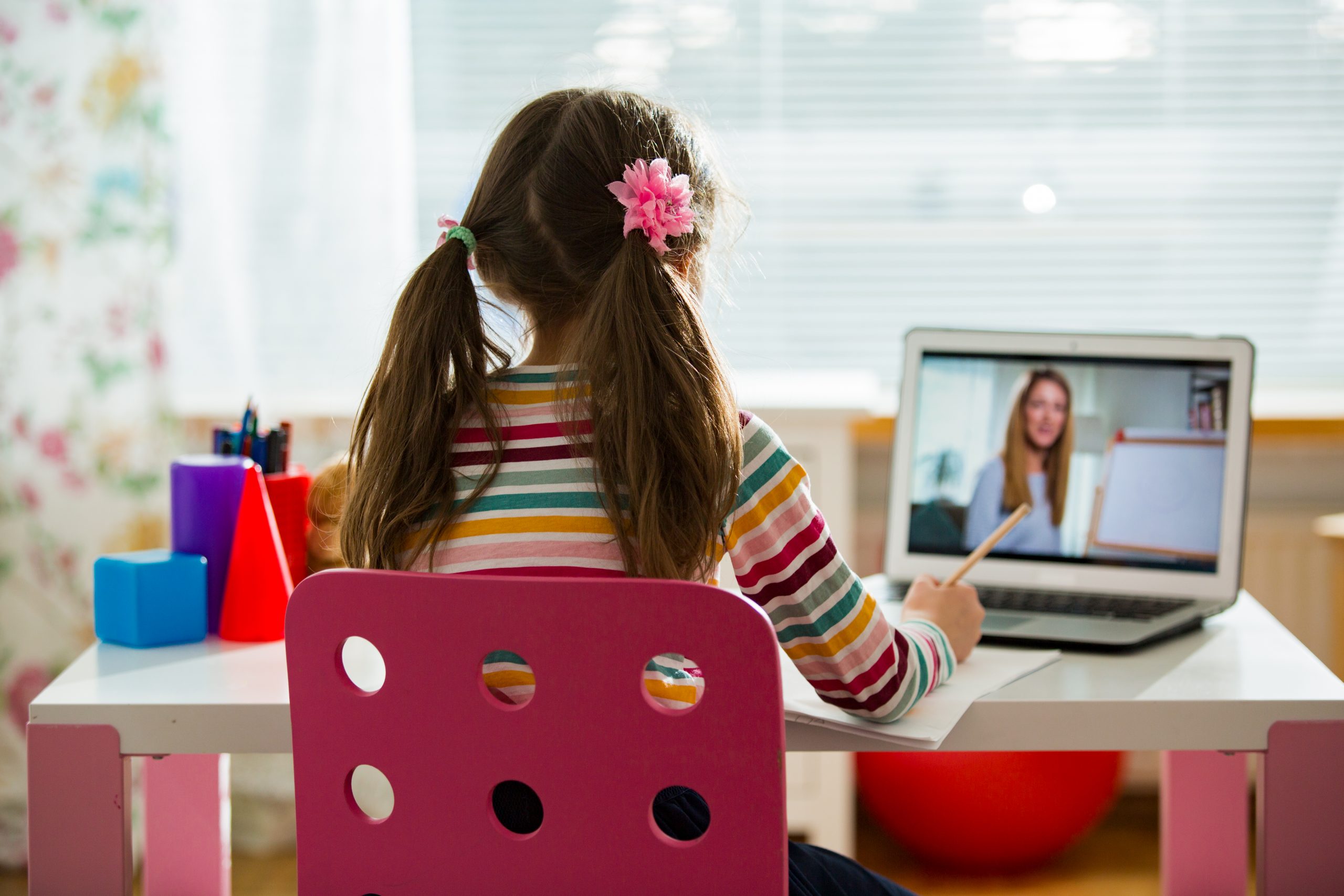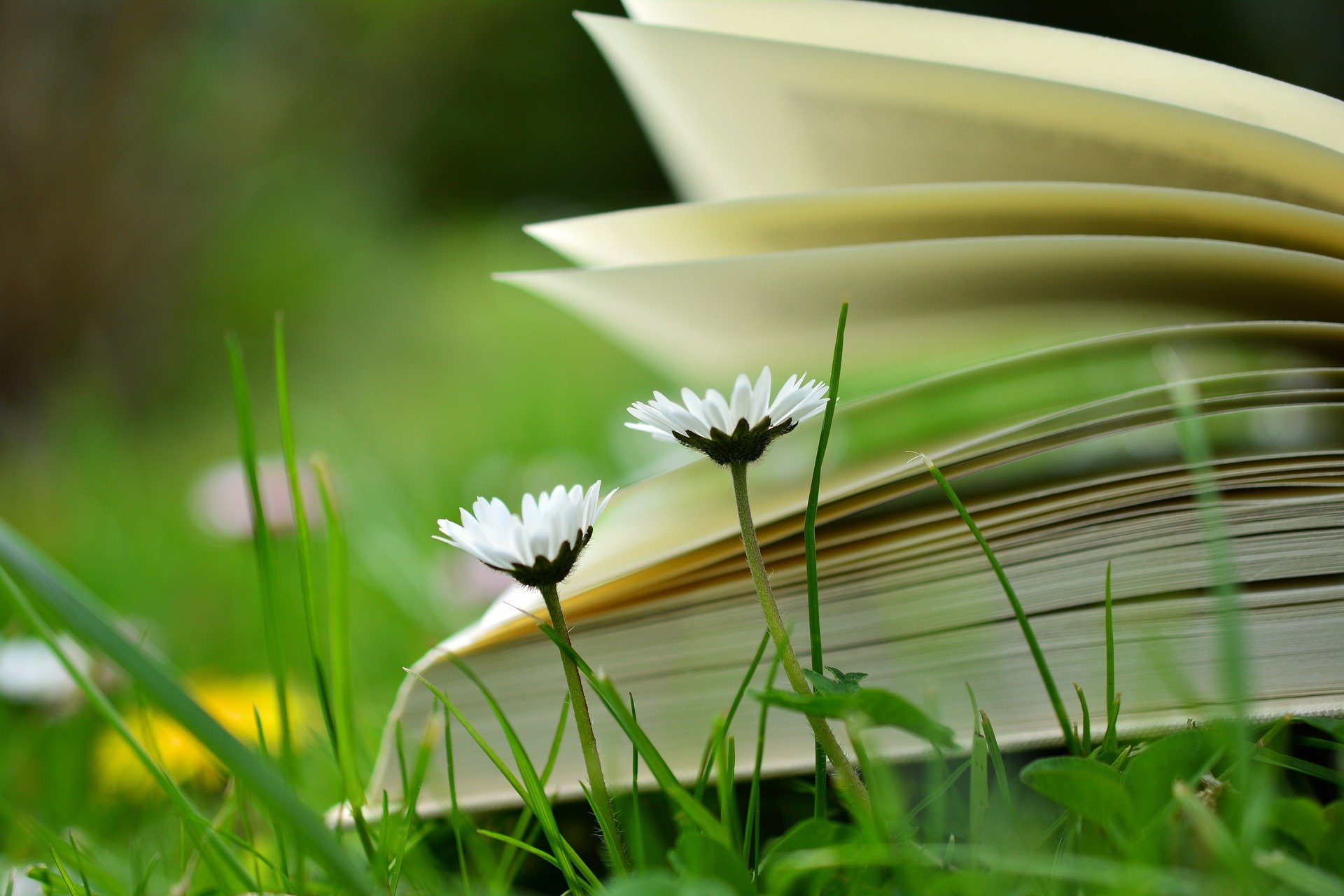 Magazines on Overdrive
Discover a dynamic assembly of special or historical items relating to Monroe County, Michigan, presented online for public enjoyment. Digital Collections grant the viewer access to print, pictorial, and audio records which are considered rare or delicate. Digital collections enable the Library to share history with a wide audience while also preserving the original items from excess handling.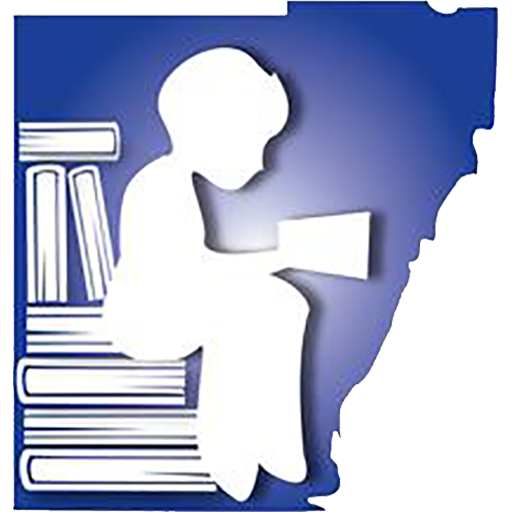 Magazines on Overdrive
Magazines Available on Overdrive!
Get eBooks, audiobooks, and magazines all in one place!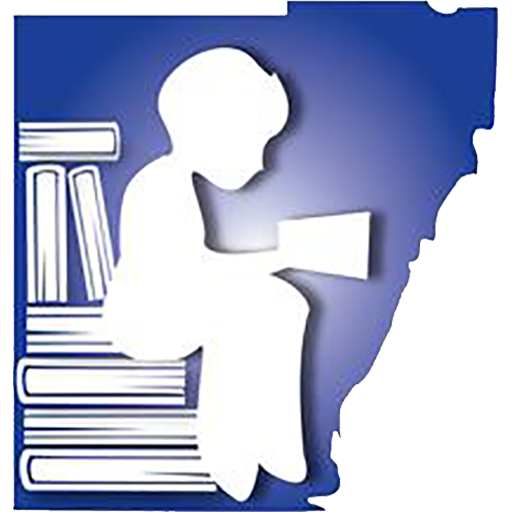 Programs and Storytime
Online Programs and Story Times
Enjoy the programs you love,
from the comfort of home.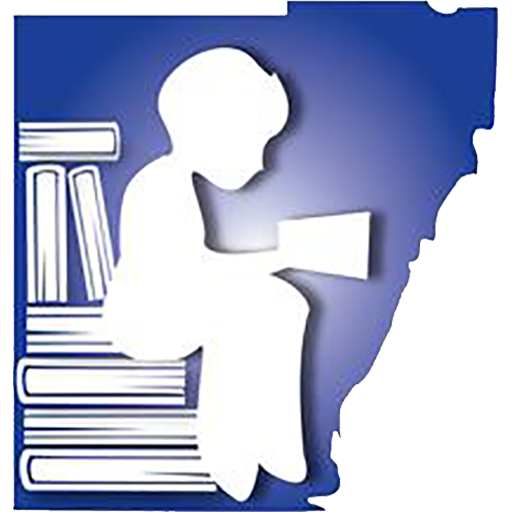 Education at Home
support parents and students in search of educational resources for remote learning.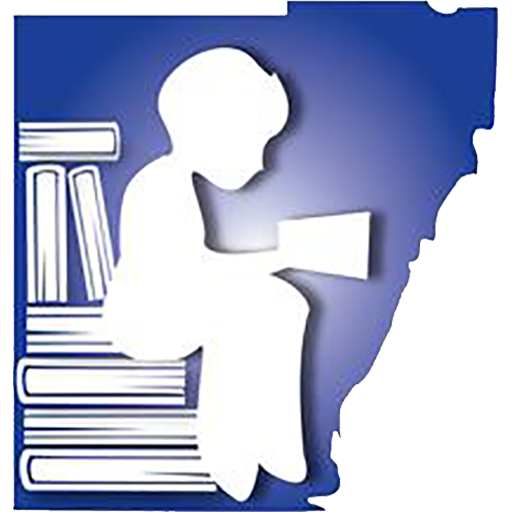 Updated Mask Guidelines
Information on current safety protocols and planning your visit to the library.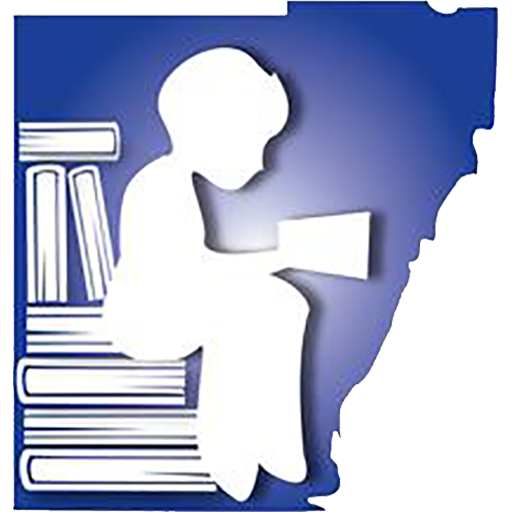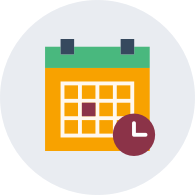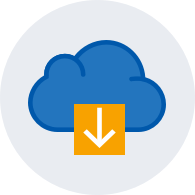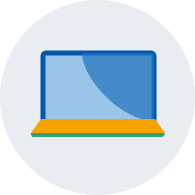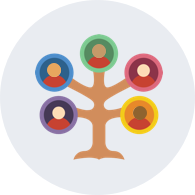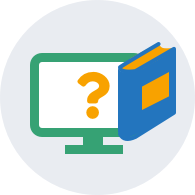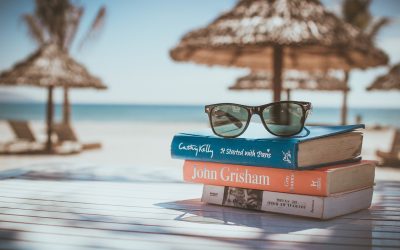 Adult Summer Reading 2021Why let kids have all the fun? This summer, discover a whale of a tale at your library and participate in an Adult Summer Reading program.Participating branches:Bedford Branch Library's Summer Reading Club for Adults Running June 21 to August...