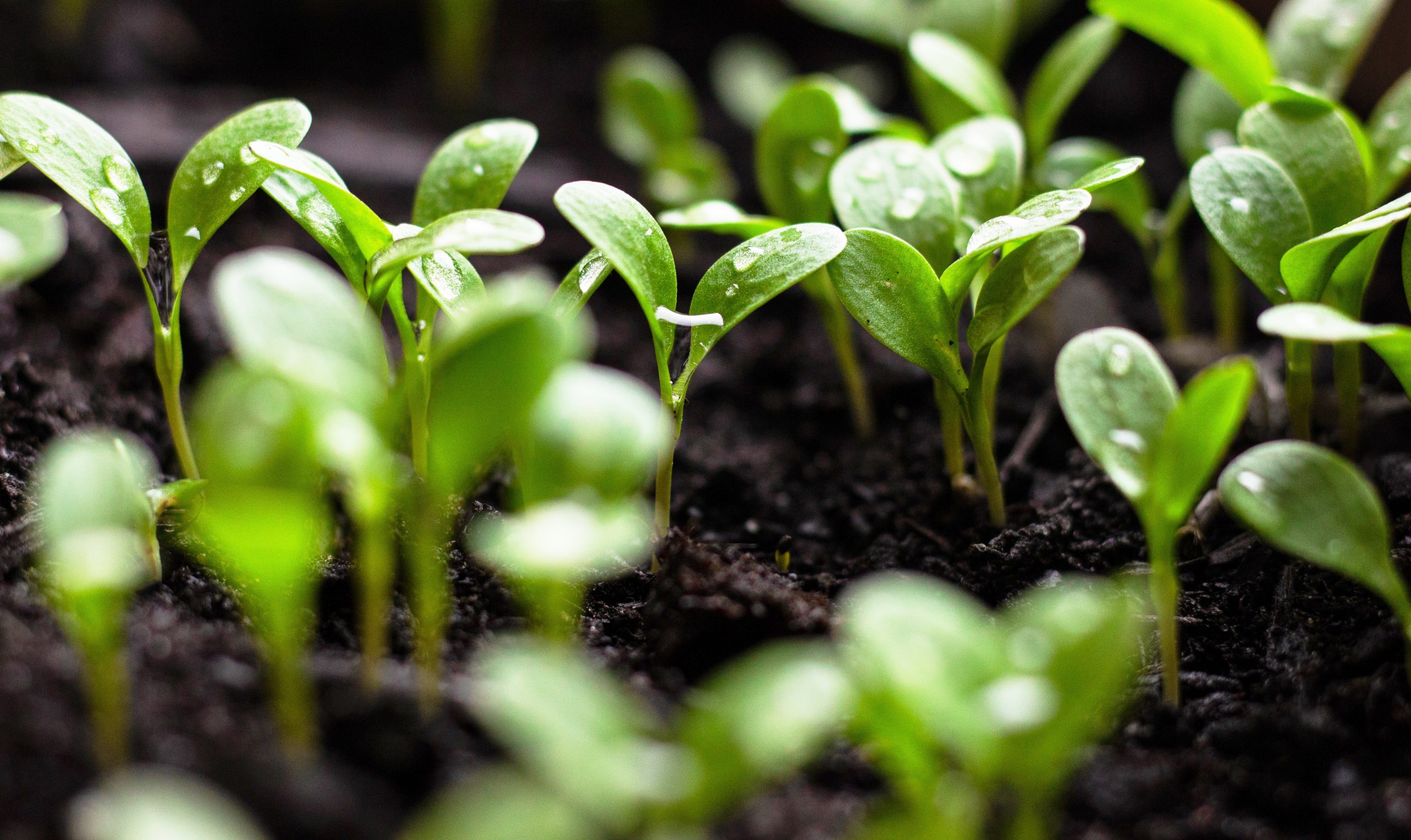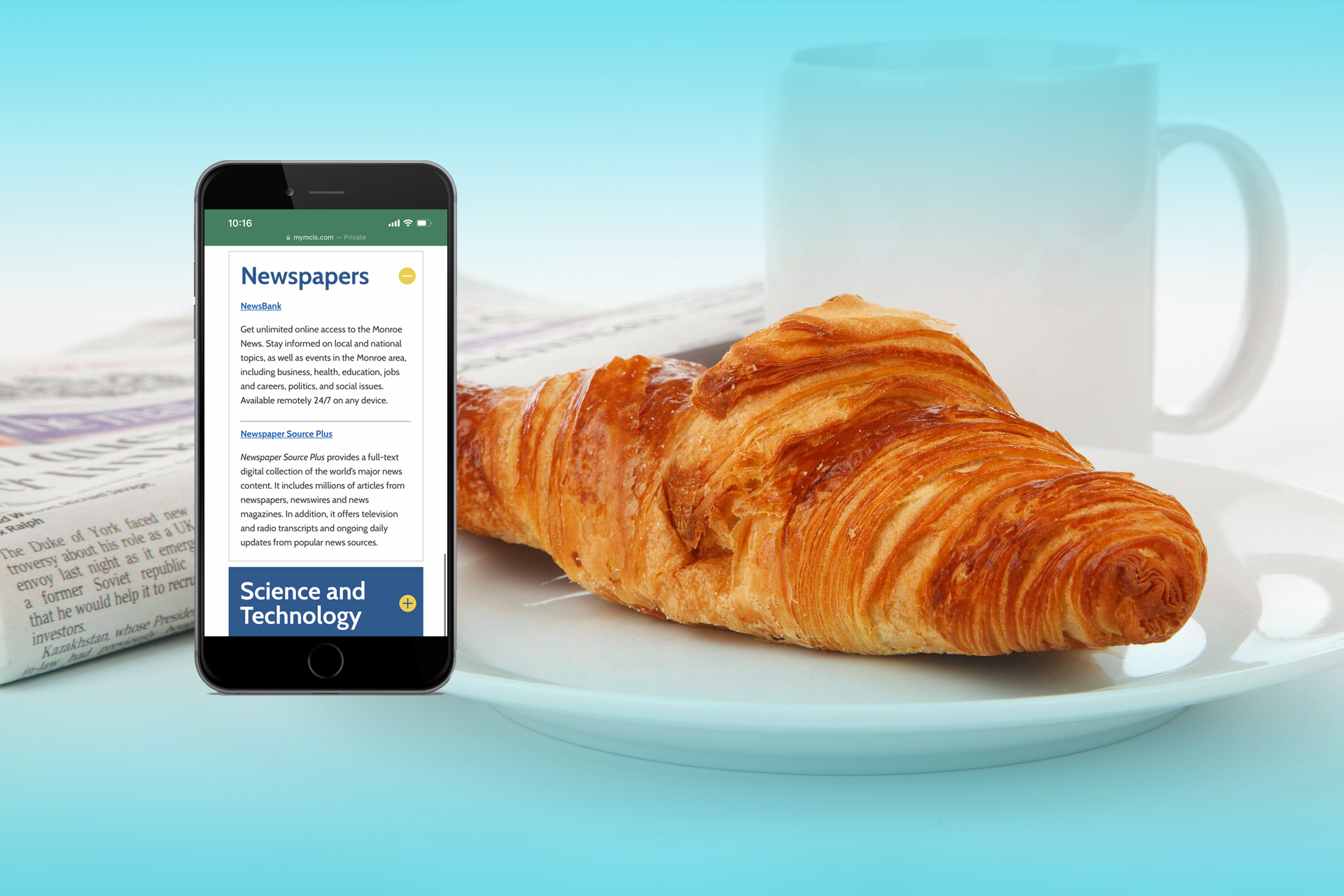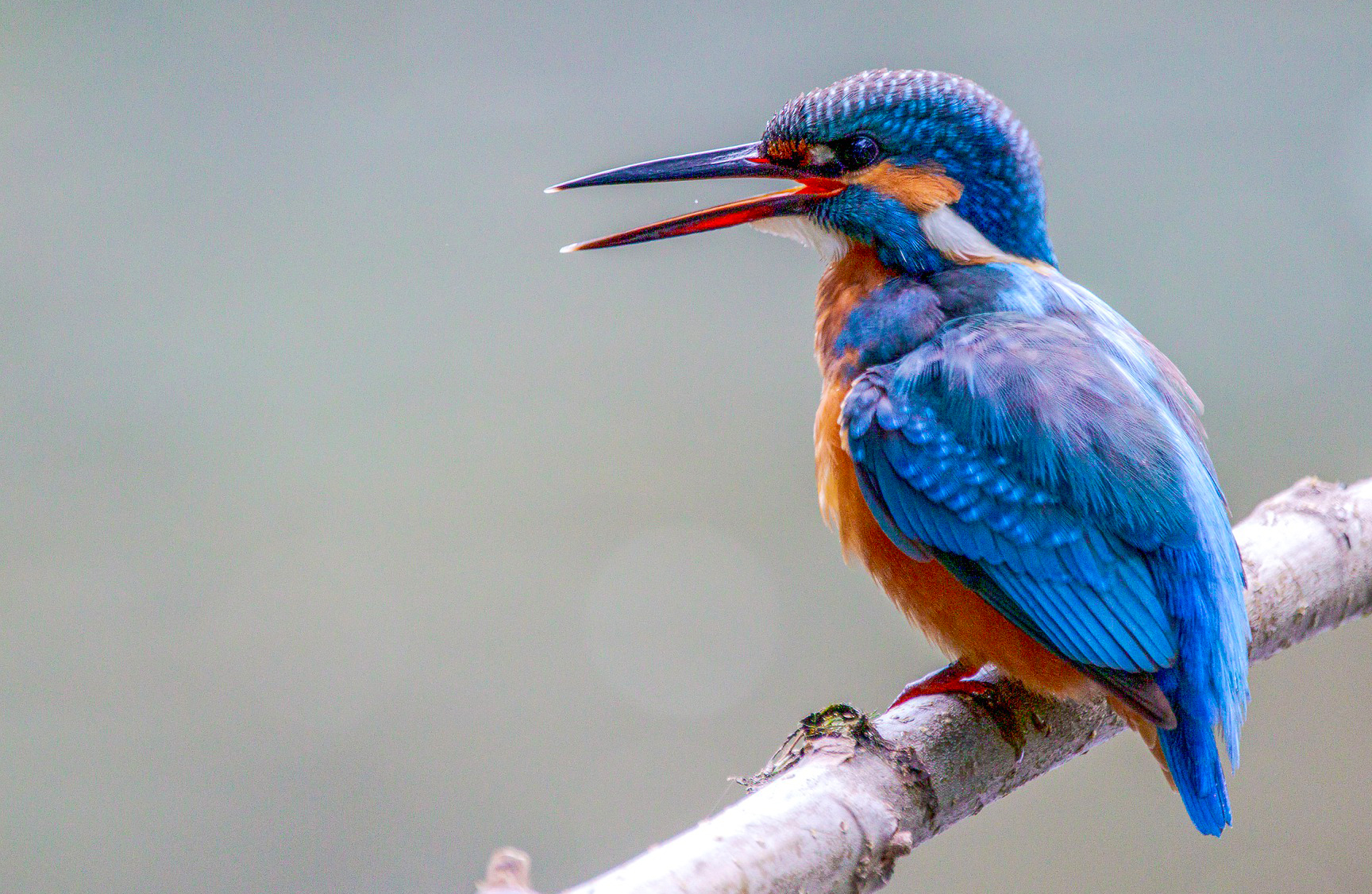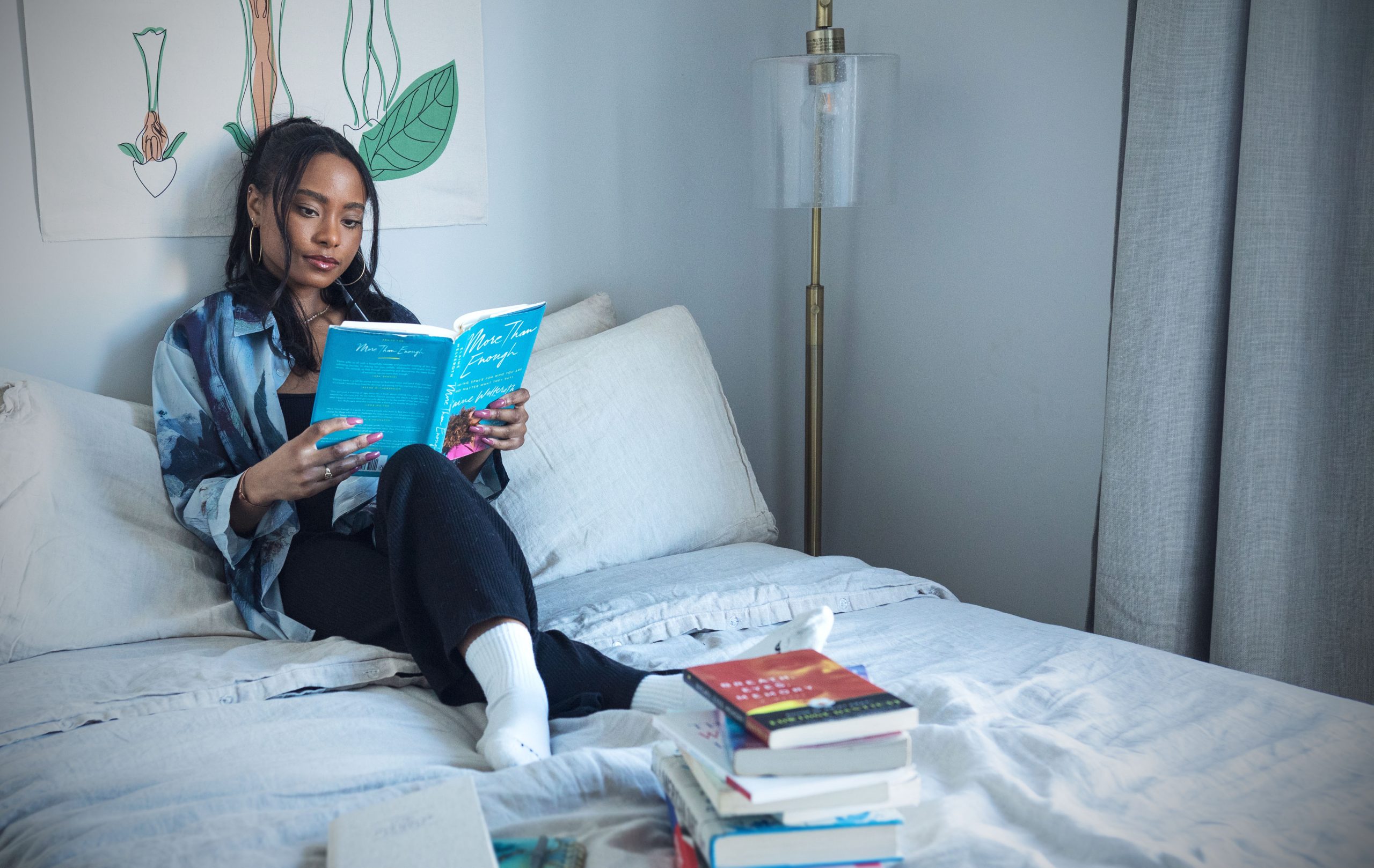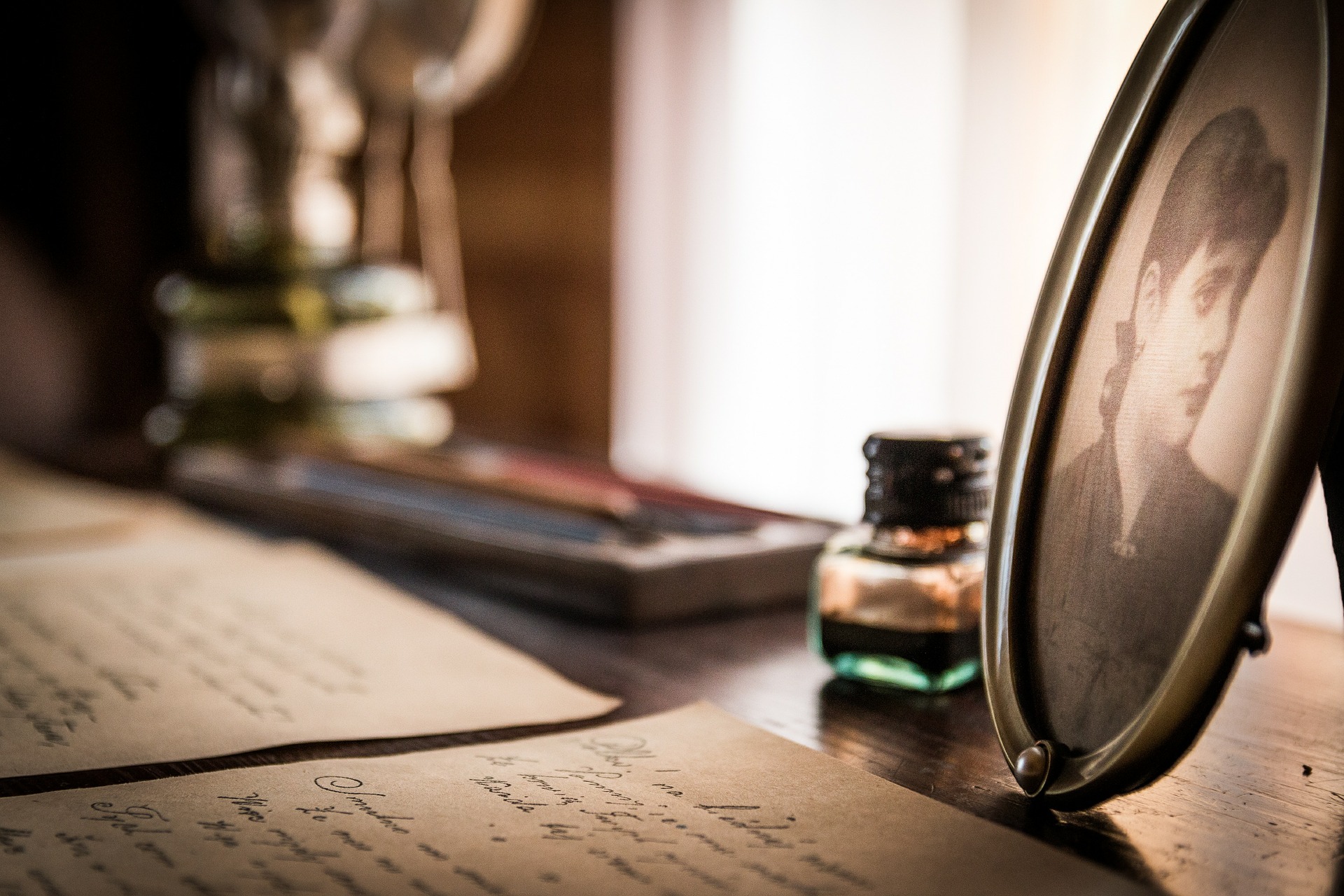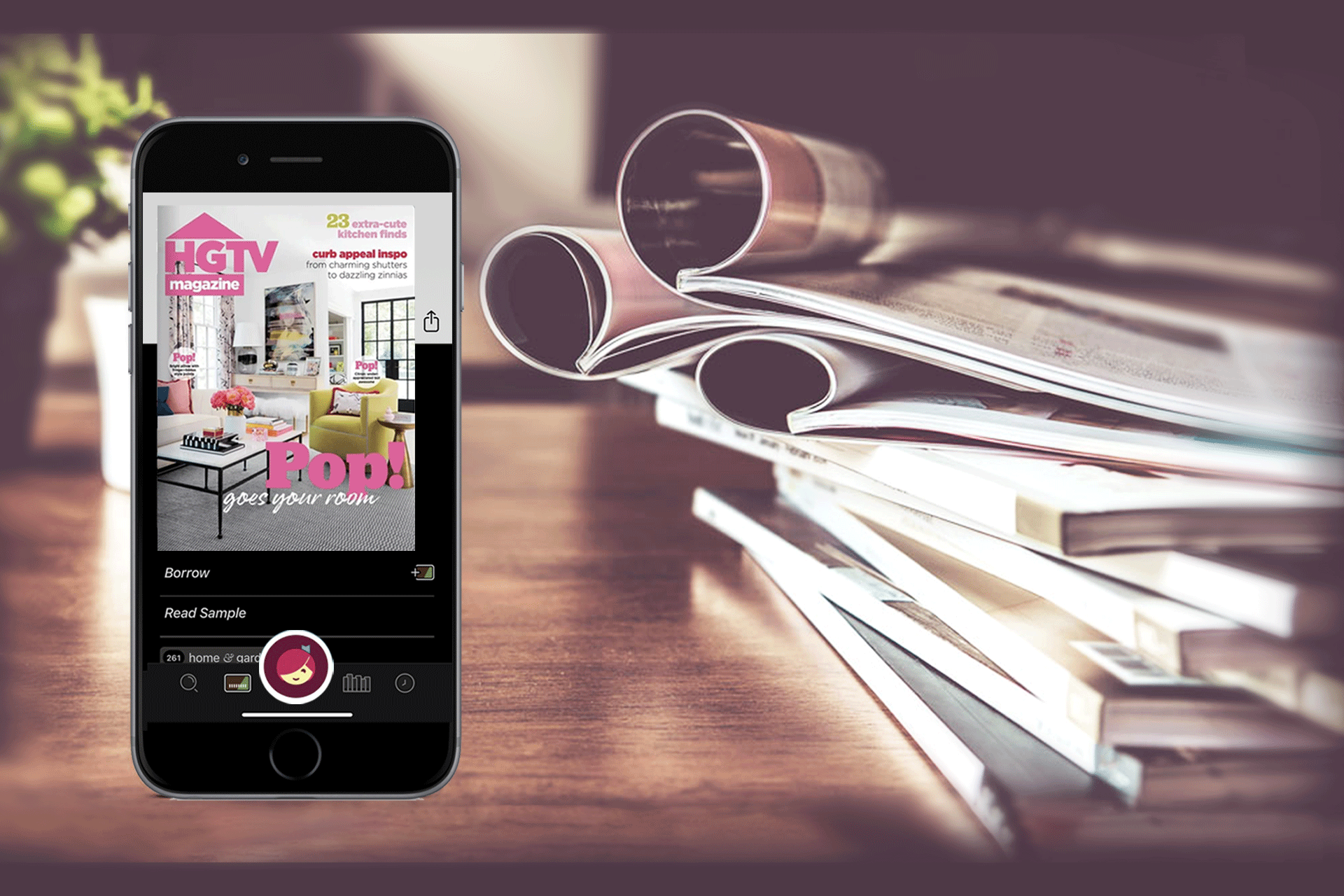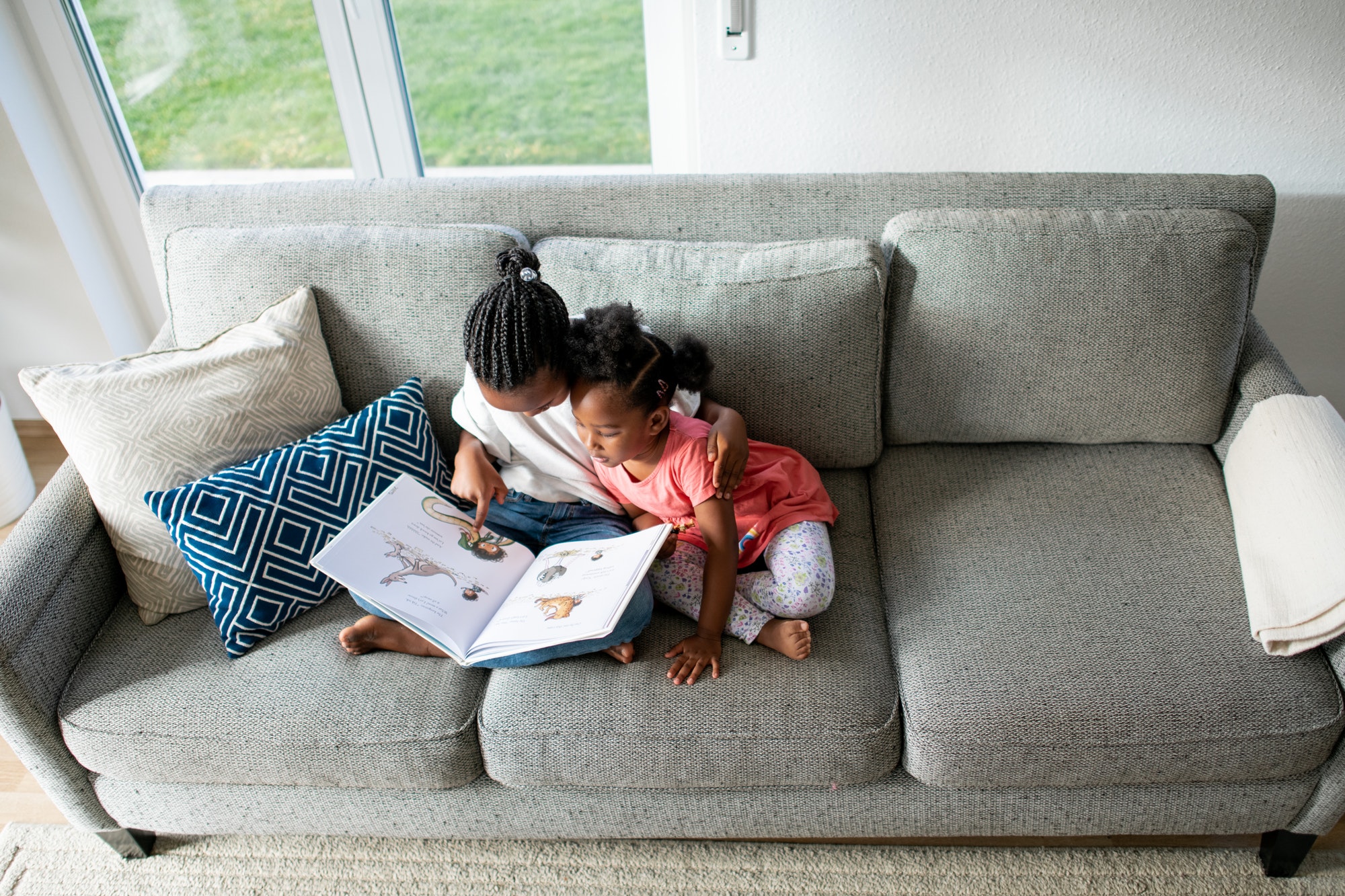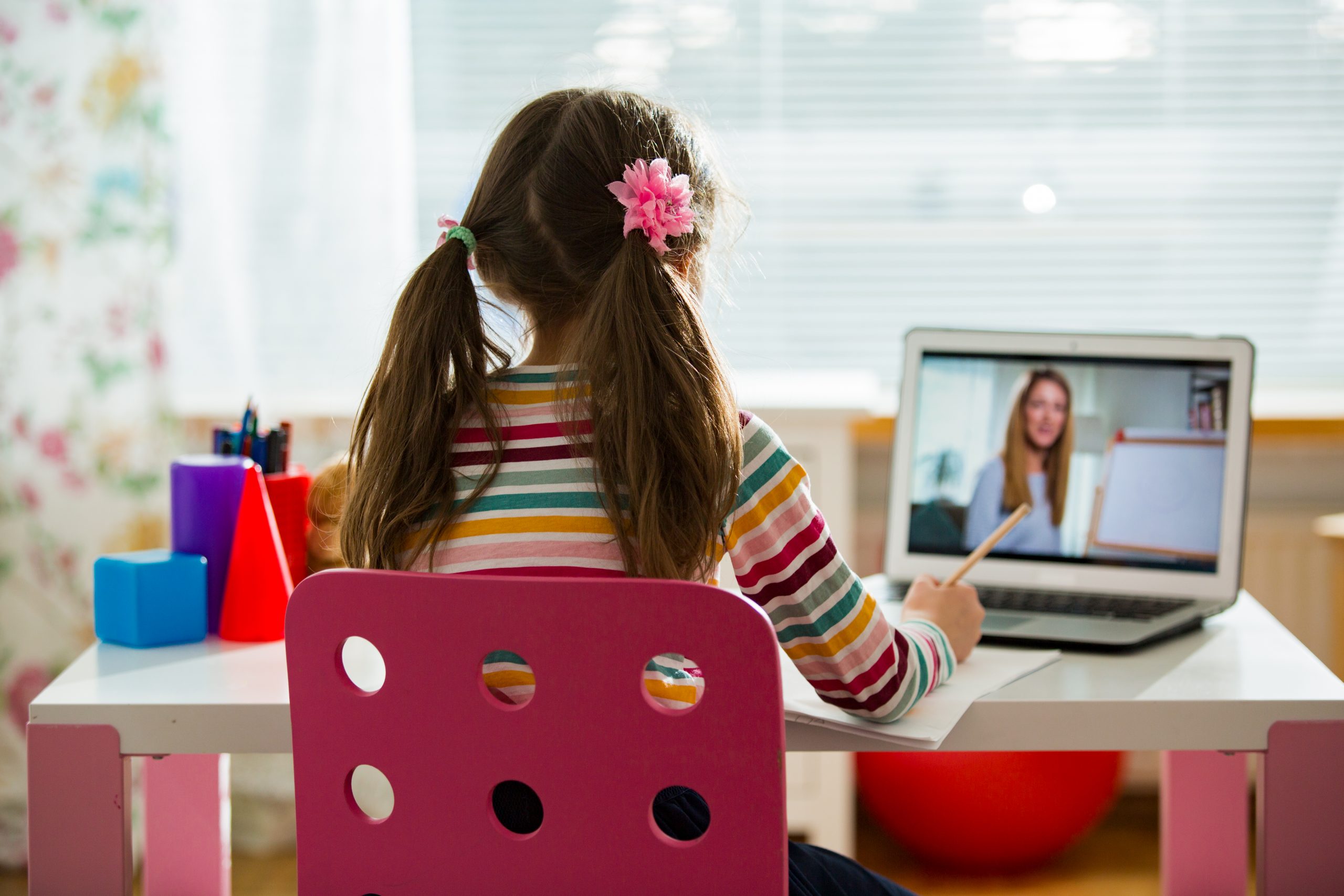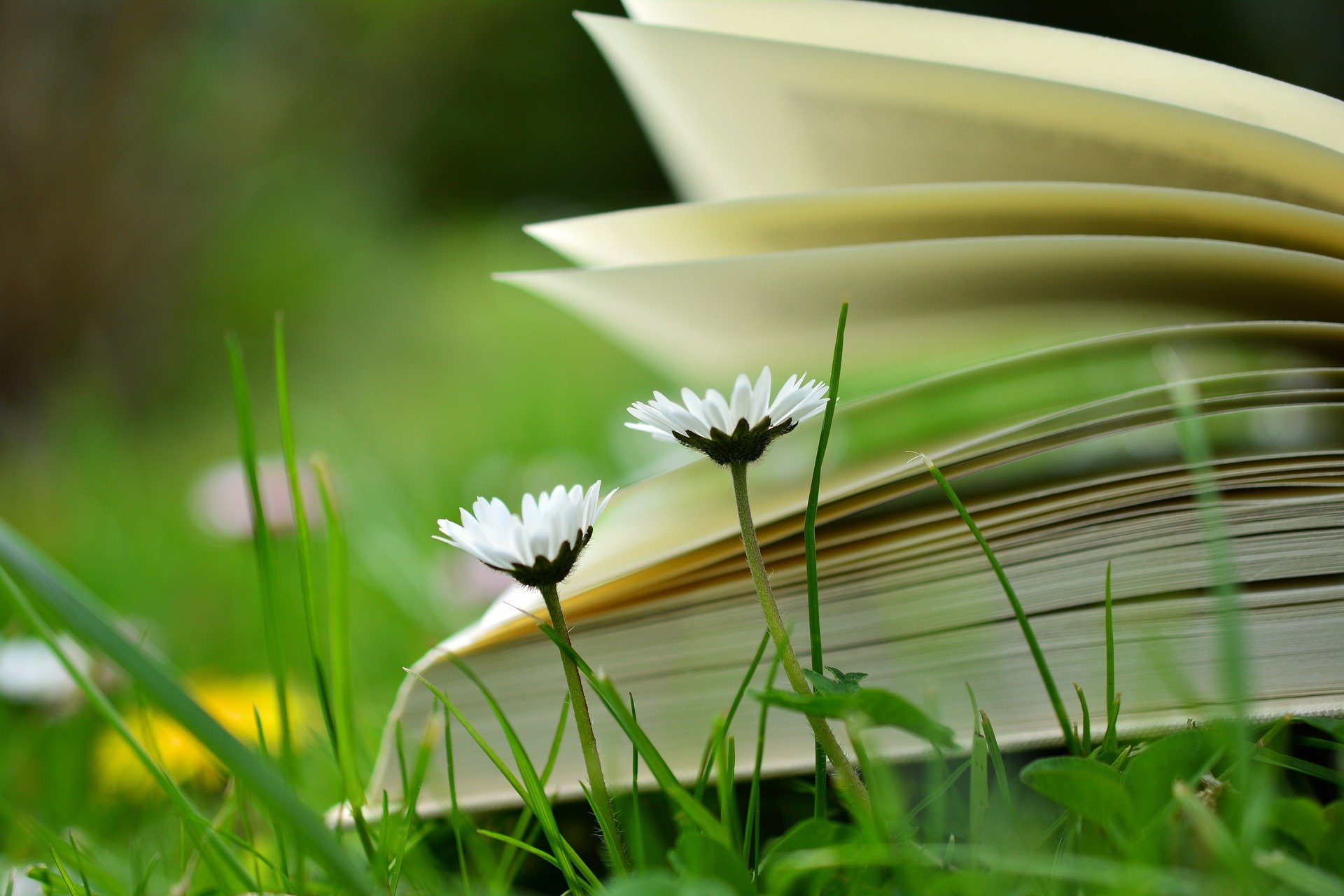 MCLS Garden Programs
Get Your Garden Ready for Spring!
Learn tips from Master Gardeners, create DIY planters, garden markers, and more at a library branch near you!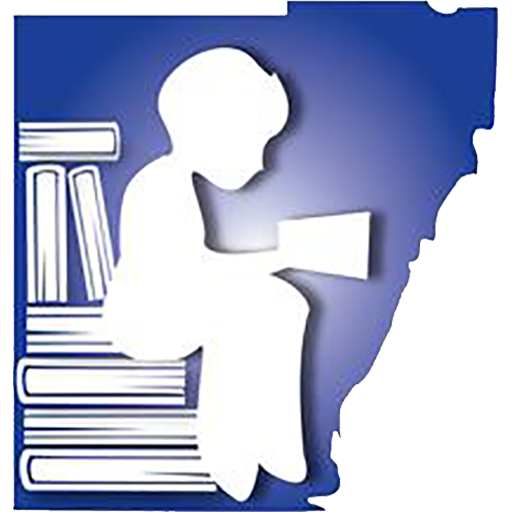 NewsBank
Free Access to Monroe News Online!
Get unlimited online access to the Monroe News. Stay informed on local and national topics, as well as events in the Monroe area, including business, health, education, jobs and careers, politics, and social issues. Available remotely 24/7 on any device.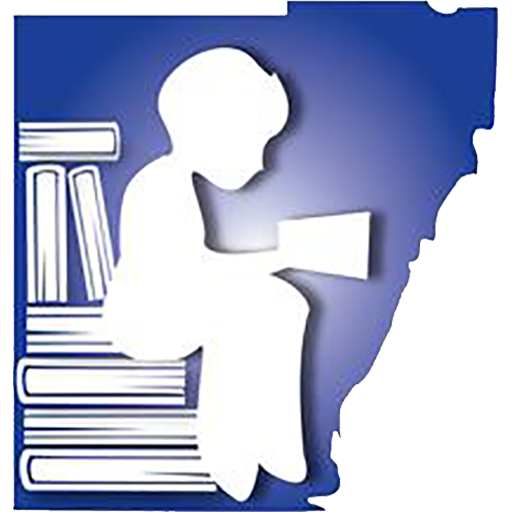 Remembering Bill Reiser
Remembering our friend, Bill Reiser
For friends and colleagues here at the Library, the void left by Bill's absence runs deeper than words can adequately express. His passing is truly a loss, and we join family and friends in the mourning and memory of a life passed too soon.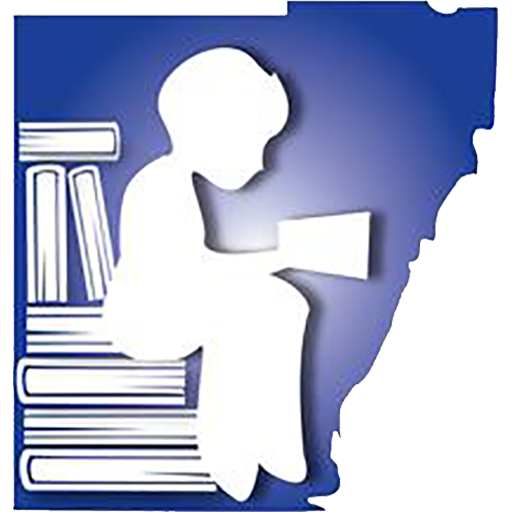 Birds of the World
Explore definitive life histories for every bird in the world. Birds of the World offers over 10,000 authoritative species accounts, illustrations of species & subspecies, and more.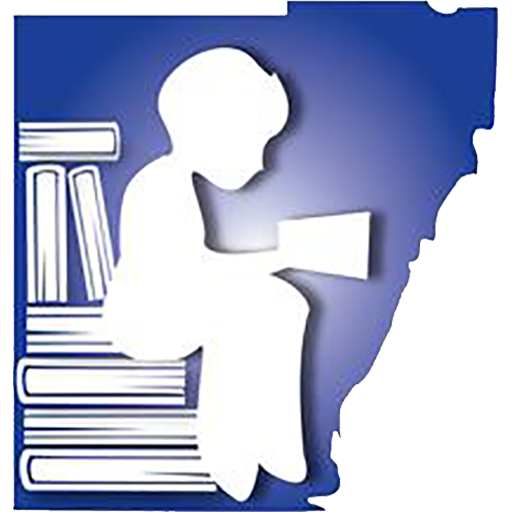 Book Clubs
Meet new people and discover great new books! Check out a book club at a branch near you!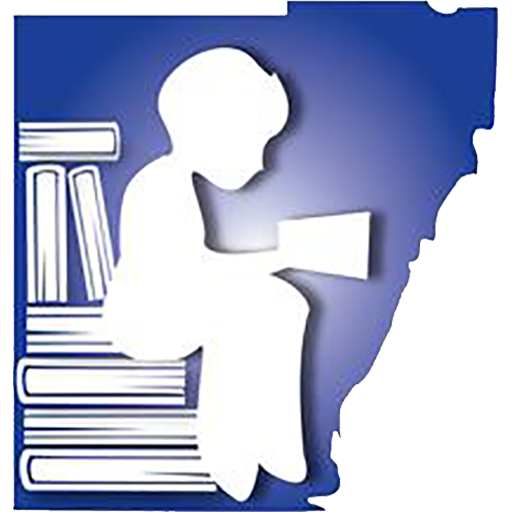 Digital Collections
Discover a dynamic assembly of special or historical items relating to Monroe County, Michigan, presented online for public enjoyment. Digital Collections grant the viewer access to print, pictorial, and audio records which are considered rare or delicate. Digital collections enable the Library to share history with a wide audience while also preserving the original items from excess handling.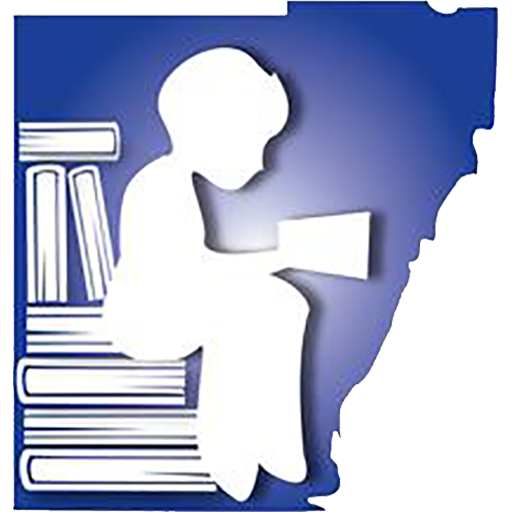 Magazines on Overdrive
Magazines Available on Overdrive!
Get eBooks, audiobooks, and magazines all in one place!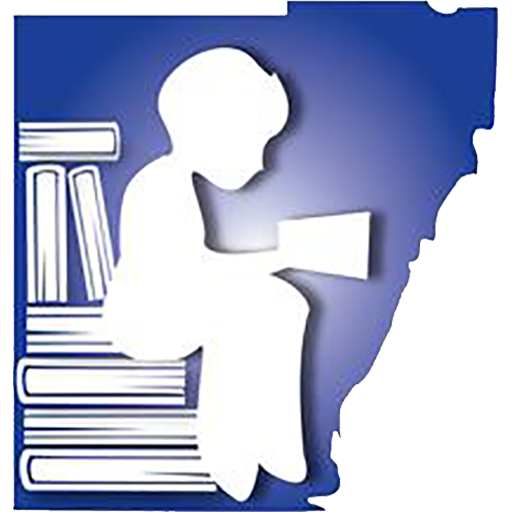 Programs and Storytime
Online Programs and Story Times
Enjoy the programs you love,
from the comfort of home.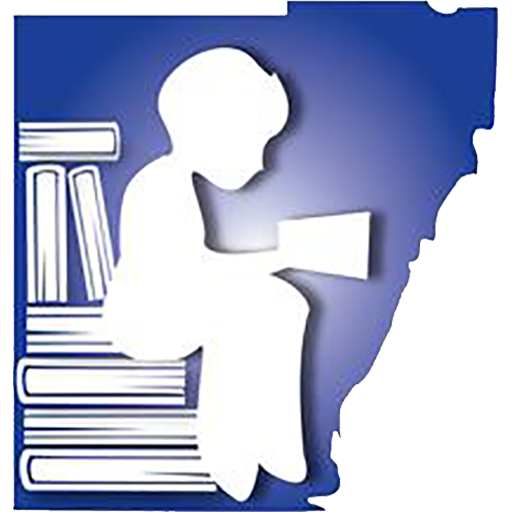 Education at Home
support parents and students in search of educational resources for remote learning.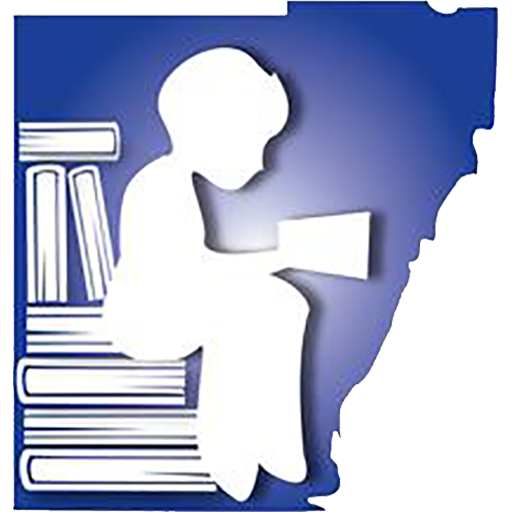 Updated Mask Guidelines
Information on current safety protocols and planning your visit to the library.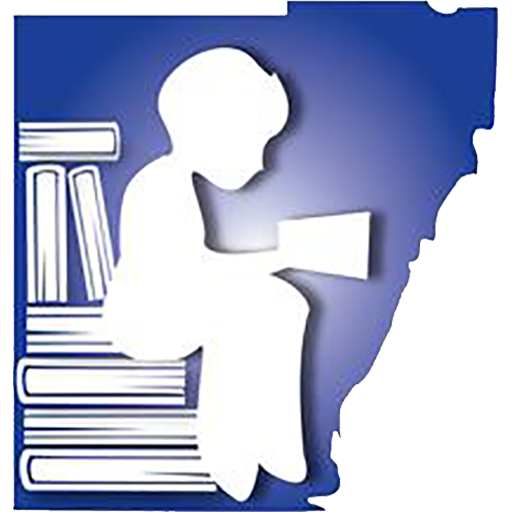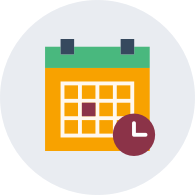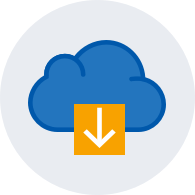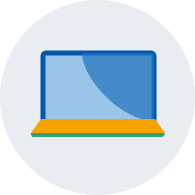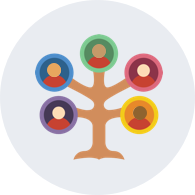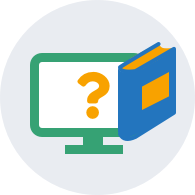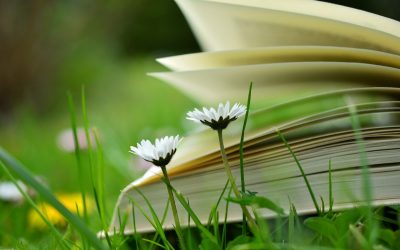 Updated Mask Guidelines - May 2022Posted May 6, 2022 When Visiting Our Branches Mask use will be recommended should Monroe County's COVID-19 Community Level reach High, as determined by the CDC. Click to see Monroe County's current community level.Library Branches are...