Magazines Available on Overdrive!
Get eBooks, audiobooks, and magazines all in one place!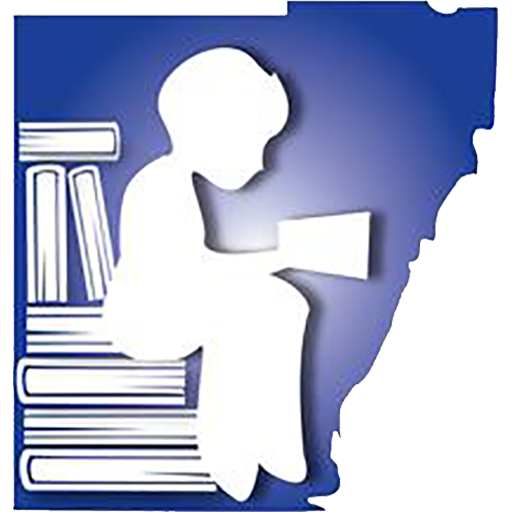 National Poetry Month Contest Winners!
Enjoy the winning poems written by Ryan Skidmore, Kennedy Bowling, and Annabella Rhea.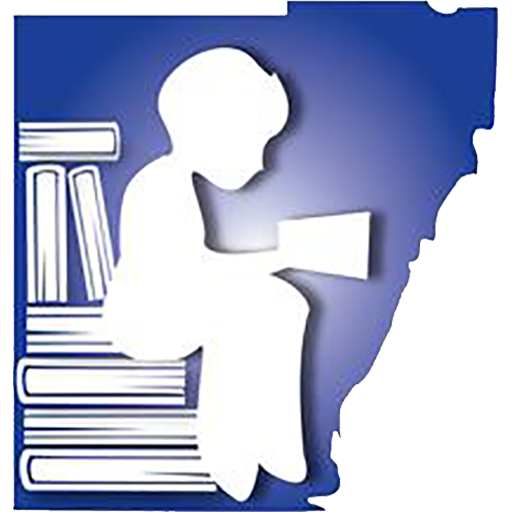 Online Programs and Story Times
Enjoy the programs you love,
from the comfort of home.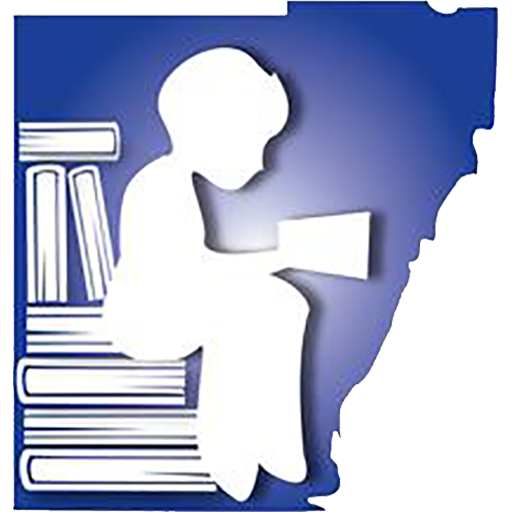 support parents and students in search of educational resources for remote learning.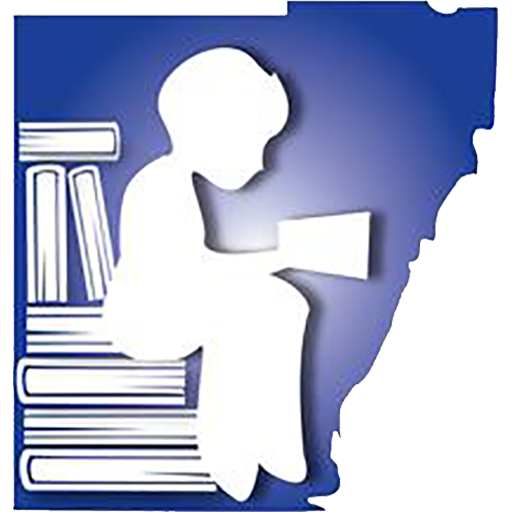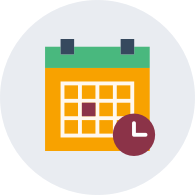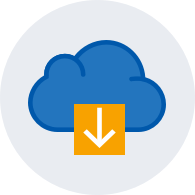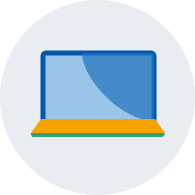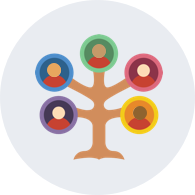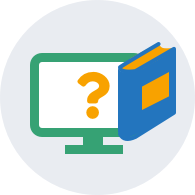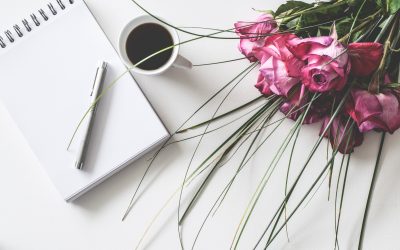 National Poetry Month Contest Winners 2021Congratulations to this year's winners of the Monroe County Library System's National Poetry month poetry contest!Adult Category By Ryan Skidmore The pleasures of my childhood were cheap.A body too young for all the hospital...