Continued mask use is requested when visiting our branches at this time. We appreciate your ongoing patience.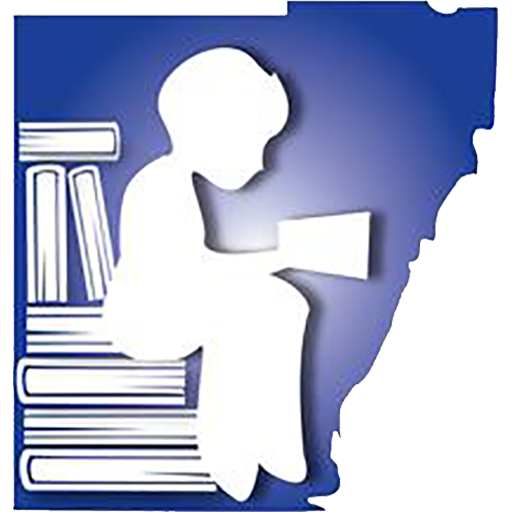 Magazines Available on Overdrive!
Get eBooks, audiobooks, and magazines all in one place!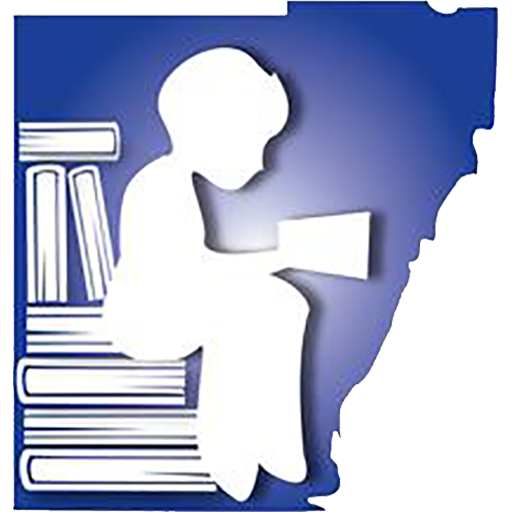 National Poetry Month Contest Winners!
Enjoy the winning poems written by Ryan Skidmore, Kennedy Bowling, and Annabella Rhea.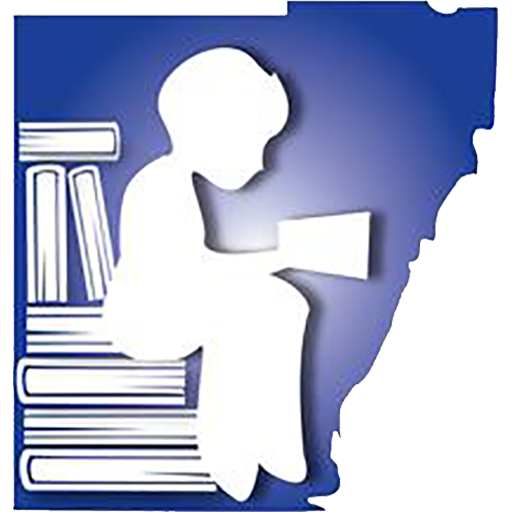 support parents and students in search of educational resources for remote learning.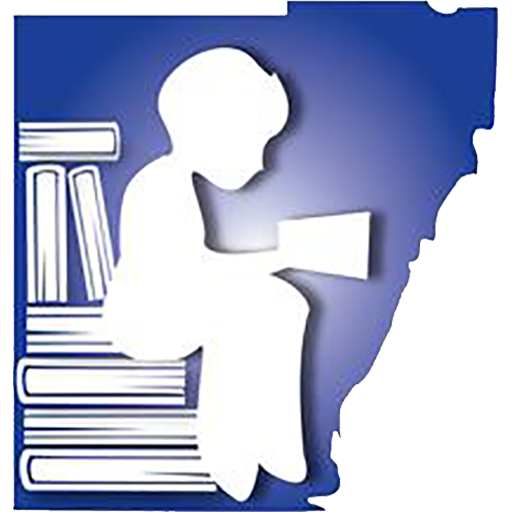 Online Programs and Story Times
Enjoy the programs you love,
from the comfort of home.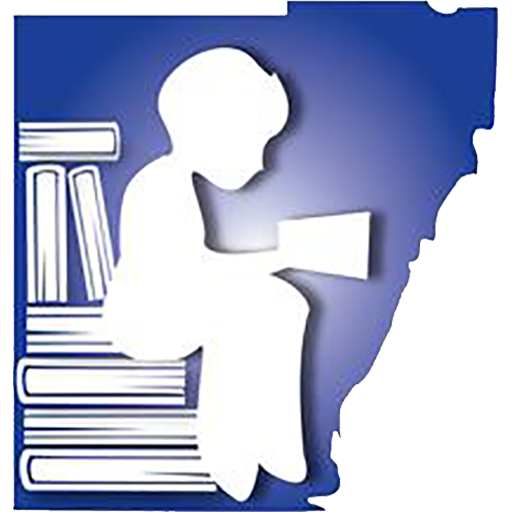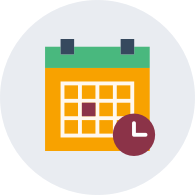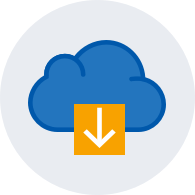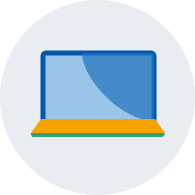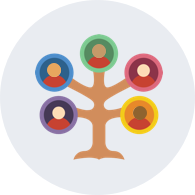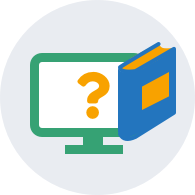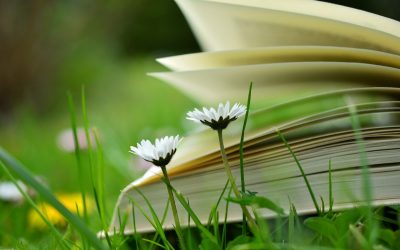 Updated Mask GuidelinesContinued Mask Use Requested At This Time The Monroe County Library System continues to monitor the rapidly changing situation regarding Covid-19 and the state masking guidelines. Per the recent MDHHS order, masks are no longer required for...