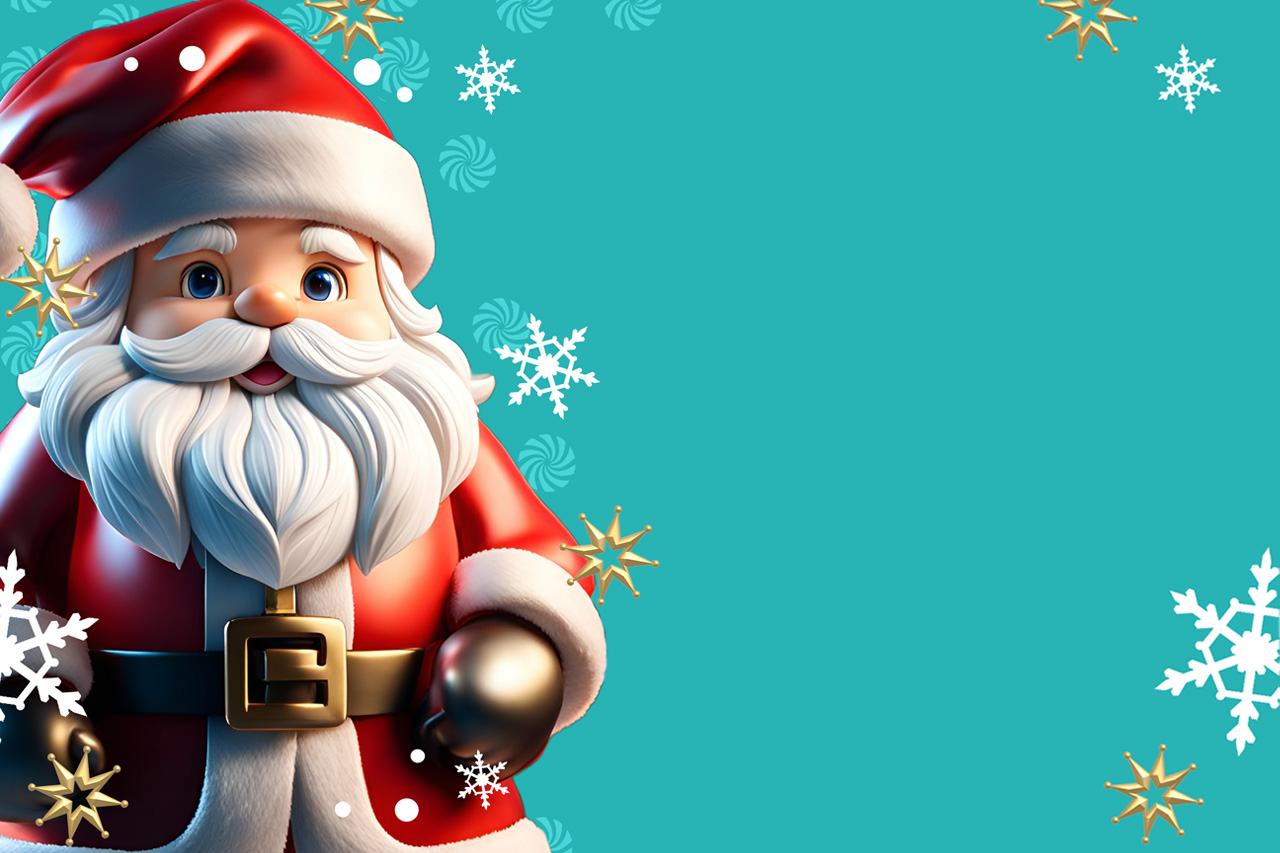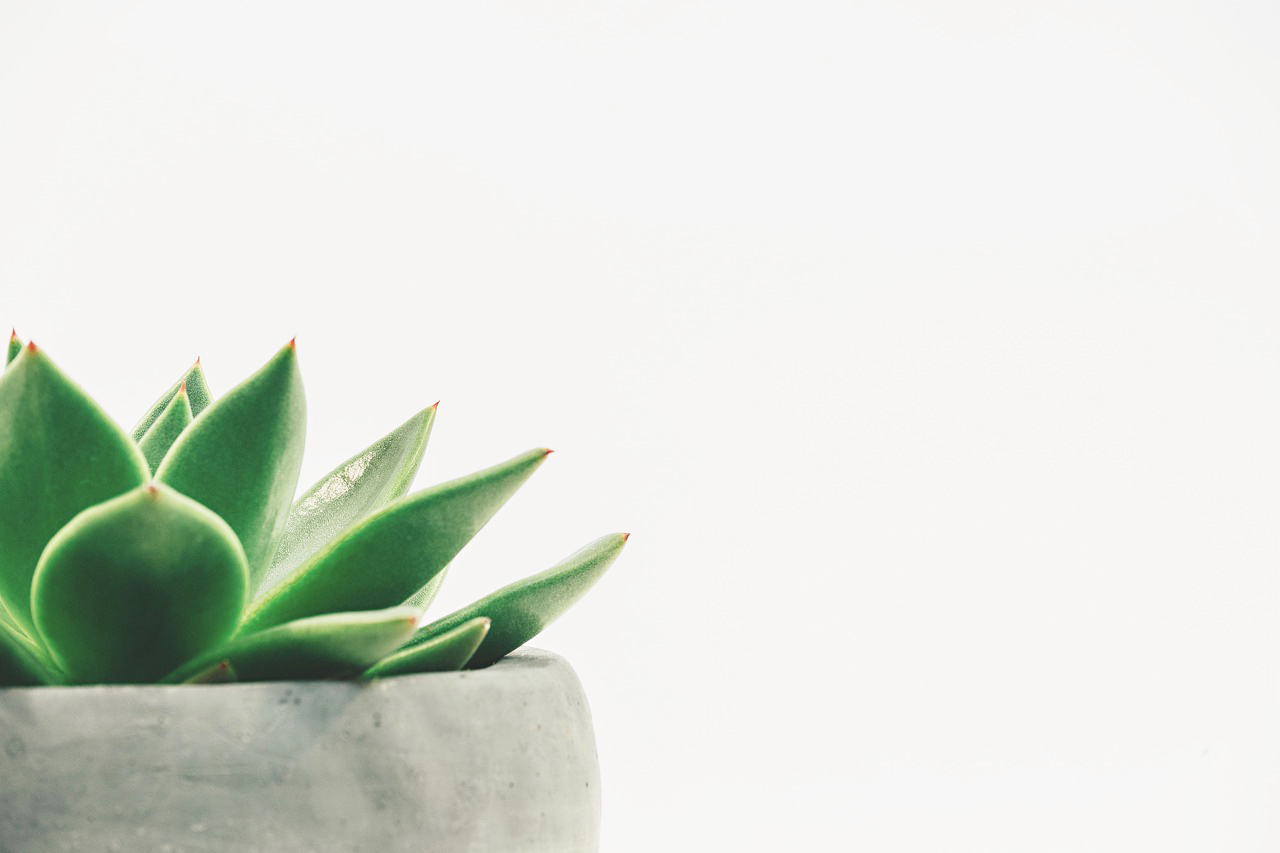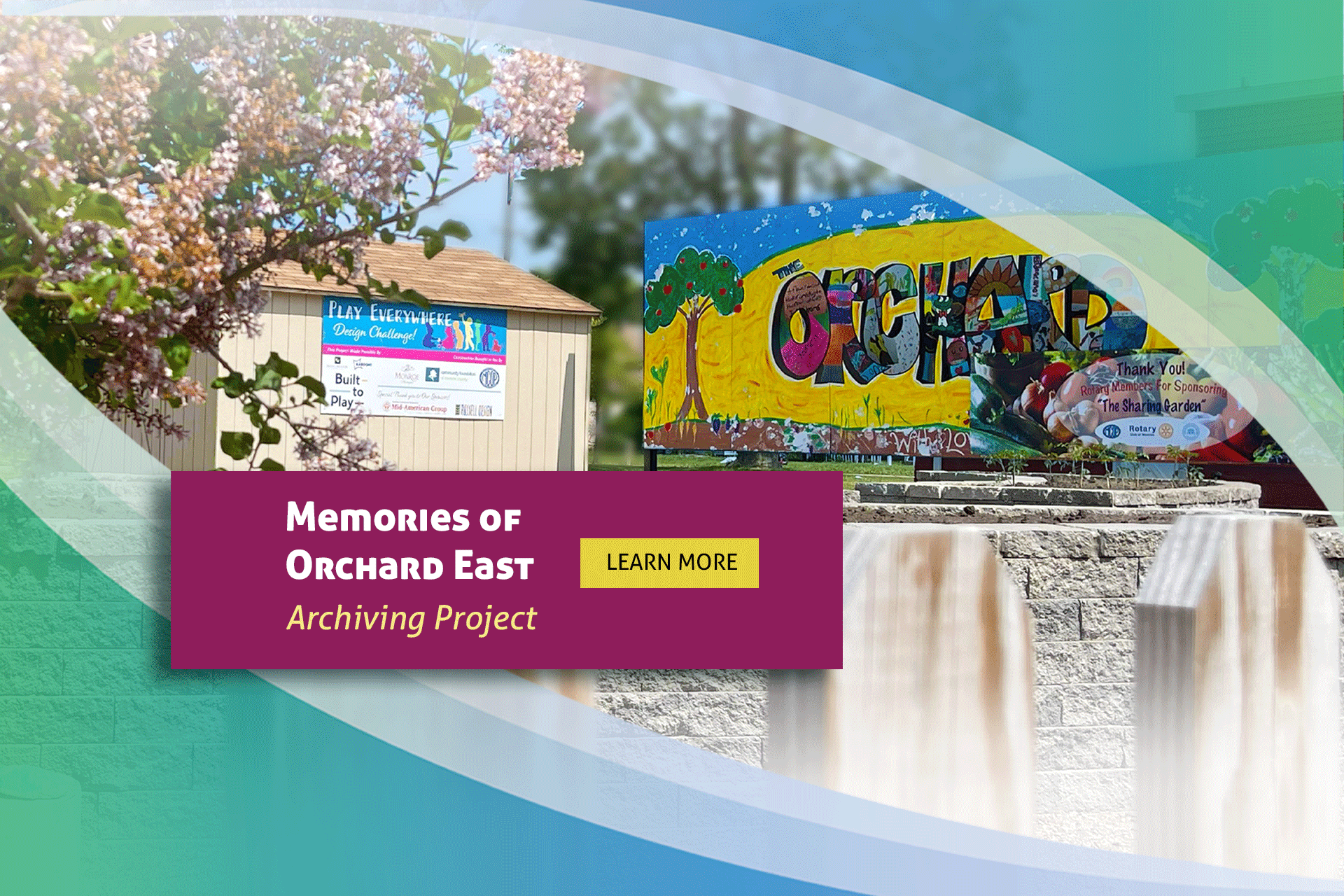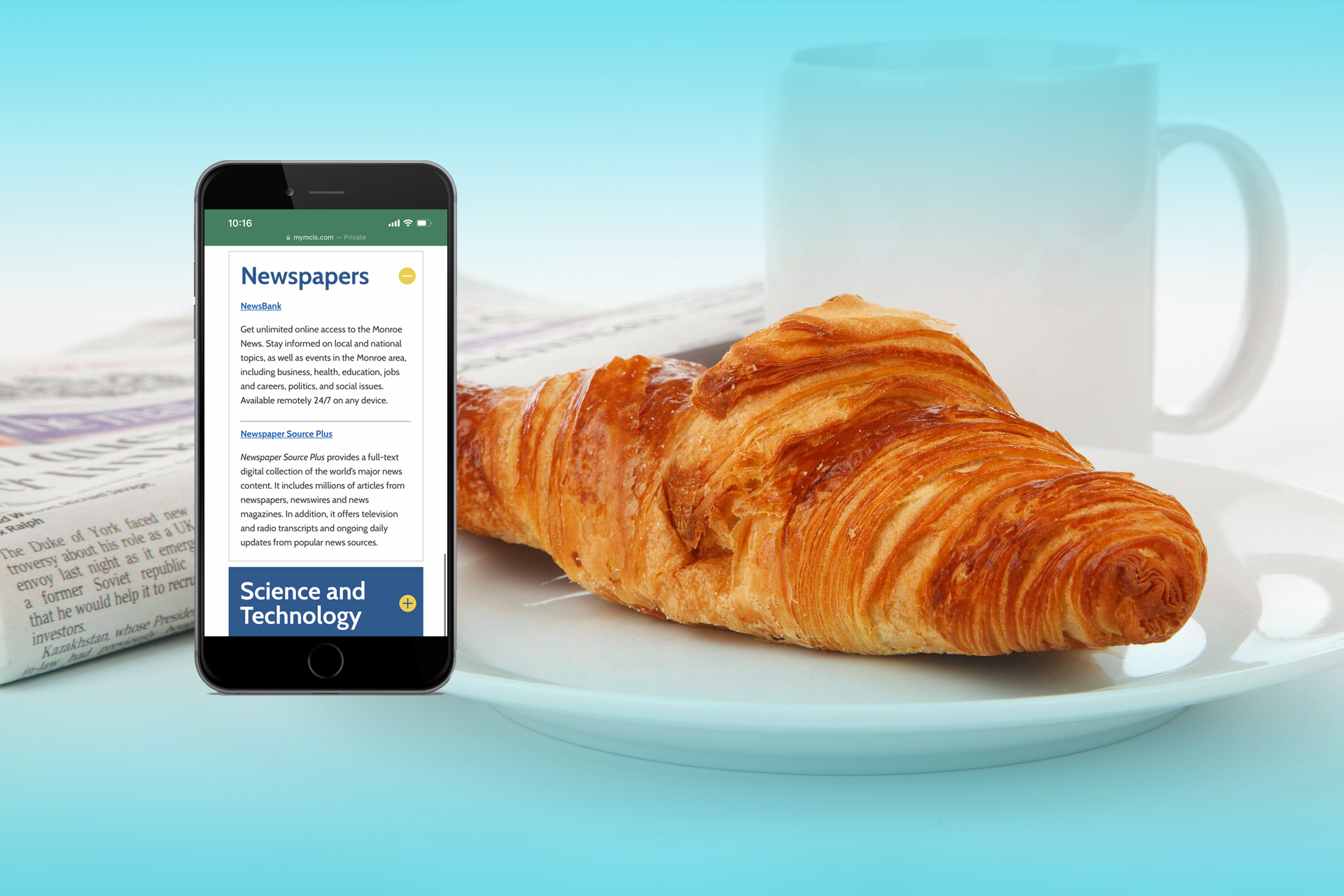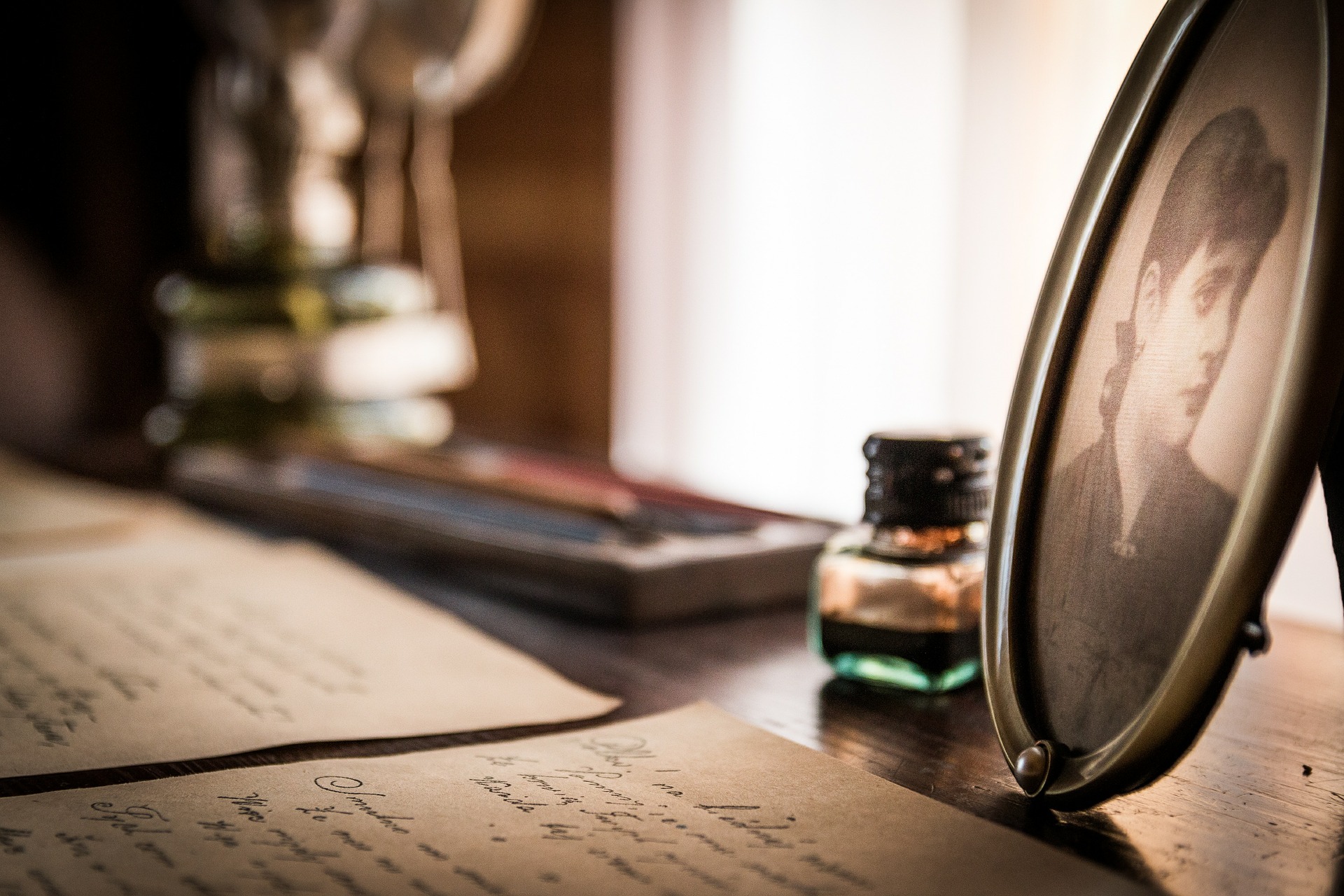 Christmas Events 2023
Events for the Whole Family!
Discover events that will have your holiday season feeling merry and bright!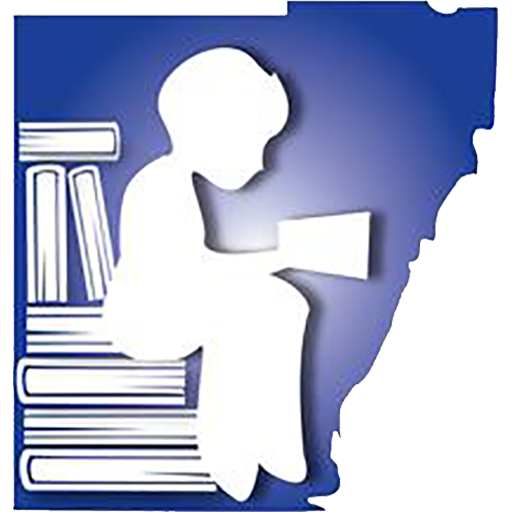 Plant & Seed Libraries
Plant lovers rejoice! Explore an exciting new collection offered at multiple branches of the Monroe County Library System.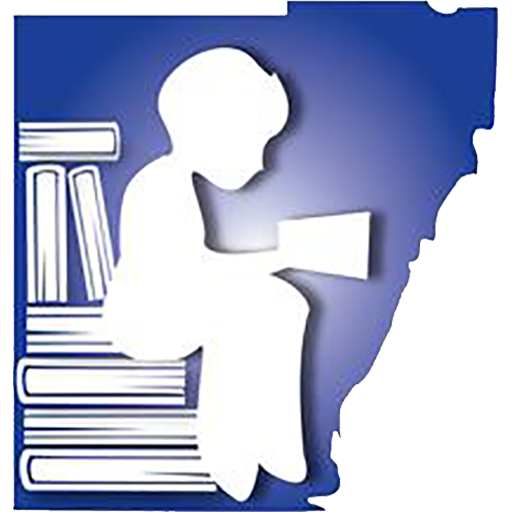 NewsBank
Free Access to Monroe News Online!
Get unlimited online access to the Monroe News. Stay informed on local and national topics, as well as events in the Monroe area, including business, health, education, jobs and careers, politics, and social issues. Available remotely 24/7 on any device.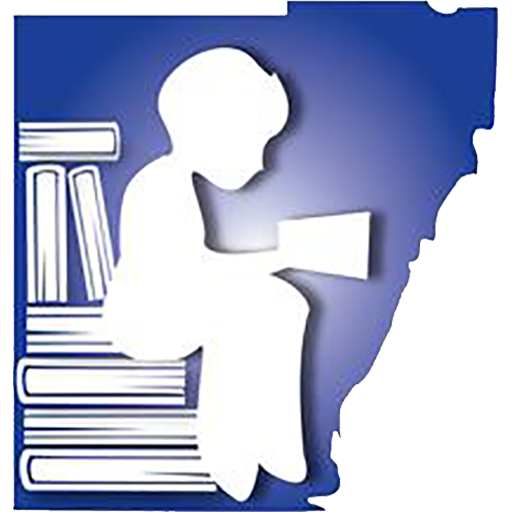 Digital Collections
Discover a dynamic assembly of special or historical items relating to Monroe County, Michigan, presented online for public enjoyment. Digital Collections grant the viewer access to print, pictorial, and audio records which are considered rare or delicate. Digital collections enable the Library to share history with a wide audience while also preserving the original items from excess handling.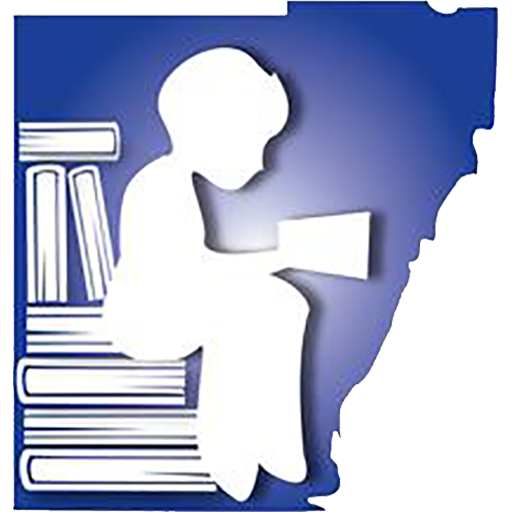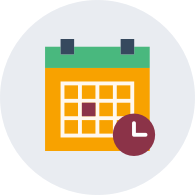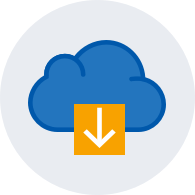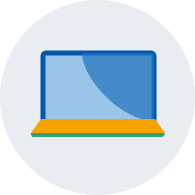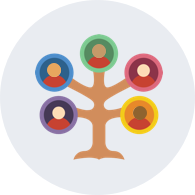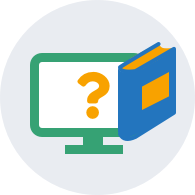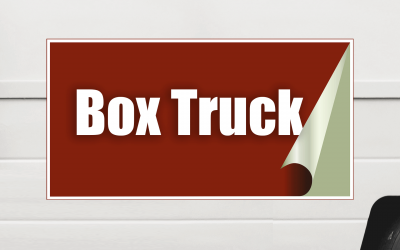 Box Truck for SaleAs seen in the Monroe News on Sunday, November 19, 2023: FOR SALE : 2002 FORD E350 SUPER DUTY BOX TRUCK 6.0-liter condition: as is 260,000 miles Bids will be accepted until Monday, December 11, 2023. Mail or hand deliver bids to: Nancy Bellaire,...