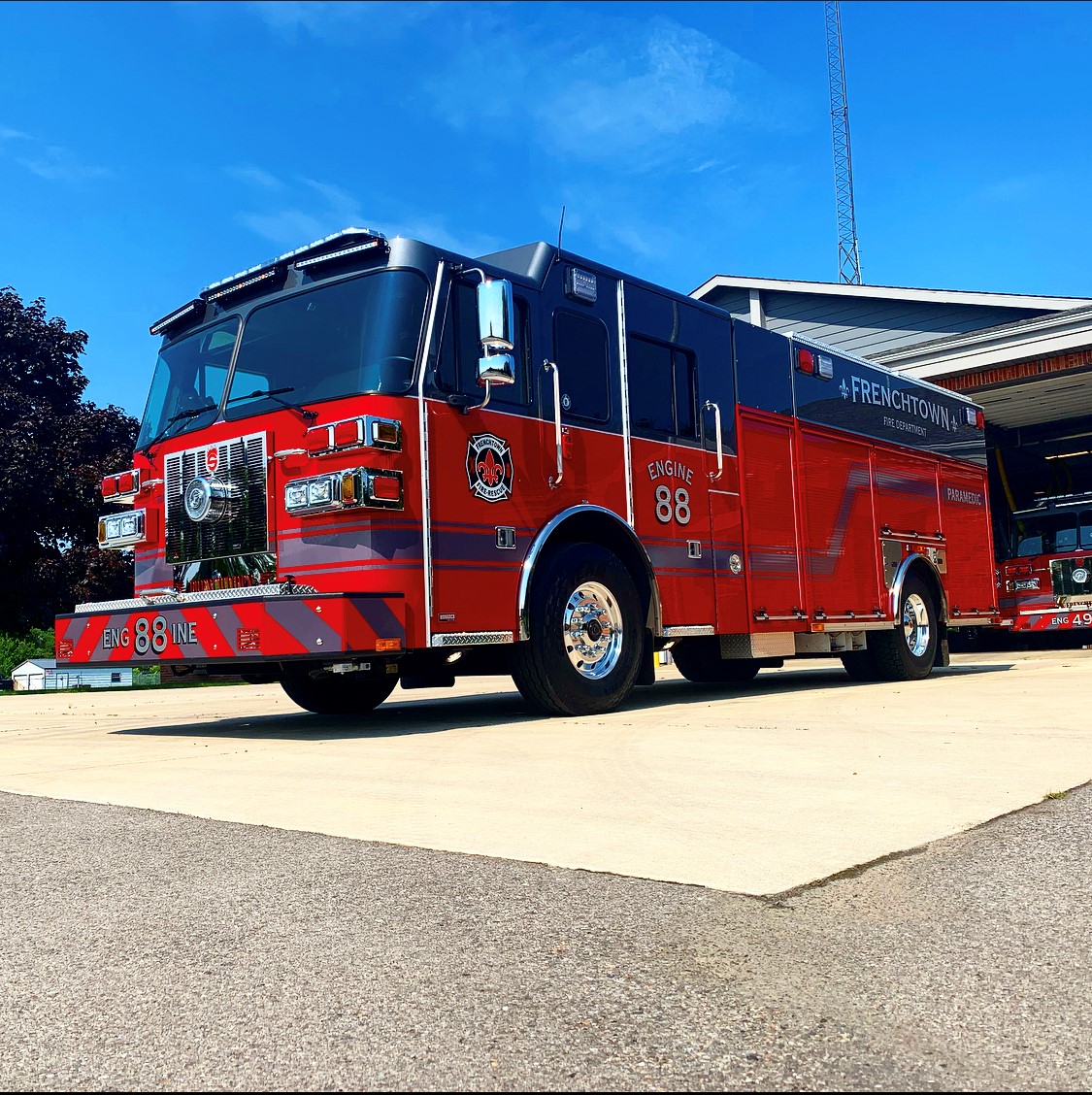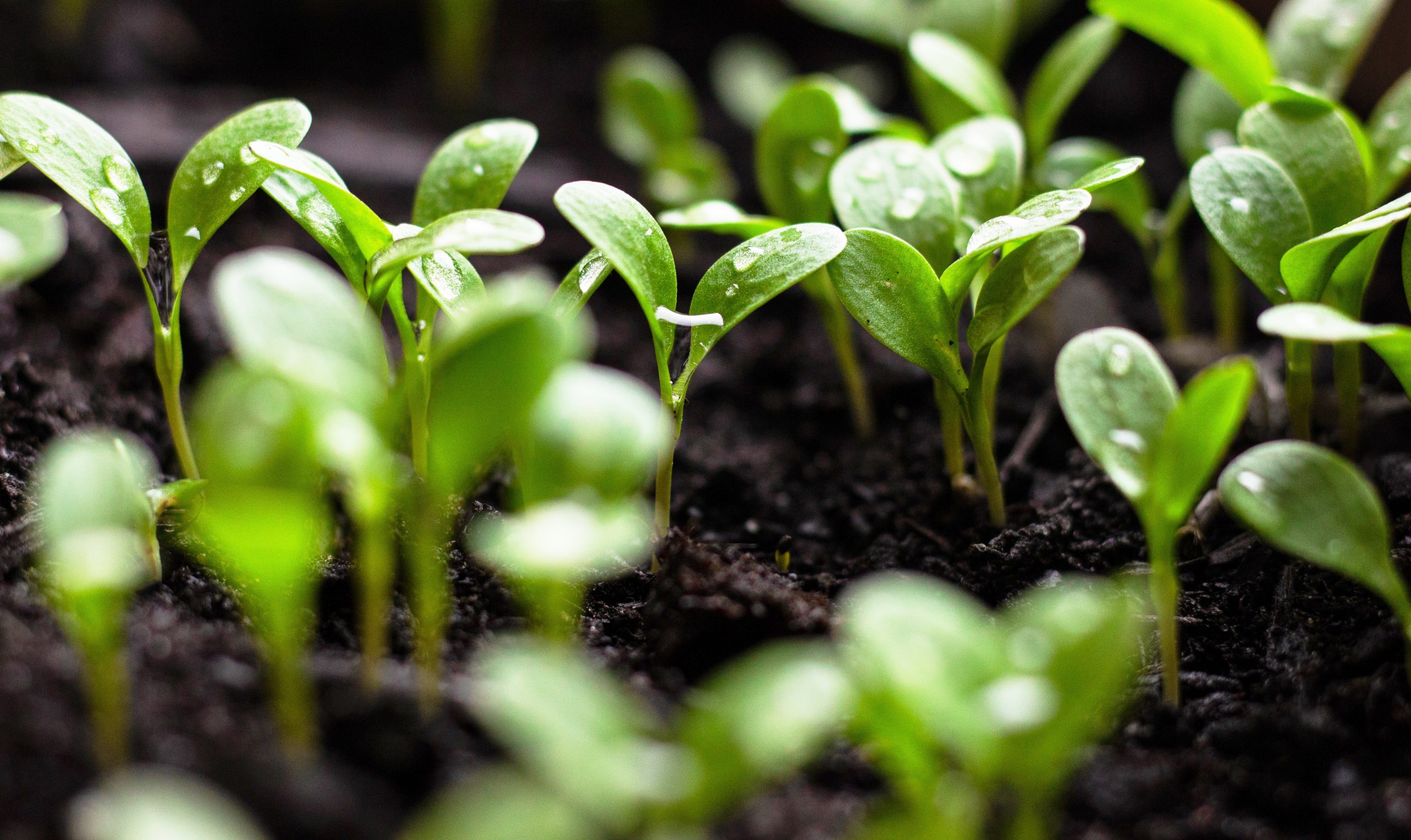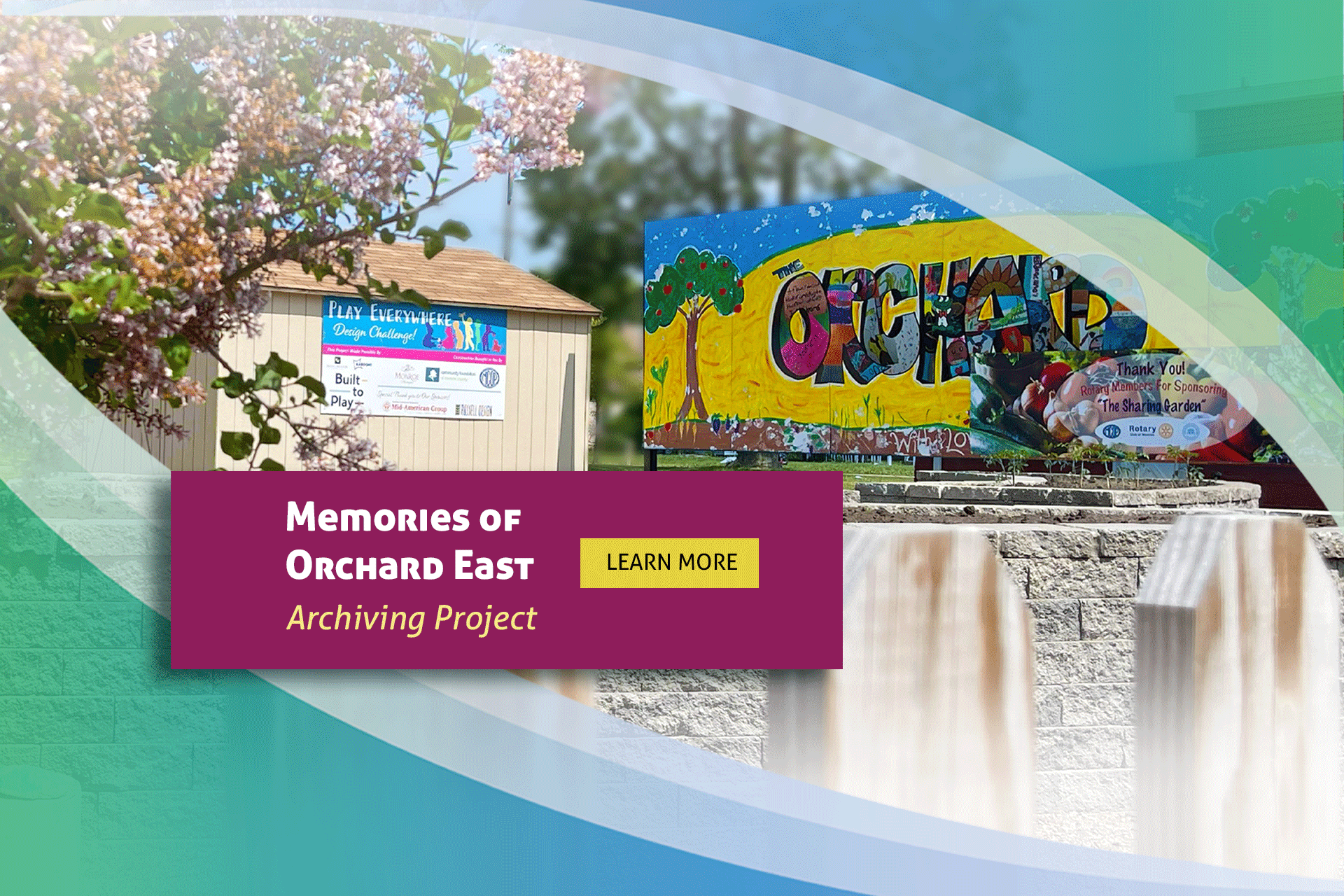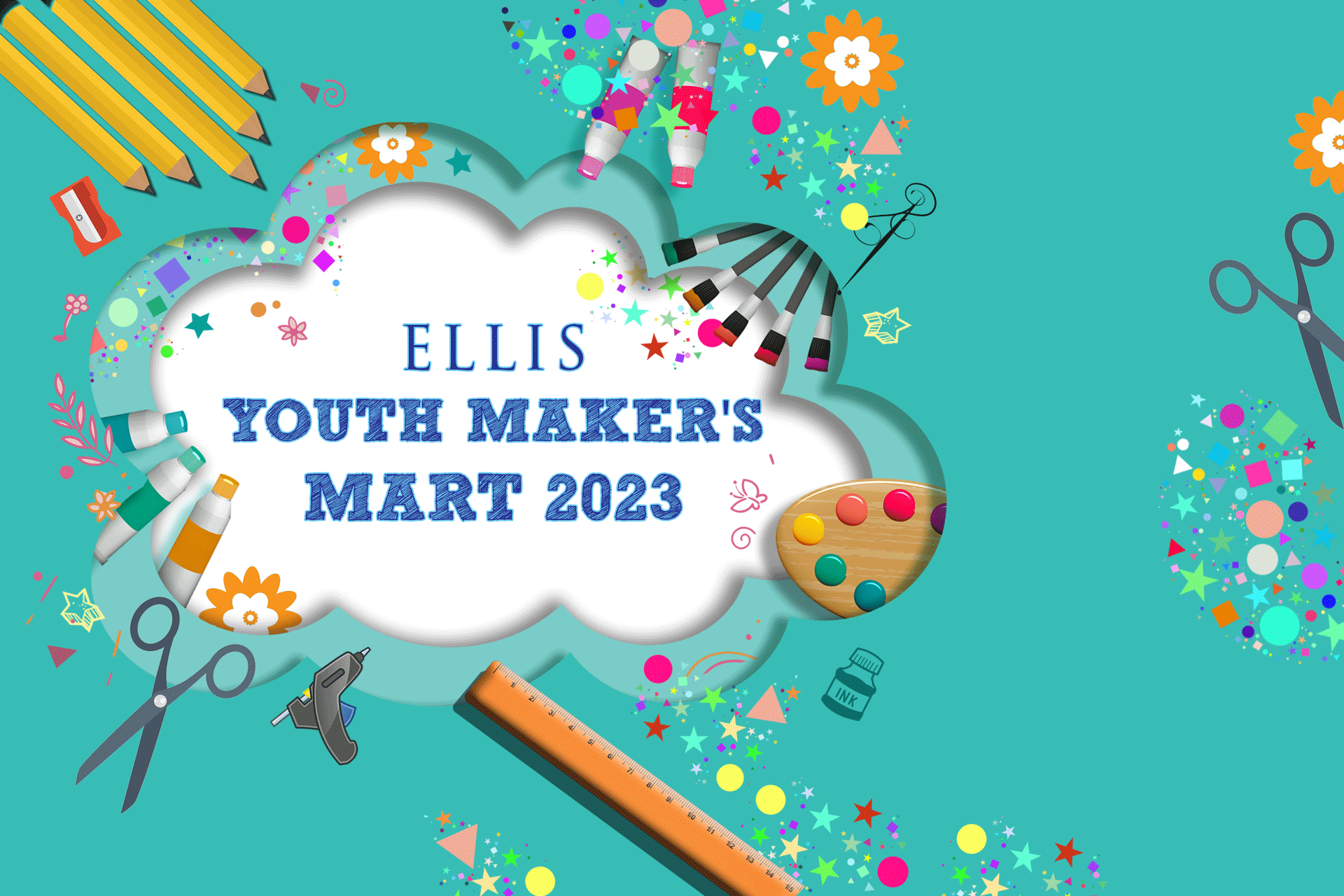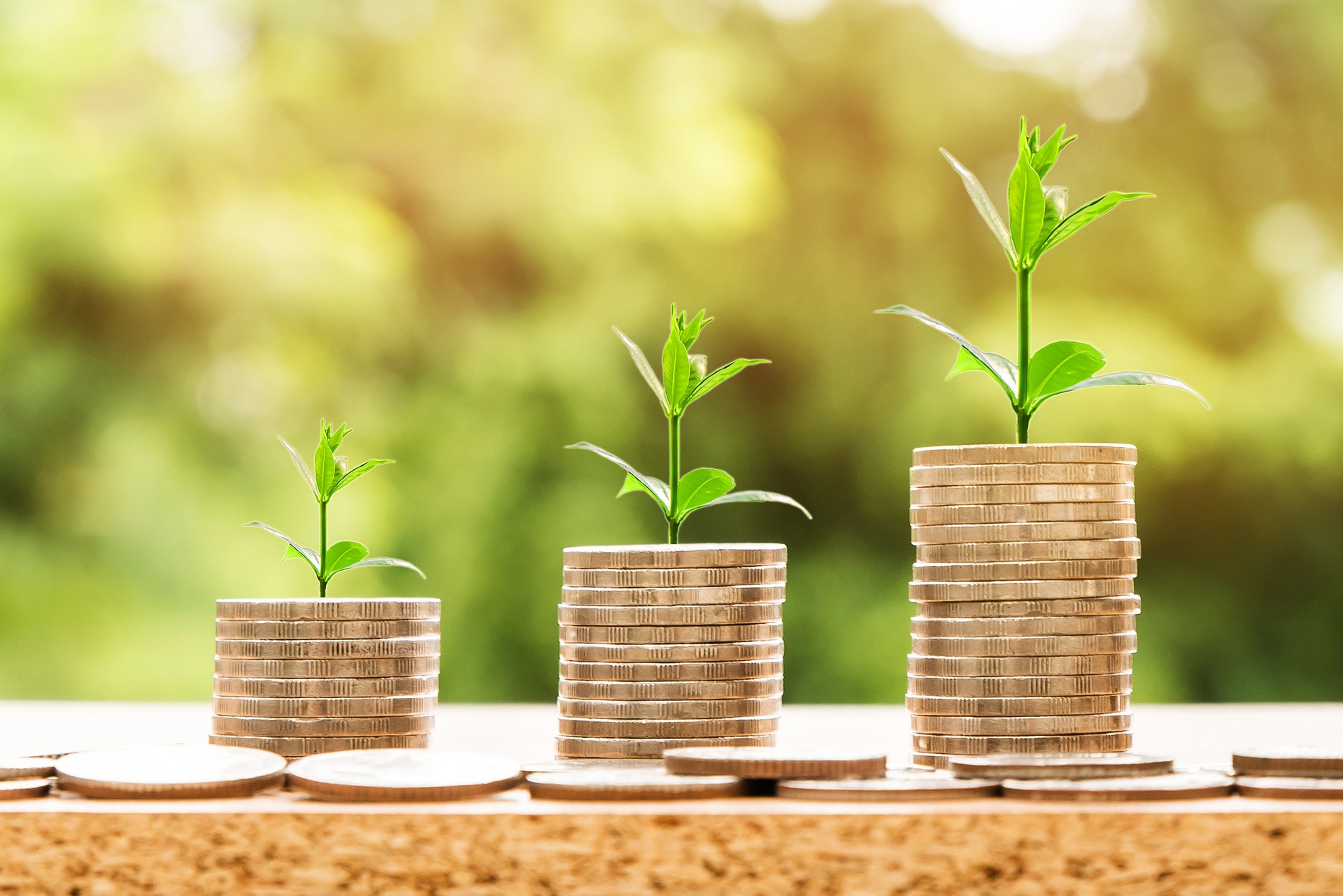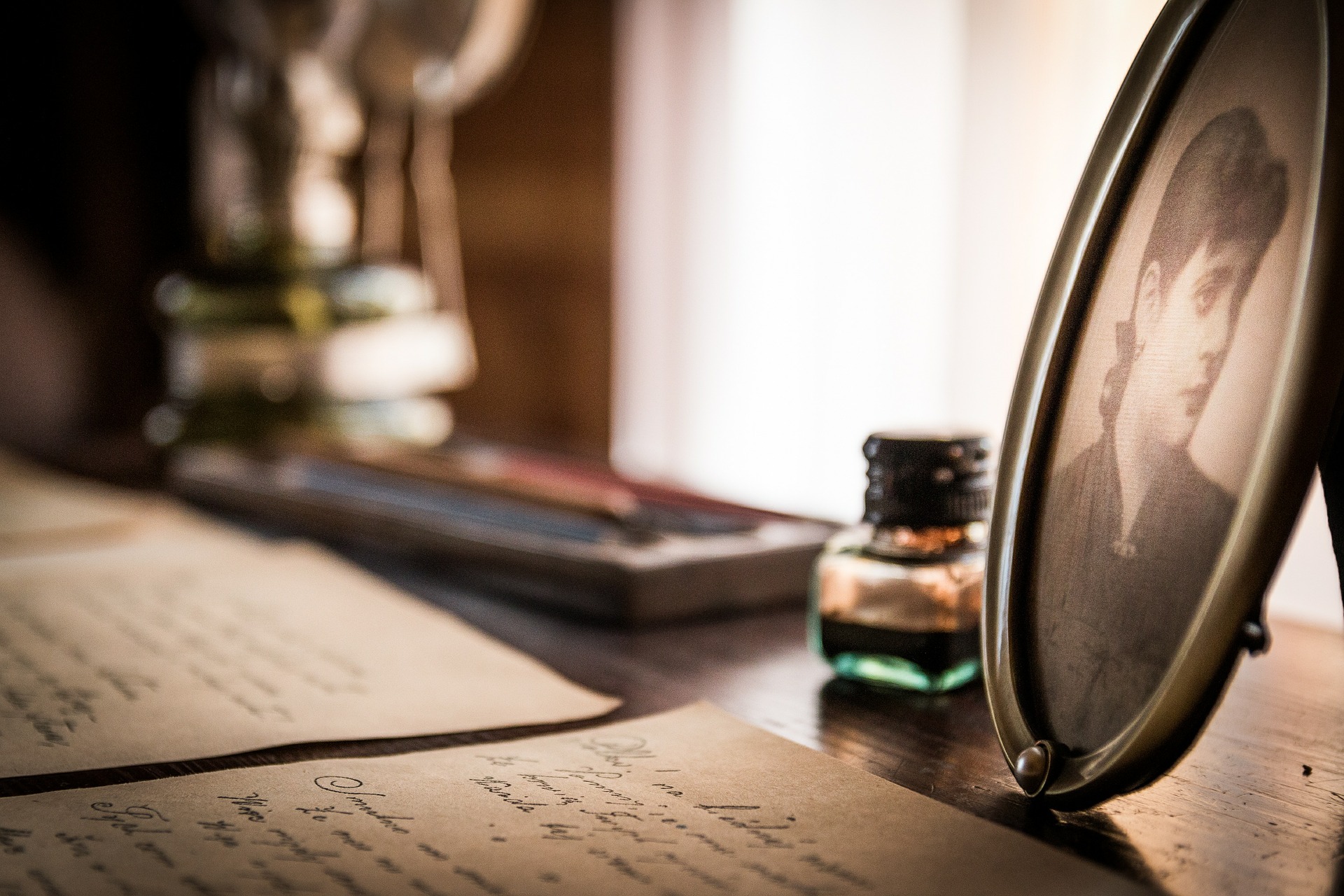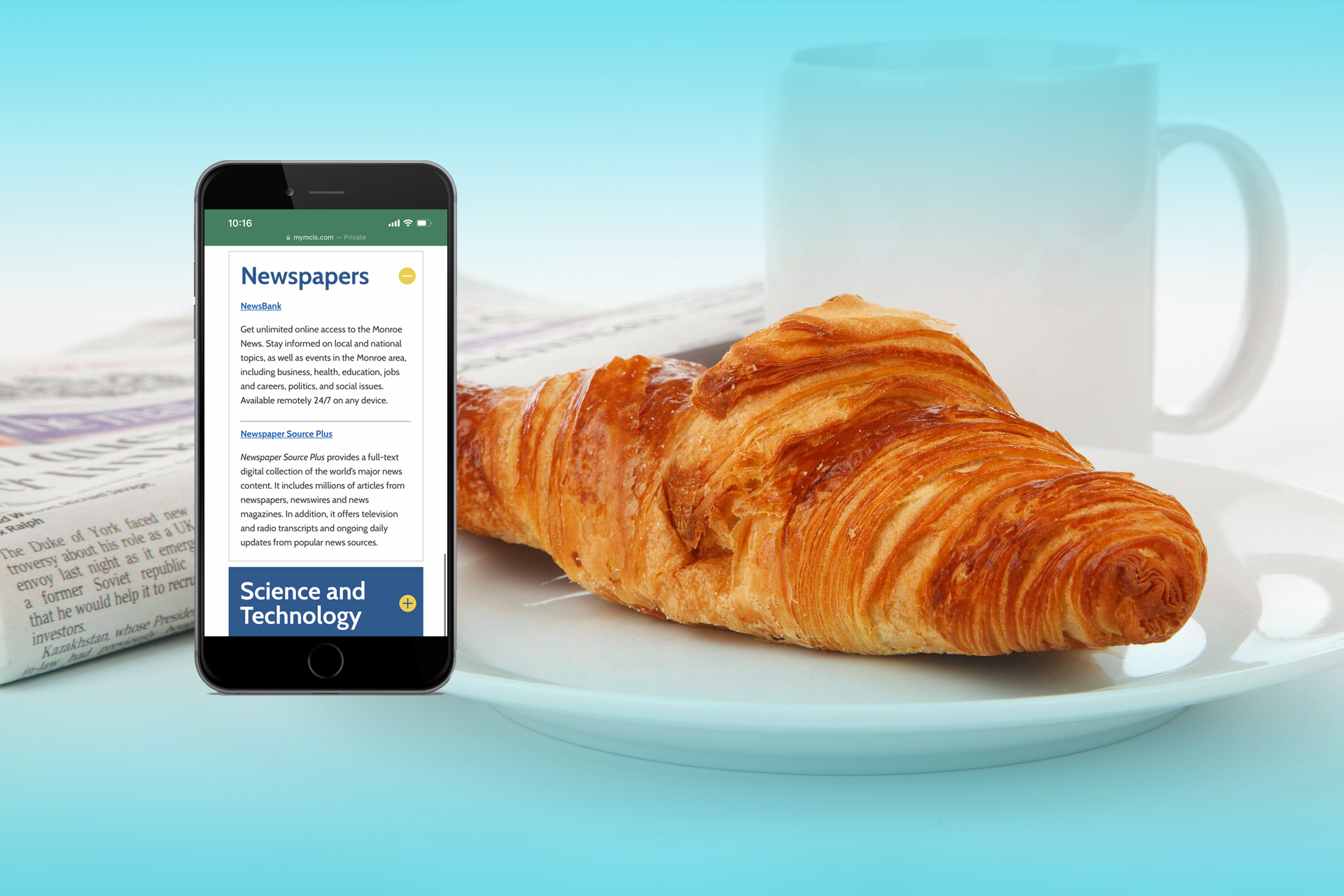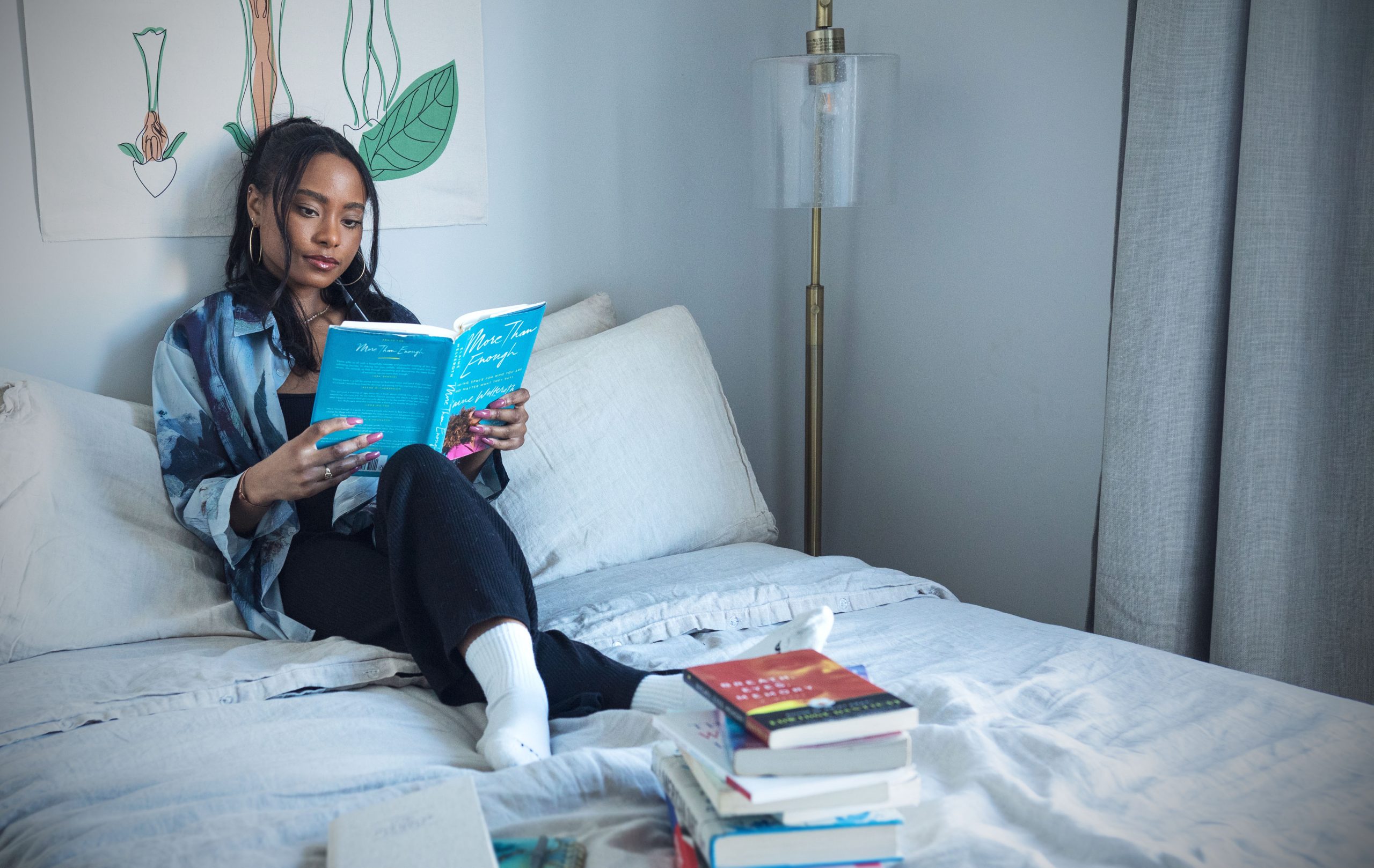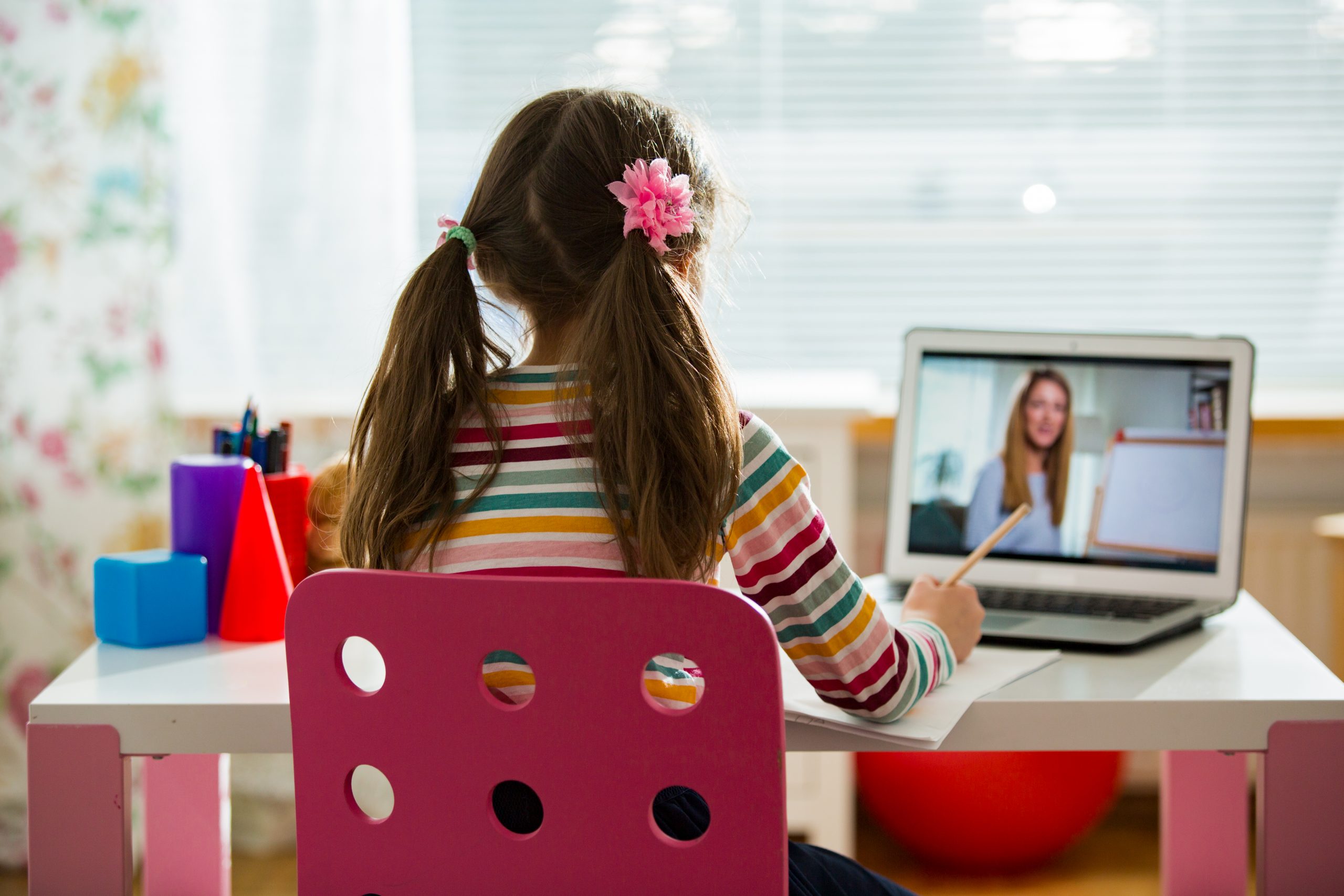 Fire Department Open House
Fire Department Open House
Join the Blue Bush Branch Library for the Frenchtown Fire Department's Open House
on Saturday, October 7, 2023!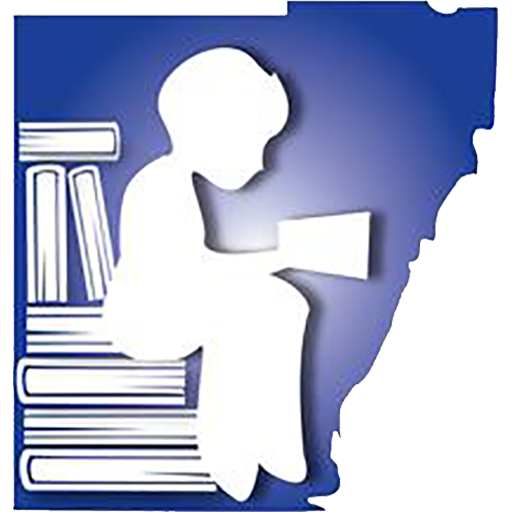 Call for Authors
Writers on the River:
Call for Authors
The Monroe County Library System is seeking authors to participate in its annual Writers on the River event, taking place November 12, 2023.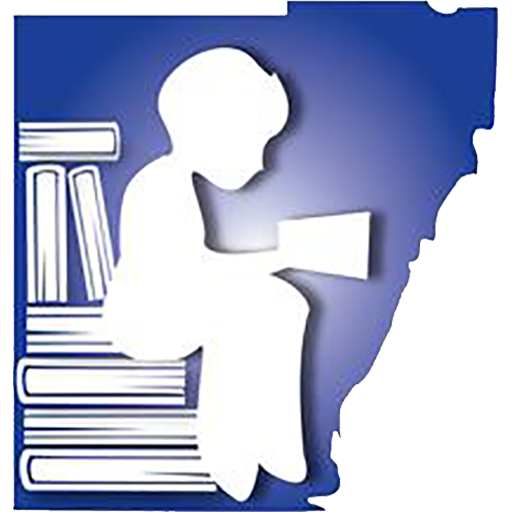 Plant Libraries
Plant parents rejoice! New green additions are ready to take home and enjoy! Donated clippings are also welcome!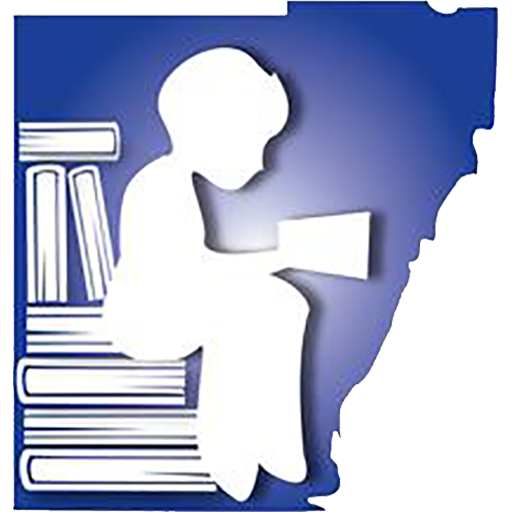 Ellis Maker's Mart 2023
Call for Artists and Crafters!
The Ellis Library & Reference Center is looking for young artists and crafters (Kindergarten – Grade 12) to display and sell their handmade creations.
Weiss Financial
Weiss Financial Ratings
Series Online
Powerful new tools to protect your finances, invest wisely, grow your wealth, and learn more about your finances.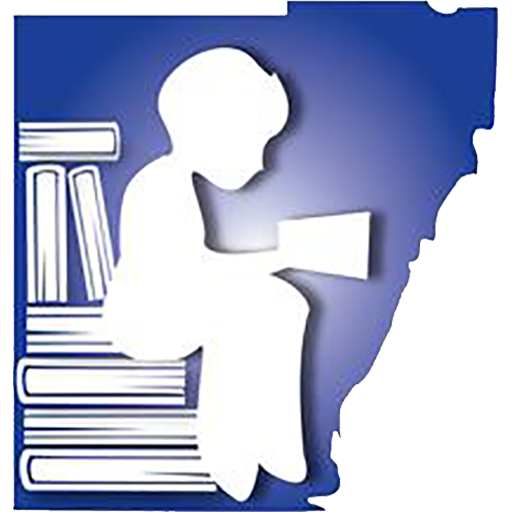 Digital Collections
Discover a dynamic assembly of special or historical items relating to Monroe County, Michigan, presented online for public enjoyment. Digital Collections grant the viewer access to print, pictorial, and audio records which are considered rare or delicate. Digital collections enable the Library to share history with a wide audience while also preserving the original items from excess handling.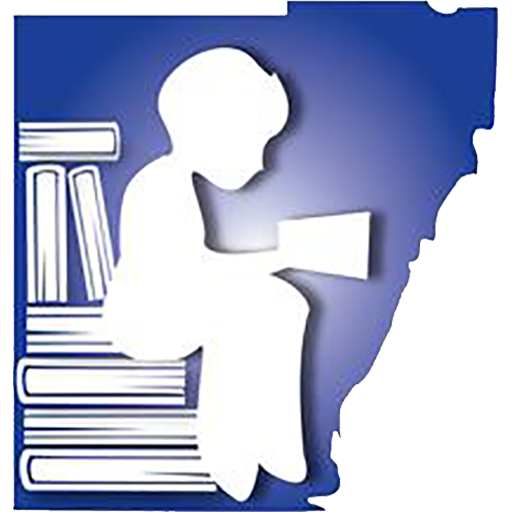 NewsBank
Free Access to Monroe News Online!
Get unlimited online access to the Monroe News. Stay informed on local and national topics, as well as events in the Monroe area, including business, health, education, jobs and careers, politics, and social issues. Available remotely 24/7 on any device.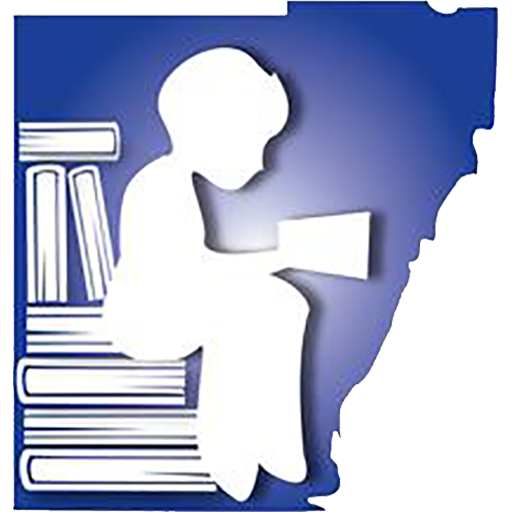 Book Clubs
Meet new people and discover great new books! Check out a book club at a branch near you!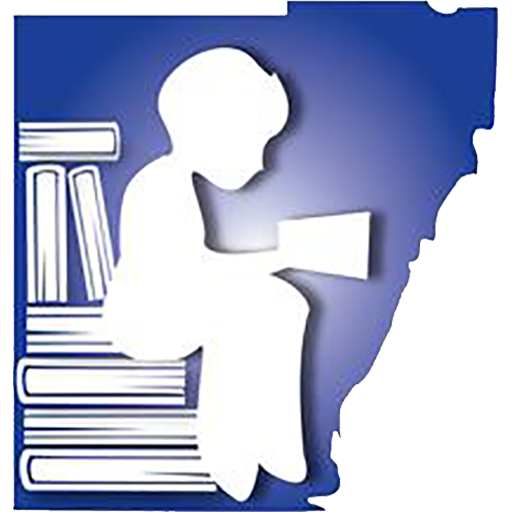 Education at Home
support parents and students in search of educational resources for remote learning.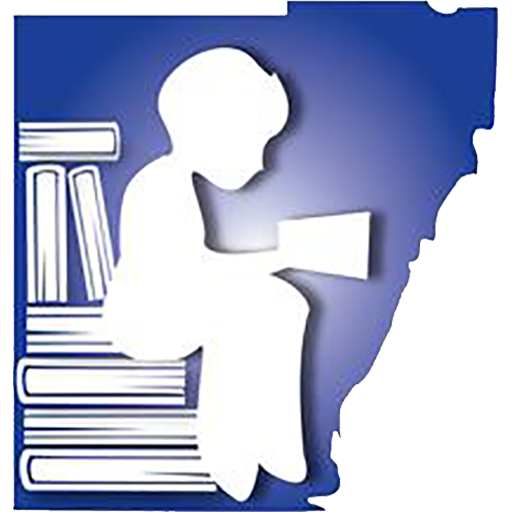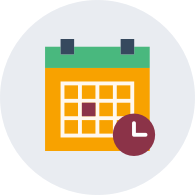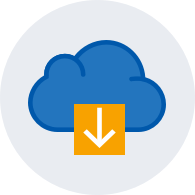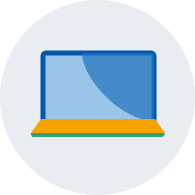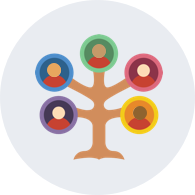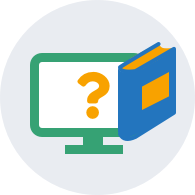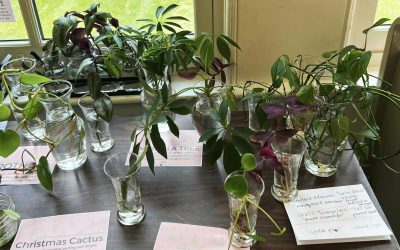 Introducing Plant LibrariesPlant Libraries and Propagation Stations Plant lovers are invited to explore an exciting new collection offered at multiple branches of the Monroe County Library System - plant libraries, seed libraries, and propagation stations! Plant...