Enjoy programs from the Monroe County Library System from the comfort of your own home. Each video has been created by our dedicated Library staff, with new content added weekly. Be sure to check back for more videos, or visit us on
 Facebook
 or 
YouTube
.
Some events are also streamed live online. 
Check our calendar
 to find a book club, gaming event, or other live event.
All Videos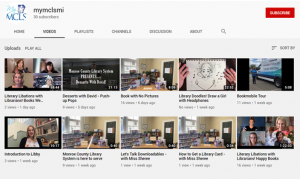 Explore book talks, children's programs, tutorials, video playlists, and more.
About Your Library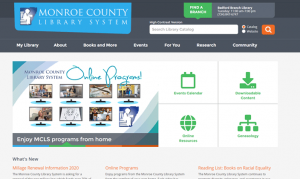 Learn how to search the catalog and request items, as well as how to pick up your requests using the Library's curbside services. Then take a peek behind the scenes at how the Library safely processes your returns to keep you and your family safe.
Chair Yoga
Join Jessica Bannon from the Monroe YMCA and stretch your way to feeling better mentally and physically. Chair yoga is a low impact way to fitness and everyone can participate regardless of physical or health limitations!
Children's Online Storytimes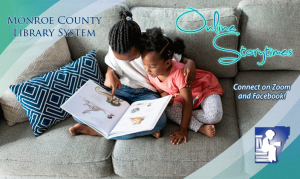 Enjoy books, stories, and songs for children with your favorite Youth Serivces librarians. Storytimes are available on Facebook and live on Zoom.
C.R.E.A.T.E with Miss Karen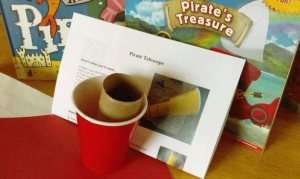 Join Miss Karen for CREATE (Crafts, Reads, Eats & Art Thursday Excitement). New videos will be posted every Thursday and will feature a different activity.
Desserts with David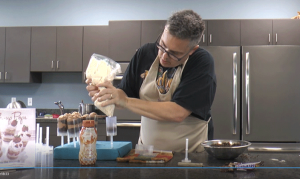 Join Community Librarian David Ross and create delicious treats that the whole family will love
DIY Crafts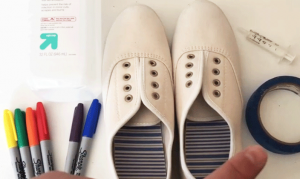 Our librarians demonstrate fun DIY crafts that you can make at home.
Dog Training Basics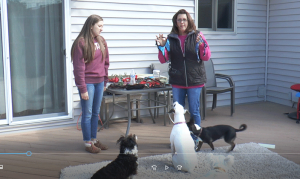 Do you have a new dog, or are you considering adding a furry companion to your family? Miss Liz and Miss Bethany share tips on caring for your dog, such as grooming, basic manners, and more.
Help for Seniors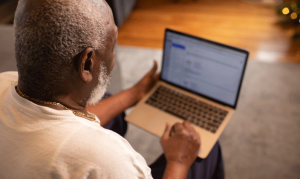 The Library partners with community partners, MMAP and Area Agency on Aging 1-B, to bring you information on Medicare or caring for elderly family members.
Home Composting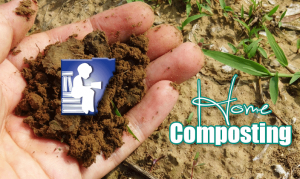 Are you interested in composting, but aren't sure how to get started? Our librarians share tips from composting their home gardens..
Introduction to Downloadables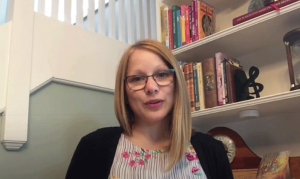 Get to know the apps used to download books, movies, music, and more to your mobile device with Electronic Resources Librarian Beth.
Kids Cooking in the Kitchen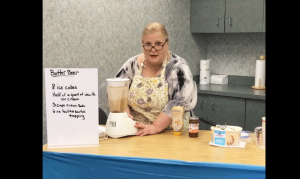 Kids are invited to cook with Miss Michelle from the North County branches.
Kid's Summer Reading 2021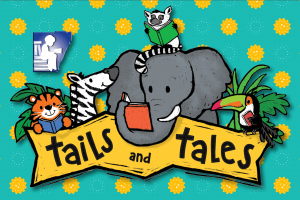 Summer Reading has begun! This year's theme is Tails and Tales, and each week we will learn about a new animal through stories, art experiences, and STEM activities.
Library Doodles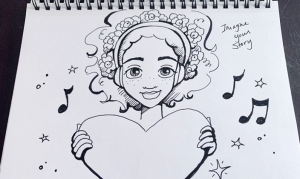 Take some time out to doodle with Christine, the Monroe County Library System's Graphic Designer.
Literary Libations with Librarians
Book Talk time! What have you been reading lately? Our librarians get together weekly to discuss some of their favorite reads.
Medicare 101 Series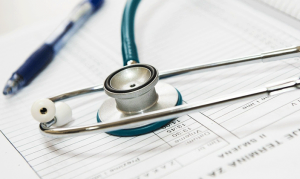 The Monroe County Library System and MMAP team up to present Medicare Help online, created for those interested in learning the basics of navigating through the Medicare system.
Painting with Miss Shannon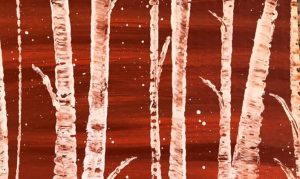 Miss Shannon shows you how to create beautiful paintings in your own home.
Reading Road Trip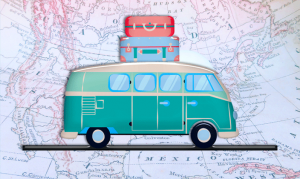 Explore different states and learn fun and unusual facts about new places with Ms. Karen!
Tech Help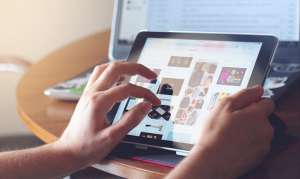 Get help with apps and tech frequently used by the Library.
Twelve Days of Treats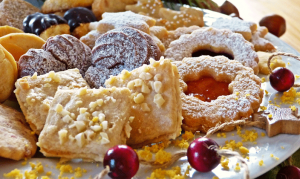 This year, the Library staff would like to share a small bit of our holiday traditions with you. In this Twelve Days of Treat series, we share cookies and other treats that make our holidays special. While it's been an usual year, we hope this series brings joy and cheer, from our family to yours.
If you would like to make these treats at home, click to download a print-friendly recipe list.
Virtual Escape Rooms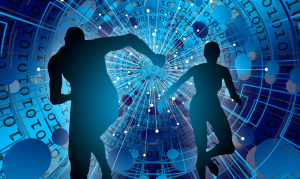 If you love escape rooms, try some virtual escape experiences.
Live Events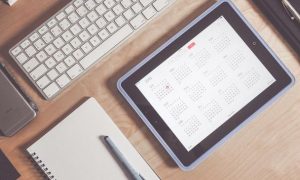 Some events are streamed live online. Check our calendar to find a book club, gaming event, or other live event.
Follow Us on Facebook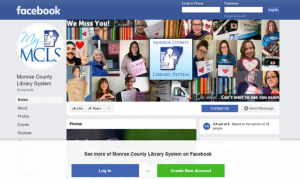 Subscribe to MCLS on YouTube