Marion Childs' Interviews
This particular Index allows access to the compilation of oral histories conducted by Mrs. Child between the years of 1956-1962.
The index provides researchers a variety of topics: surnames, businesses, cities, towns, schools, churches, etc. to choose from along with the page number the information is located on.
Interested in Genealogy?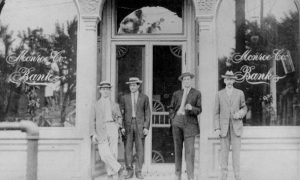 Check out genealogy clubs and programs going on at Monroe County Library System branches.