One Book, One Community Of Monroe County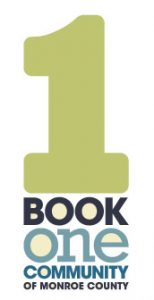 What if everyone read the same book and then joined all those readers in talking about it? That's the idea behind One Book, One Community of Monroe County.  
Each year, the One Book, One Community of Monroe County selection committee chooses a readily available and discussible book written by a major author, and invites Monroe County residents to read the same book at the same time and discuss it through a series of free programs running approximately one month. Each year's events feature book discussions and free county-wide community activities related to the themes raised by these provocative and inspiring stories.  One Book, One Community of Monroe County aims to enrich the experience of reading for everyone, regardless of race, gender, age, income or the neighborhood they call home.
One Book One Community of Monroe County 2021
This year's One Book One Community program is more important than ever. The One Book One Community Committee felt the need for something to bring us together; something we can all share. Therefore, the Committee is excited to announce that the One Book One Community selection for 2021 is The Vanishing Half by Brit Bennett.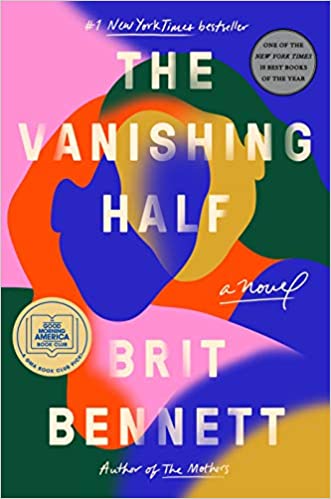 About the Book
From The New York Times-bestselling author of The Mothers, a stunning new novel about twin sisters, inseparable as children, who ultimately choose to live in two very different worlds, one black and one white.
The Vignes twin sisters will always be identical. But after growing up together in a small, southern black community and running away at age sixteen, it's not just the shape of their daily lives that is different as adults, it's everything: their families, their communities, their racial identities. Many years later, one sister lives with her black daughter in the same southern town she once tried to escape. The other secretly passes for white, and her white husband knows nothing of her past. Still, even separated by so many miles and just as many lies, the fates of the twins remain intertwined. What will happen to the next generation, when their own daughters' storylines intersect?
About the Author
Before publishing her novel, Brit Bennett had already built an impressive platform as a social commentator. Her essay in Jezebel, following the Ferguson riots, was shared over a million times. Since then she has been invited to write several Op-Eds in the New York Times, and appeared on NPR's The Brian Lehrer Show. Her work has also been featured in The New Yorker, The New York Times Magazine, and The Paris Review.
Brit Bennett's debut novel The Mothers was published in the fall of 2016. Critics and readers were immediately dazzled by this exciting new voice in literary fiction. Bennett was named a 5 Under 35 honoree by the National Book Foundation and the book was longlisted for the NBCC John Leonard First Novel Prize and the PEN/Robert W. Bingham Prize for Debut Fiction.
The Mothers is a surprising story about young love and the things that ultimately haunt us most. Set within a contemporary Black community in Southern California, Bennett's first novel is an emotionally perceptive story about ambition, community, and love.
In the New York Times #1 bestseller and Good Morning America June Book Club pick, The Vanishing Half, Bennett returns the readers to California for another emotionally perceptive story. This engrossing page-turner explores the lasting influence of the past as it shapes a person's decisions, desires, and expectations. In her talks and her work, she examines the role writing plays in documenting racial injustice and contemporary Black experience.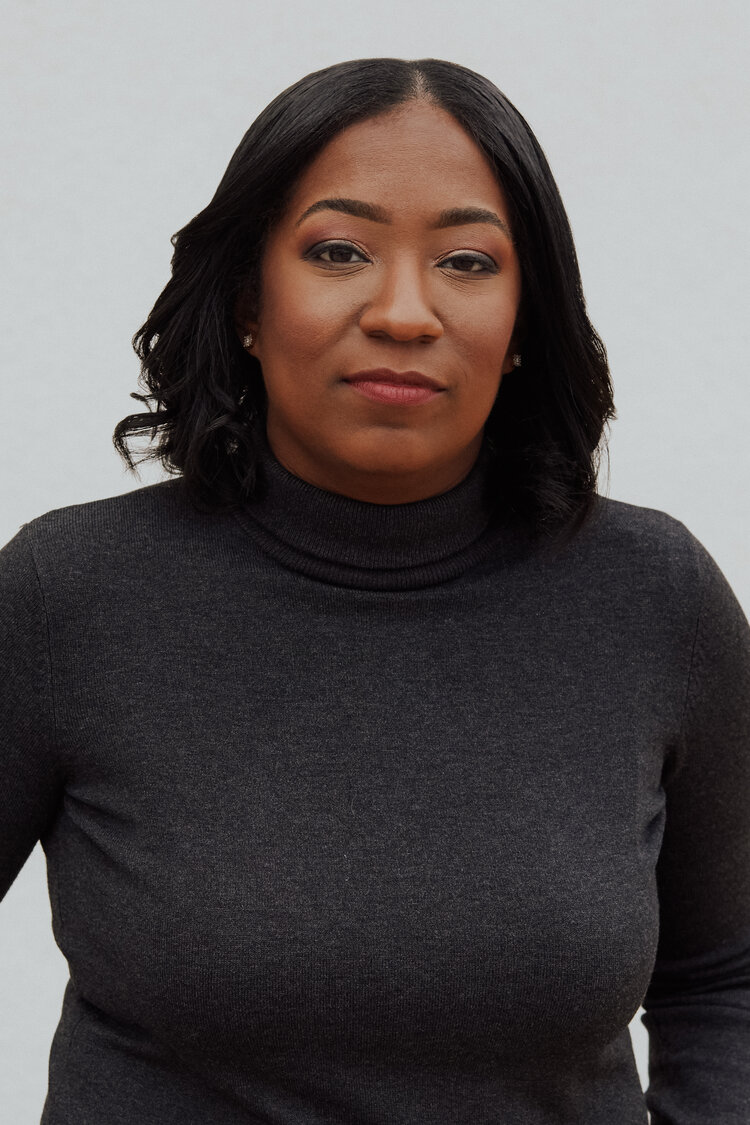 Let us browse for you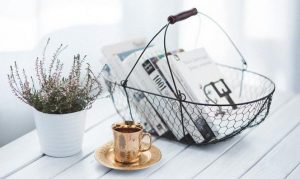 If you miss browsing our shelves and aren't sure what to read or watch next, try the Library's Personalized Recommendation Service. Complete a recommendation form and a librarian will create a customized reading list for you. We will contact you as soon as possible with our recommendations.