One Book, One Community Of Monroe County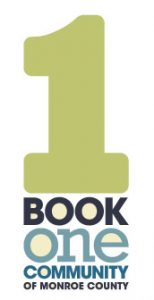 What if everyone read the same book and then joined all those readers in talking about it? That's the idea behind One Book, One Community of Monroe County.  
Each year, the One Book, One Community of Monroe County selection committee chooses a readily available and discussible book written by a major author, and invites Monroe County residents to read the same book at the same time and discuss it through a series of free programs running approximately one month. Each year's events feature book discussions and free county-wide community activities related to the themes raised by these provocative and inspiring stories.  One Book, One Community of Monroe County aims to enrich the experience of reading for everyone, regardless of race, gender, age, income or the neighborhood they call home.
One Book One Community of Monroe County 2023
The Committee is excited to announce that the One Book One Community selection for 2023 is The River by Peter Heller. It is the thrilling and fast-paced story of an excursion by best friends that quickly turns into a desperate struggle for survival.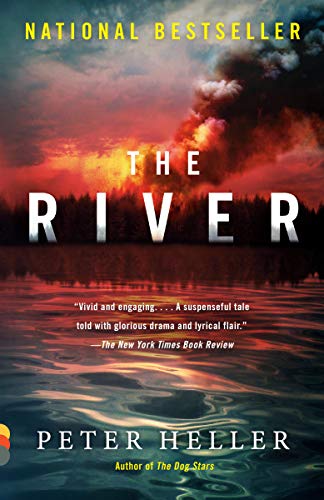 About the Book
Wynn and Jack have been best friends since freshman orientation, bonded by their shared love of mountains, books, and fishing. Wynn is a gentle giant, a Vermont kid never happier than when his feet are in the water. Jack is more rugged, raised on a ranch in Colorado where sleeping under the stars and cooking on a fire came as naturally to him as breathing. When they decide to canoe the Maskwa River in northern Canada, they anticipate long days of leisurely paddles and picking blueberries and nights of stargazing and reading paperback Westerns. But a wildfire making its way across the forest adds unexpected urgency to the journey. When they hear a man and woman arguing on the fog-shrouded riverbank and decide to warn them about the fire, their search for the pair turns up nothing and no one. But – the next day a man appears on the river, paddling alone. Is this the man they heard? And, if he is, where is the woman? From this charged beginning, master storyteller Peter Heller, unspools a headlong, heart-pounding story of desperate wilderness survival.
About the Author
The River is Peter Heller's fourth novel. His earlier works include The Dog Stars, The Painter, and Celine. Since publishing The River in 2019 he has also released The Orchard and The Guide.
He is also the author of three nonfiction books: Hell or High Water, The Whale Warrior, and Kook.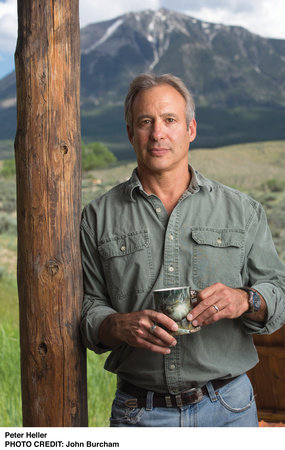 Let us browse for you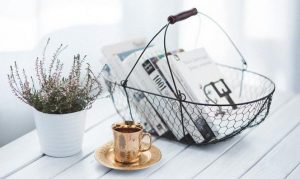 If you aren't sure what to read or watch next, try the Library's Personalized Recommendation Service. Complete a recommendation form and a librarian will create a customized reading list for you. We will contact you as soon as possible with our recommendations.