One Book, One Community Of Monroe County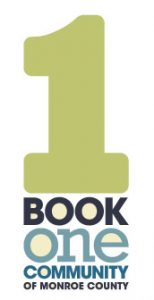 What if everyone read the same book and then joined all those readers in talking about it? That's the idea behind One Book, One Community of Monroe County.  
Each year, the One Book, One Community of Monroe County selection committee chooses a readily available and discussible book written by a major author, and invites Monroe County residents to read the same book at the same time and discuss it through a series of free programs running approximately one month. Each year's events feature book discussions and free county-wide community activities related to the themes raised by these provocative and inspiring stories.  One Book, One Community of Monroe County aims to enrich the experience of reading for everyone, regardless of race, gender, age, income or the neighborhood they call home.
One Book One Community of Monroe County 2022
This year's One Book One Community program is more important than ever. The One Book One Community Committee felt the need for something to bring us together; something we can all share. Therefore, the Committee is excited to announce that the One Book One Community selection for 2021 is The Women of the Copper Country by Mary Doria Russell.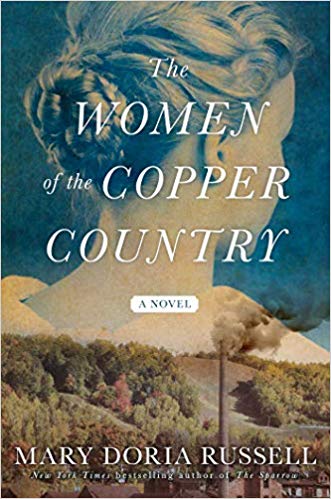 About the Book
The Women of the Copper Country is a work of historical fiction that seamlessly blends real events with literary drama. This book is not only the pick for One Book, One Community of Monroe County, but is also this year's selection for the Great Michigan Read.
From one of the most versatile writers in contemporary fiction, this novel is an authentic and moving historical portrait of the lives of the crucial men and women of the early labor movement "with an important message that will resonate with contemporary readers" (Booklist).
About the Author
Mary Doria Russell is the author of seven novels, many of which have won awards. She has been the recipient of the John W. Campbell Award for the Best New Writer in Science Fiction, the American Library Association Reader's Choice Award, the Best Historical Western Novel: True West Magazine, and many other awards and honors.
In addition to her prolific writing career she has found time to get a Ph.D. in Biological Anthropology from the University of Michigan and to teach at Case Western University.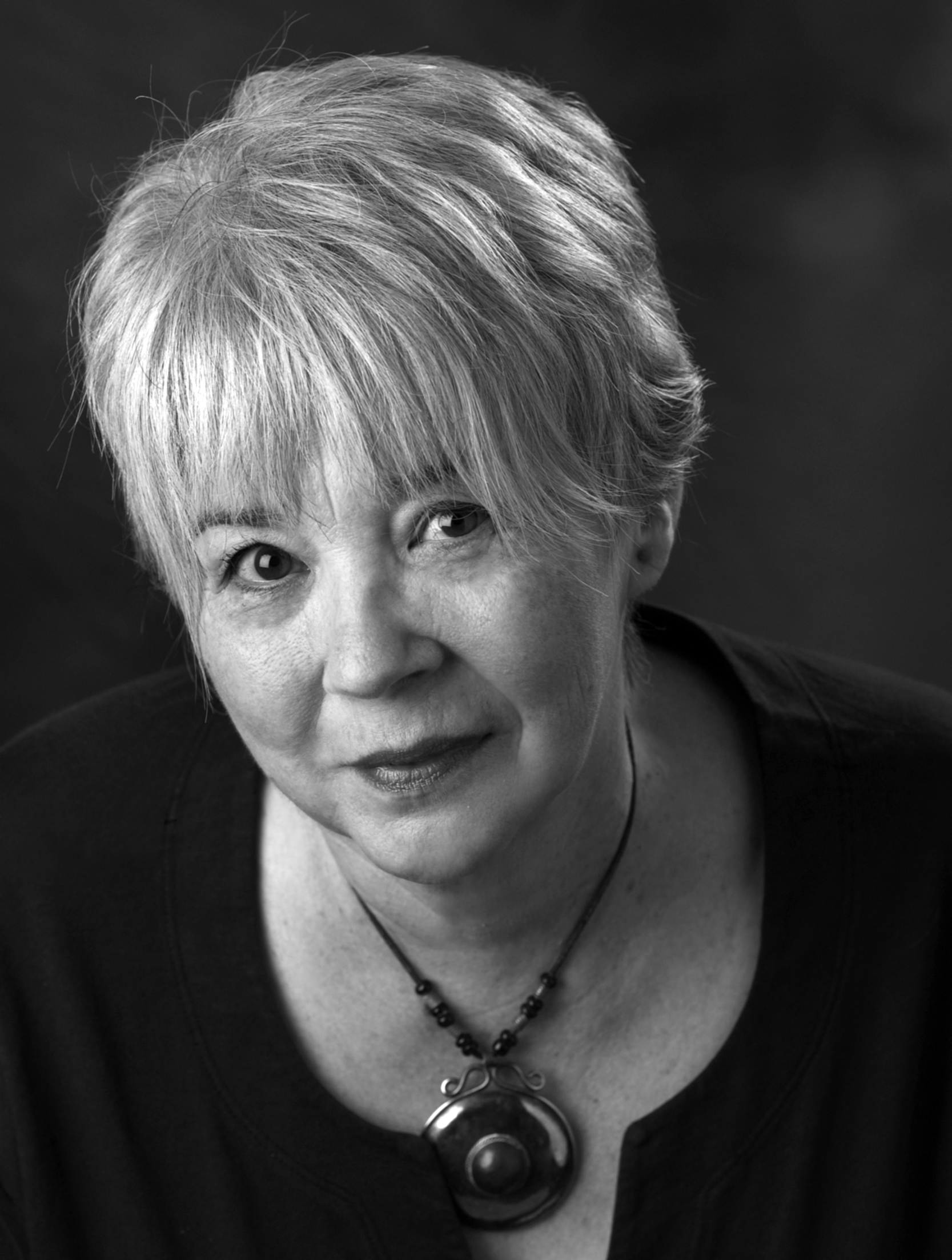 Let us browse for you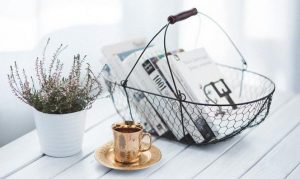 If you miss browsing our shelves and aren't sure what to read or watch next, try the Library's Personalized Recommendation Service. Complete a recommendation form and a librarian will create a customized reading list for you. We will contact you as soon as possible with our recommendations.