Professional journals and reference materials available at your fingertips!
Resources from reliable documents that can be cited in research papers.
How to Use
Most resources are available from home and may require a password.
All passwords are listed in the Online Resources Brochure, which is available at any of our 16 branches. You can also call your local branch library for more information.
Some resources are only available in our branches.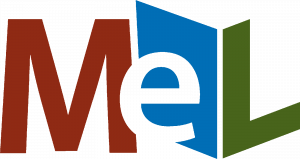 Indicates resources is provided by the Michigan eLibrary with funding from the Institute of Museum and Library Services.
Need Help?