DVDs released in the summer of 2023.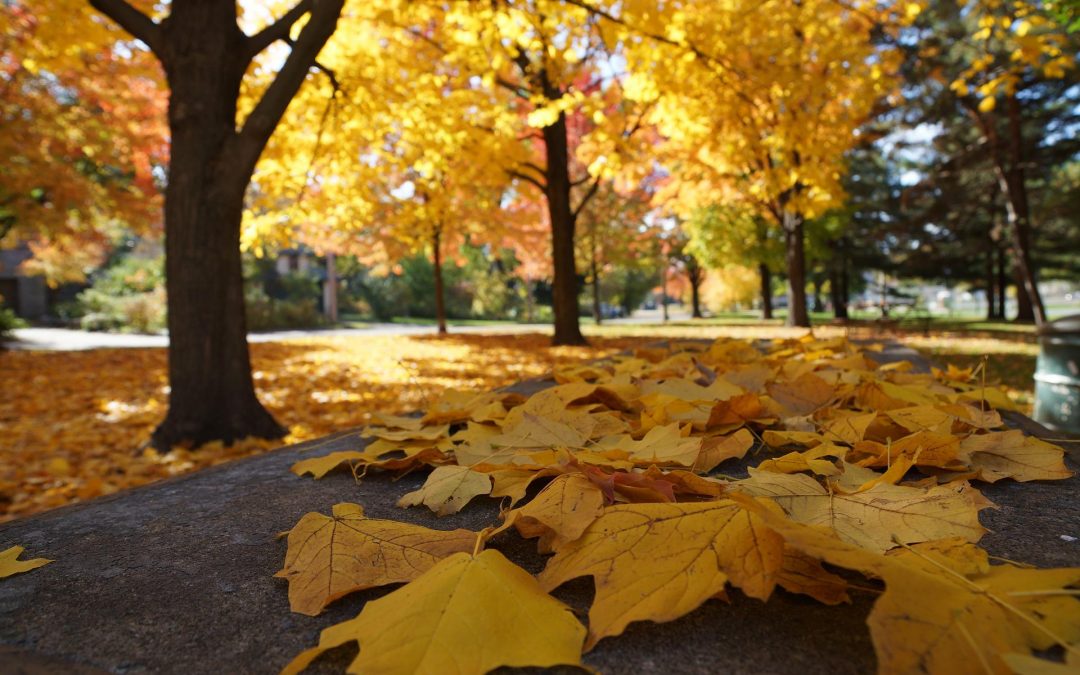 Coming soon fiction set to be released in October 2023, including titles from your favorite authors such as Rita Mae Brown, Stuart Woods, and more.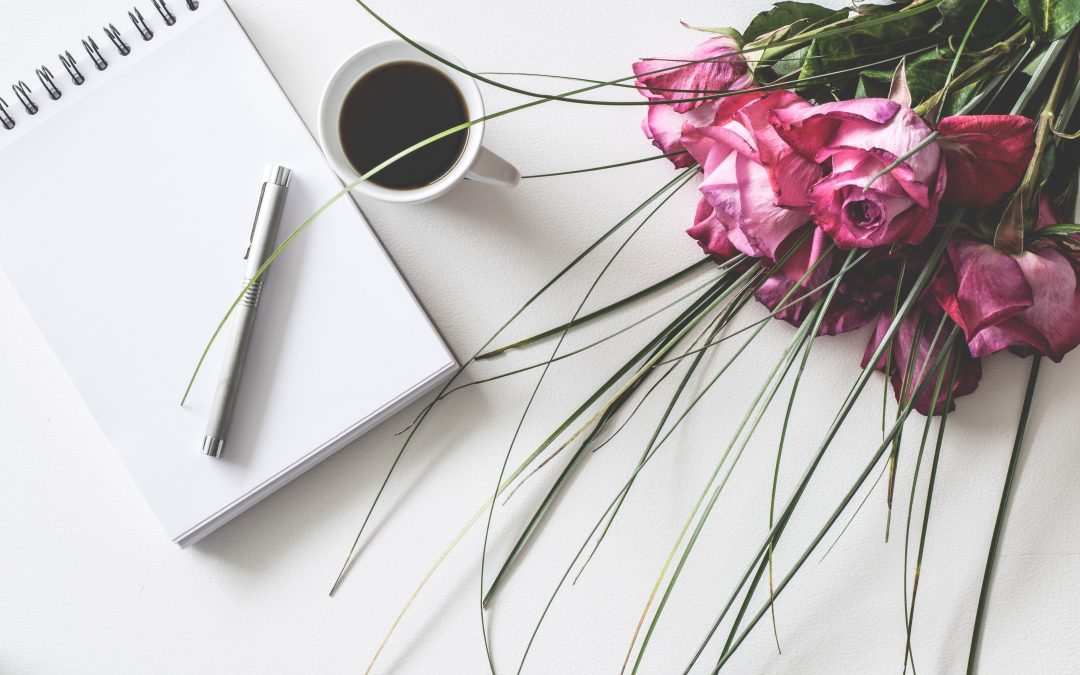 National Poetry Month Contest Winners 2023 Congratulations to this year's winners of the Monroe County Library System's National Poetry month poetry contest! Adult Category An Honest MarkFor G.E., calligrapher By Joel Lipman There's a place to...