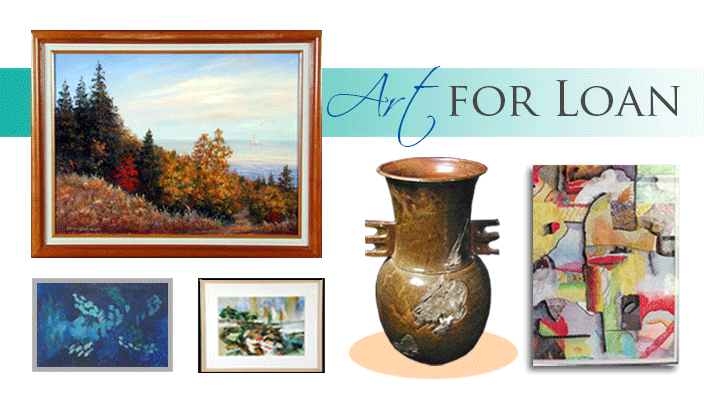 Original art by local artists, displayed mainly at the Bedford Branch and Ellis Library & Reference Center. Pieces may be borrowed to display in your home.

Are you thinking about starting a business? The Monroe County Library System, partnering with the MI-SBTDC, presents the Business Resource Center. It includes books and other resources to aid entrepreneurs starting business ventures.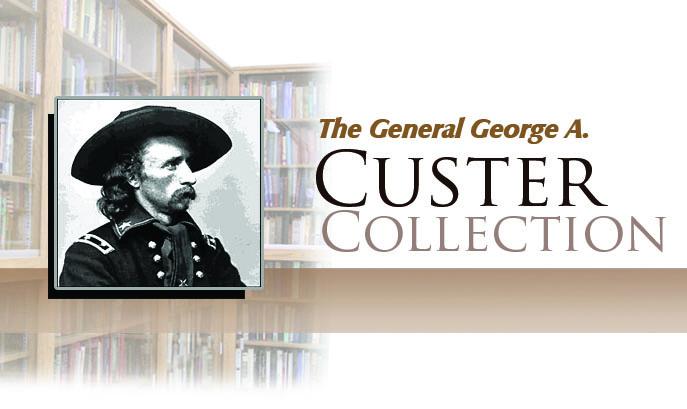 Comprised of numerous books, maps, photographs, video tapes, slides, sound recordings, paintings, and an extensive subject/vertical file.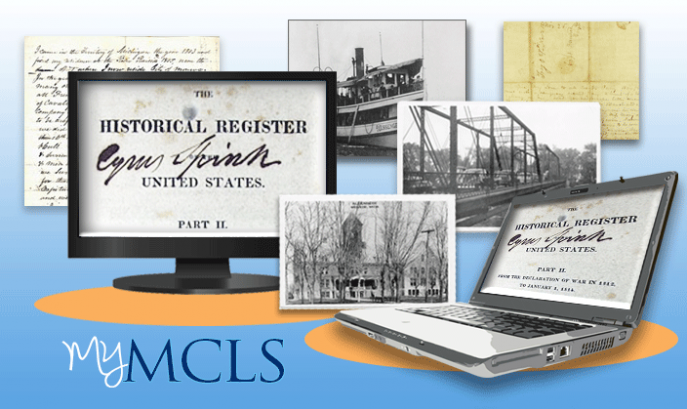 Digital versions of rare or delicate historical materials, such as photographs, documents, maps, sound recordings, books and more.

Monroe County Library System is a depository for Federal, State, Local, and Nuclear Documents. These documents are housed in the Ellis Reference & Information Center on South Custer Road.