Sunday, November 10, 2020 from 12:00 pm – 3:00 pm
The event is free and open to the public, held at:
3700 South Custer, Monroe MI, 48161
(734) 241-5277 
On the second Sunday of November, the Ellis Library & Reference Center hosts Writers on the River, a celebration of writers, readers, and books. This unique annual event, held in the Ellis riverside expansion, gives attendees the opportunity to speak to local and regional authors and purchase personalized copies of their works.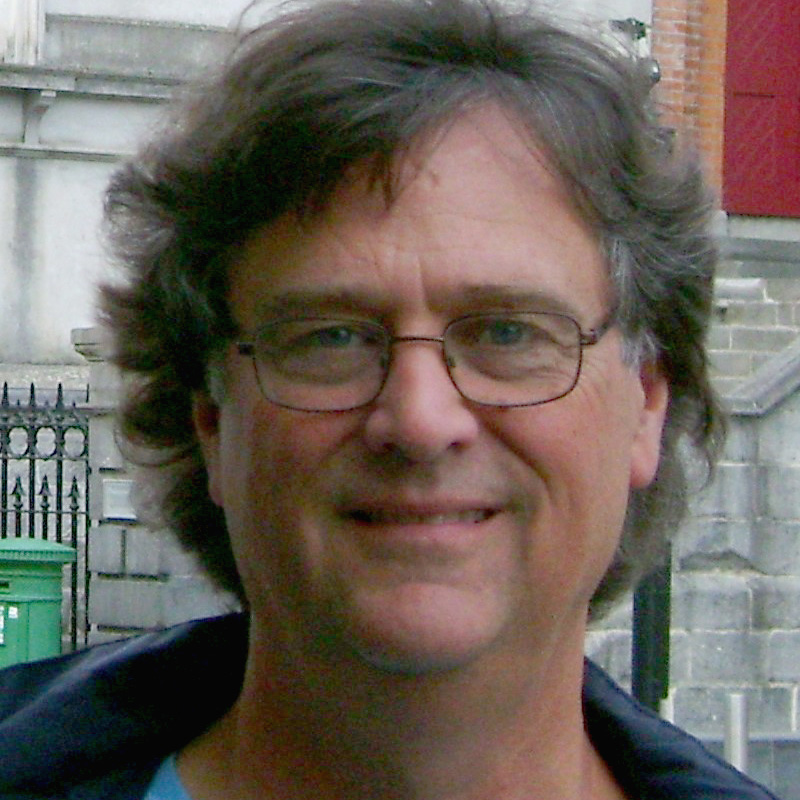 Jim Abb
Jim Abb has written two fictional novels, Even Trolls Love Pasties, A Goode Ann Arbor Tale and I Brake For Humans, Another Goode Ann Arbor Tale. 
Read More
He is currently working on a story based on the film Harold and Maude in which the main character, Harold, has reached his senior years and finds himself challenged with returning the favor that Maude bestowed on him all those years ago, a chance to reclaim a damaged soul.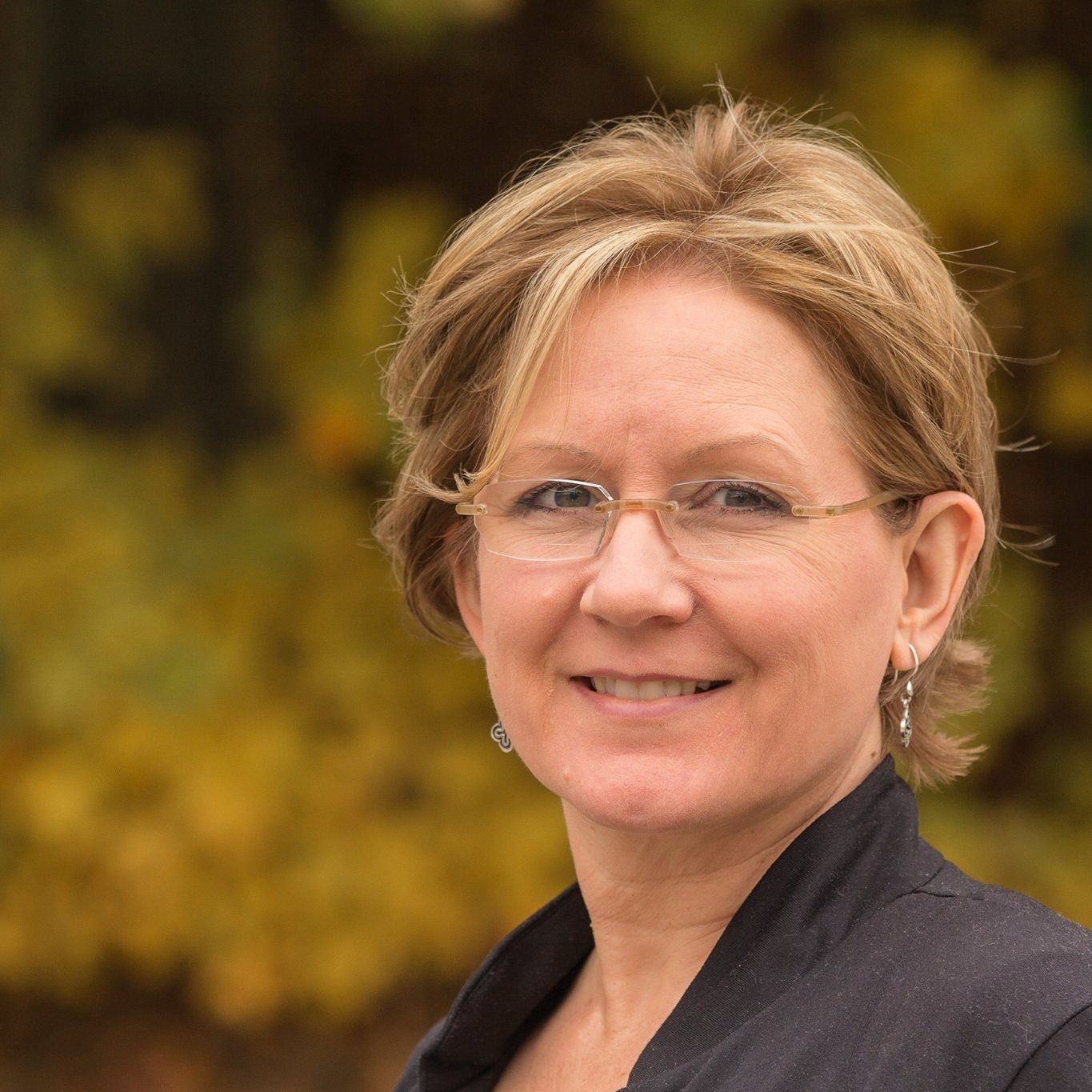 Eileen Albrecht
Born 12th in a large Catholic family of 15, Eileen Albrecht returned to her faith after a tumultuous youth to become involved as a songwriter and Youth Group Music Minister in her church.
Read More
She is a speaker at health lectures and conferences, moms' groups, schools, community classes and bible studies, inspiring many to become sensitive to the Holy Spirit's directives, courageously take action and become proactive in protecting their family's health. Eileen has 24 years of experience as a licensed childcare provider. Along with her husband David Albrecht, ND her mission now is to bring people together to share their struggles and support one another on their journey to better health.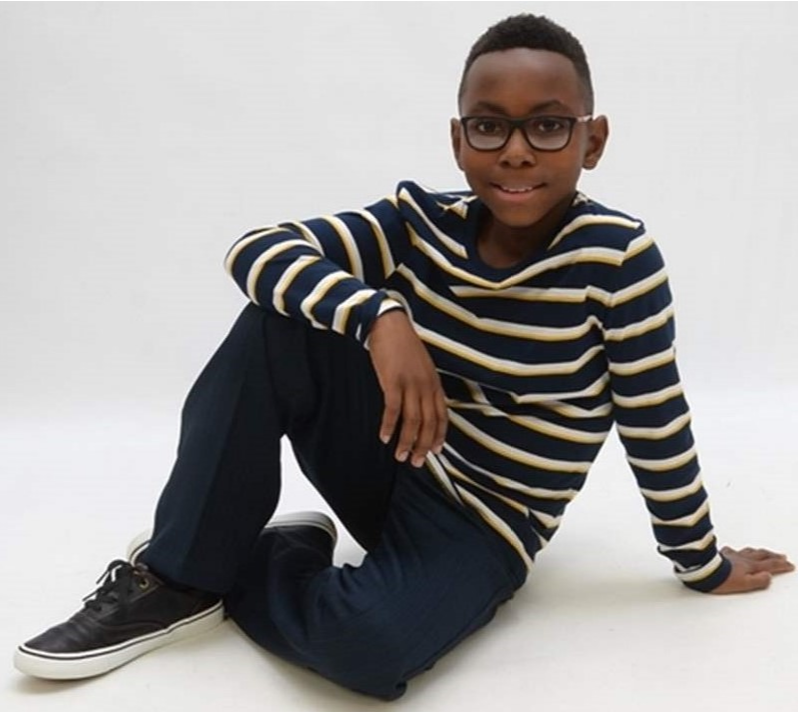 Darien Belcher, Jr.
Darien Belcher, Jr. is a 2-time published 10 year old author from Michigan, who wrote his first book The Story of The Curse at the young age of 6 years old.
Read More
His second book, The Quest of Gravender was written the following year and published on May 31st, 2019. He hopes to inspire his peers and encourage them that all things are possible through hard work. He has been featured on Rhonda's Brag Book, participated in the MISD Author Specialist Knowledge program which was live broadcast over 5 schools, approx. 100 students and had a chance to visit Dailey Elementary School in Flint, MI, where he had a great time speaking and interacting with his peers and was a Special Guest in the 2019 Inkster Memorial Day Parade riding on the Young Leaders of Tomorrow float.
When Darien Belcher Jr. grows up, he would like to be a basketball player, a scientist, and also an engineer. You can find out more about Darien Belcher Jr. and his books at darienbelcher.com.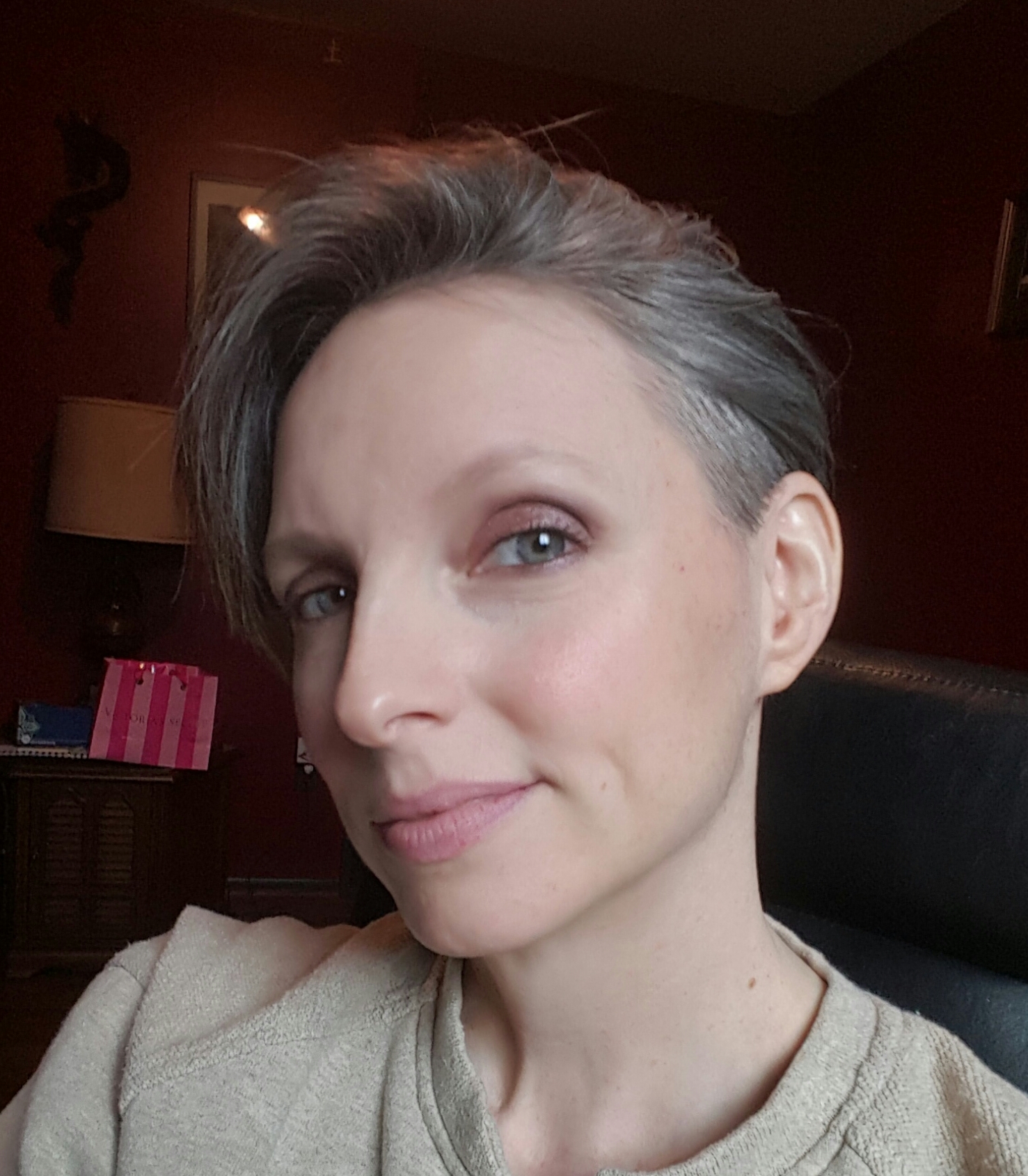 Peggy Christie
Peggy has been writing horror fiction since 1999. Her work has appeared in several websites, magazine,  and anthologies…
Read More
including Necrotic Tissue, The New Flesh, Black Ink Horror, Elements of Horror, andVicious Verses and Reanimated Rhymes. Her short story, "Why Be Normal?", opened the anthologyReckless Abandon from Catalyst Press, which premiered at the HorrorFind Con in 2002. She also has her own webpage.
She loves chocolate, longs walks on the beach, warm windy days, experimenting with various ways to remove skin from the human body, and waiting for the call to join the underground justice league in charge of exacting justice on animal abusers and people who drive 40 mph in the left lane with their blinker on.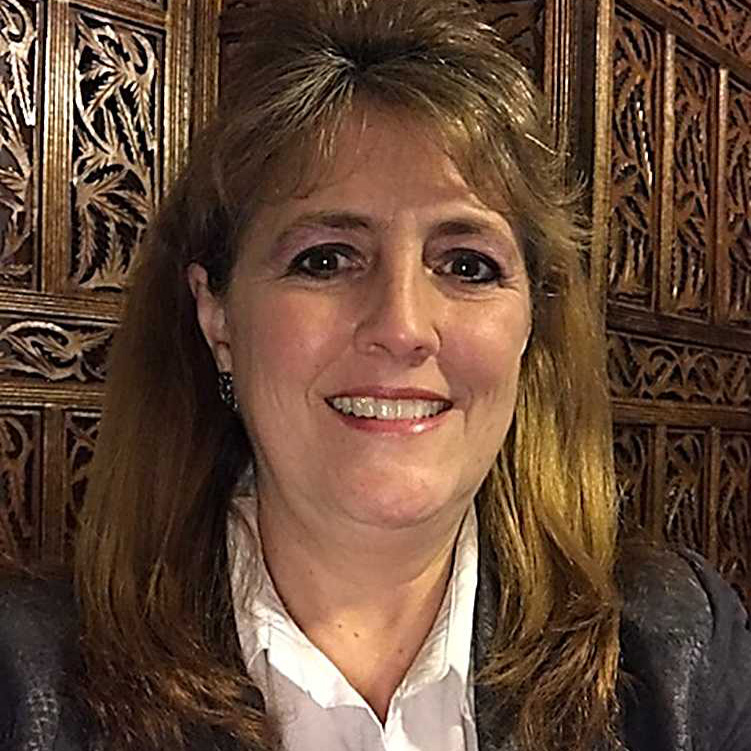 Wendy Daudelin
Wendy Daudelin was born, raised and resides in Temperance, MI.
Read More
She has worked at the local glass company for many years. She was inspired to write this her debut novel to clear up the mysteries surrounding the glass city and any doubts about dragons not being real.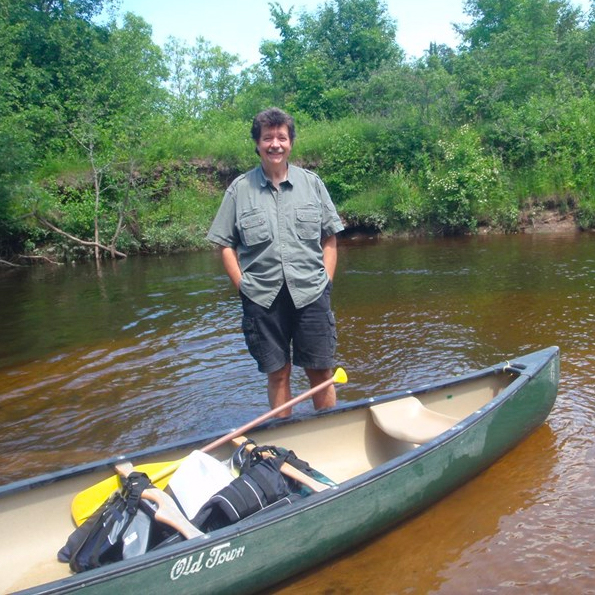 Doc Fletcher
Doc Fletcher, a lifelong Michigan resident, was honored with the 2017 Author Award from the Michigan Library Association. 
Read More
After having 9 books published about canoeing & kayaking, primarily, Michigan's rivers, he moves to dry land for book #10, The History of Tiger Stadium: A Love Letter to Baseball at Michigan & Trumbull. Doc has been featured on two Michigan-Out-Of-Doors TV segments, paddling w/ show co-host Jimmy Gretzinger first the Sturgeon River, then the Pere Marquette River. Doc & Maggie were married along the banks of the Huron River, in Ypsilanti's Riverside Park, 38 short years ago, on 8.1.81.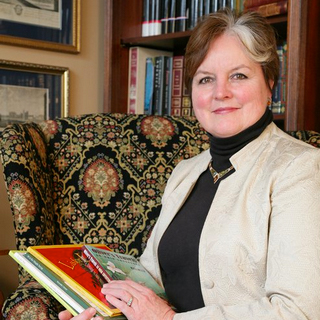 Cynthia Furlong Reynolds
By the time she was four, Cynthia Furlong Reynolds knew she would become a writer.
Read More
An award-winning journalist, she has written 12 children's books (including a Young Hoosier Book Award winner and a Mom's Choice Book Award), a chapter book series, Middle Reader novel, 9 histories related to Michigan (2 of them named Michigan Notable Books), a writing manual and workbook, and countless news stories and oral histories. She is finishing two new Michigan-based books and a YA novel. Reynolds, who lives in Dexter, leads writing workshops and Prime Time literacy programs, freelances as editor/ghost writer, and loves visiting schools to talk about writing.
Her website is www.cynthiafurlongreynolds.com.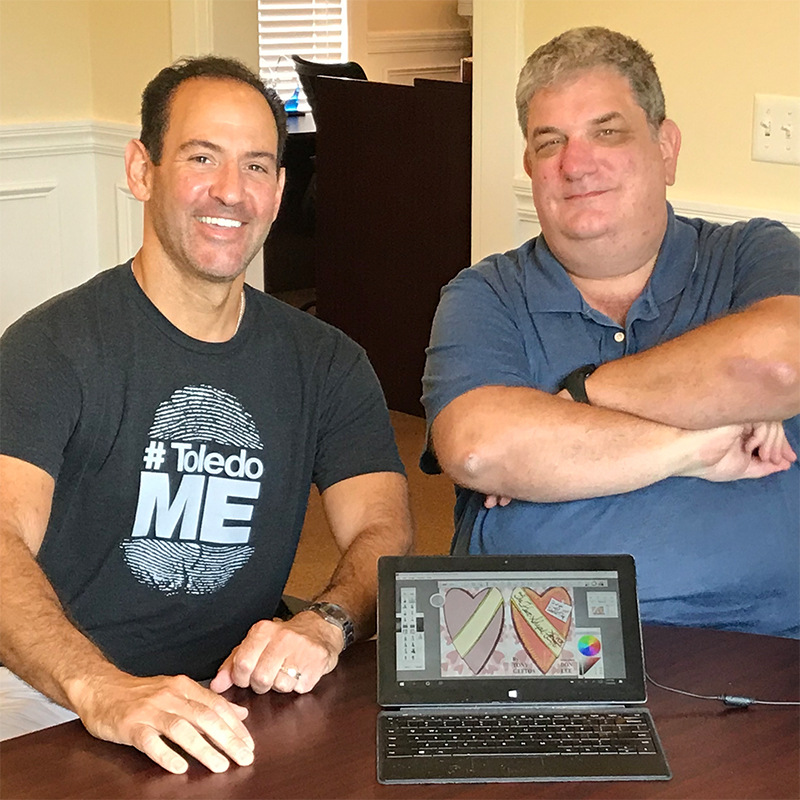 Tony Geftos and Don Lee
Read More
Tony Geftos is an Emmy Award-winning anchor/reporter in Toledo, Ohio. He started a professional career on TV in 1998, three years before he caught chicken pox and wrote The Heart-Shaped Pox. 
Don Lee has been an editorial cartoonist, among other job titles, for various newspapers since 1986 and freelancing since 2011. Visit his website at www.DonLeeCartoons.com.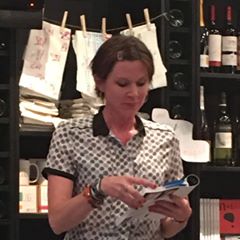 Penni Jones
Penni Jones is an avid reader, inconsistent blogger, movie buff, and reluctant multi-tasker. 
Read More
Penni Jones is an avid reader, inconsistent blogger, movie buff, and reluctant multi-tasker. She is a native Arkansan and current Michigander. Penni is the membership chair of Michigan Sisters in Crime. She is the author of On the Bricks and  Kricket.
Her next novel, Suicide Souls, will be released in Spring 2020.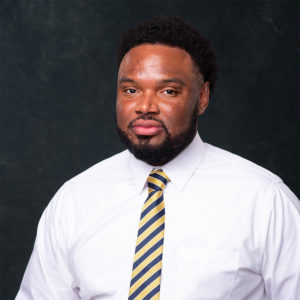 Darren Kelly
Darren Kelly was born and raised in the City of Detroit.  His books include 6 Successful Things I Found in Detroit. 
Read More
He earned a Bachelor of Science Degree in Criminal Justice from Wayne State University. Darren worked for the Detroit Historical Society and acquired a wealth of knowledge in history.
He enjoys sporting events, fine dining, and lives in Michigan.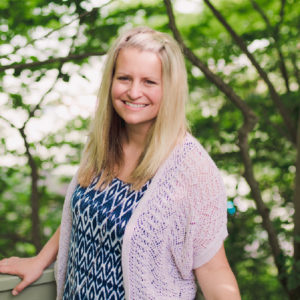 Laura Kemp
Laura Kemp is a teacher who loves to write about her home state of Michigan.
Read More
She has had her short stories and poetry published in 'Chicken Soup for the Soul', 'SaLit' and 'SLAB: Sound and Literary Art Book.'  Her debut novel, 'Evening in the Yellow Wood' (Pandamoon Publishing)  was awarded the Bronze Medal in Paranormal Fiction at the annual Readers' Favorite book awards and will be featured in the 2019 Miami Book Fair. Her sequel,  'Snow in Summer' is set to release in Spring of 2020. When not writing, she likes to sing with her Celtic Band, Si Bhaeg Si Mohr, and spend time with her husband and four children.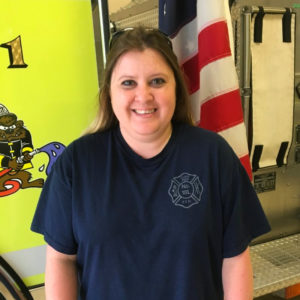 Miranda Kruse
Miranda Kruse is the author of the To Be Loved series, first published on Amazon in June 2015.
Read More
Miranda is a volunteer fire fighter, alongside the love of her life, her husband and hero, in their Michigan hometown. On the sandy shores of Luna Pier's beach front, Miranda writes spellbinding series that have captivated the hearts of her fellow heroes and friends. Now, she is sharing them with the world.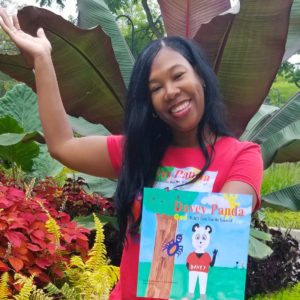 Myra G. Love
Myra G. Love was born with Fetal Alcohol Syndrome/Dyslexia and believed for many years that she would never amount to anything because of her difficulties.
Read More
Later she decided to turn her issues into something positive  that can help children. She self-illustrated and self-published her new children's book, Davey Panda.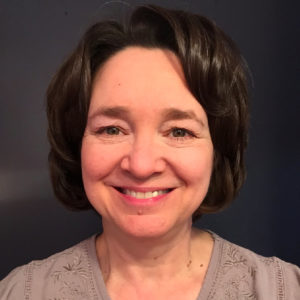 Deborah McDonald
Deborah McDonald has lived in Temperance, Michigan all her life. She wrote and illustrated her first book for her grandchildren in 2014 called Grammas' Wonder. 
Read More
Finding Eve is her first novel and she is currently working on her second novel, The Bridge. She loves spending time with her grandchildren, horses, playing board games with family and friends, reading, and being outdoors.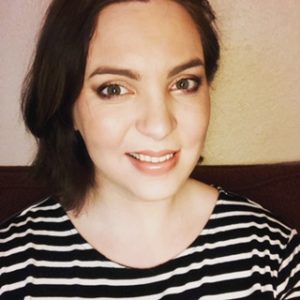 L.T. Myers
A Temperance, Michigan native, L.T. Myers now resides there with her husband and son.
Read More
Her two books, Timeless and Memories evoke a world of fantasy and romance and the dangers of allowing the two to intertwine. An avid quilter, she enjoys singing at her local church, where she is involved with children's worship and is a youth leader. In her free time, she also enjoys listening to country, Christian and rock music.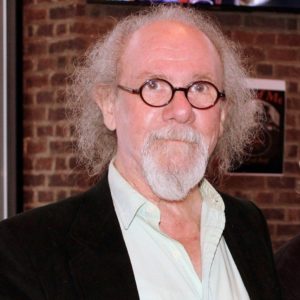 Fred Reif
Fred Reif was born and raised in Saginaw, Michigan.
Read More
He is a musician, manager, writer, researcher, publisher, and collector of American roots music who re-discovered many American blues musicians, and written for a number of Blues publications, worldwide. Fred is also a world-renowned washboard player.
Phyllis Wilkins-Nims
Phyllis Wilkins-Nims was born in 1933 and a first-time author (with her daughter) of Two Lives Put on Hold…
Read More
…about her 58 ½ years of life with her husband Carlton, who was stricken with Guillain Barre Syndrome at age 64.   It reflects on the many happy times, sad times, let downs, and challenges that they faced together, and the author hopes the book will bring encouragement and hope to its readers.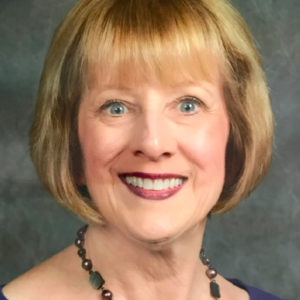 Marcia Wright
Marcia Wright, a former teacher and principal turned writer and artist, wears many titles:…
Read More
wife, mother, sister, friend, and lover of life.  She lives in southeastern Michigan.