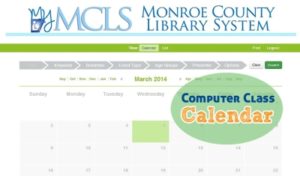 The Monroe County Library System offers technology training classes at some branches. Please check our event calendar to see what classes we are currently offering.
To learn how to register for a training class, please see How to Register for a Computer Class.​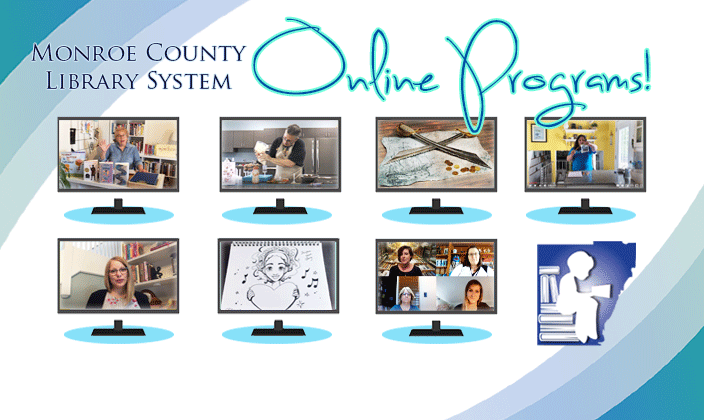 Learn how to search the catalog and request items, as well as how to pick up your requests using the Library's curbside services. Then take a peek behind the scenes at how the Library safely processes your returns to keep you and your family safe.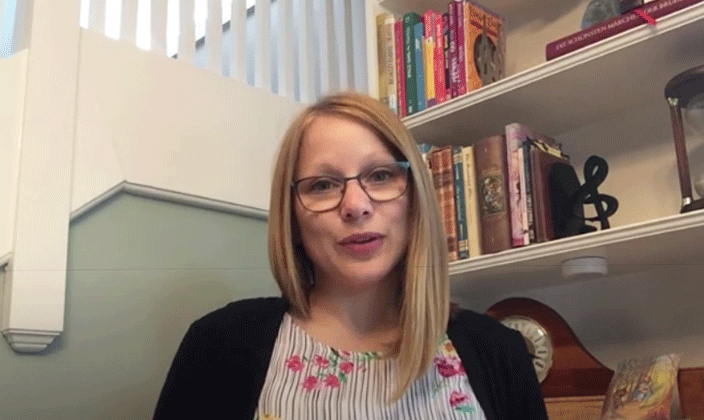 Get to know the apps used to download books, movies, music, and more to your mobile device with Electronic Resources Librarian Beth.
Computer Classes Events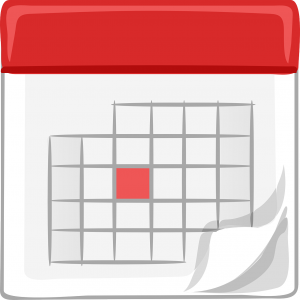 Need Help?