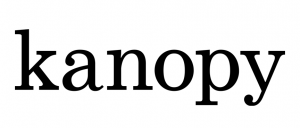 Formats:
Video
Devices:
Apple TV
Android
Computer
Fire TV
iPad
iPhone
Kindle Fire
Roku
Kanopy
Get free access to thousands of movies with your library card. Stream thoughtful entertainment to your preferred device with no fees and no commercials.
Use your card to create an account, download the app, then start streaming.
Receive 5 Play Credits per month (view within 3 days of checkout)
Kids mode videos do not use credits
---
Coming Spring of 2022
The Kanopy website will be undergoing design improvements to make it easier to find the films you love. These changes affect only the Kanopy website, and do not apply to the mobile or TV apps. Learn more about the changes here.
---
Download the App
Once you've created an account and downloaded the app, simply login with your library card and browse free digital movies!
Need Help?