Click to Access Britannica Fundamentals
The Britannica Learning Zone offers an engaging online tool for early-childhood learning, covering letters, words, numbers, time, sound, geography, and more.  This activity-centered learning environment has been created for Pre-Kindergarten to 2nd grade students, supports classroom curriculum, and helps students build technology skills.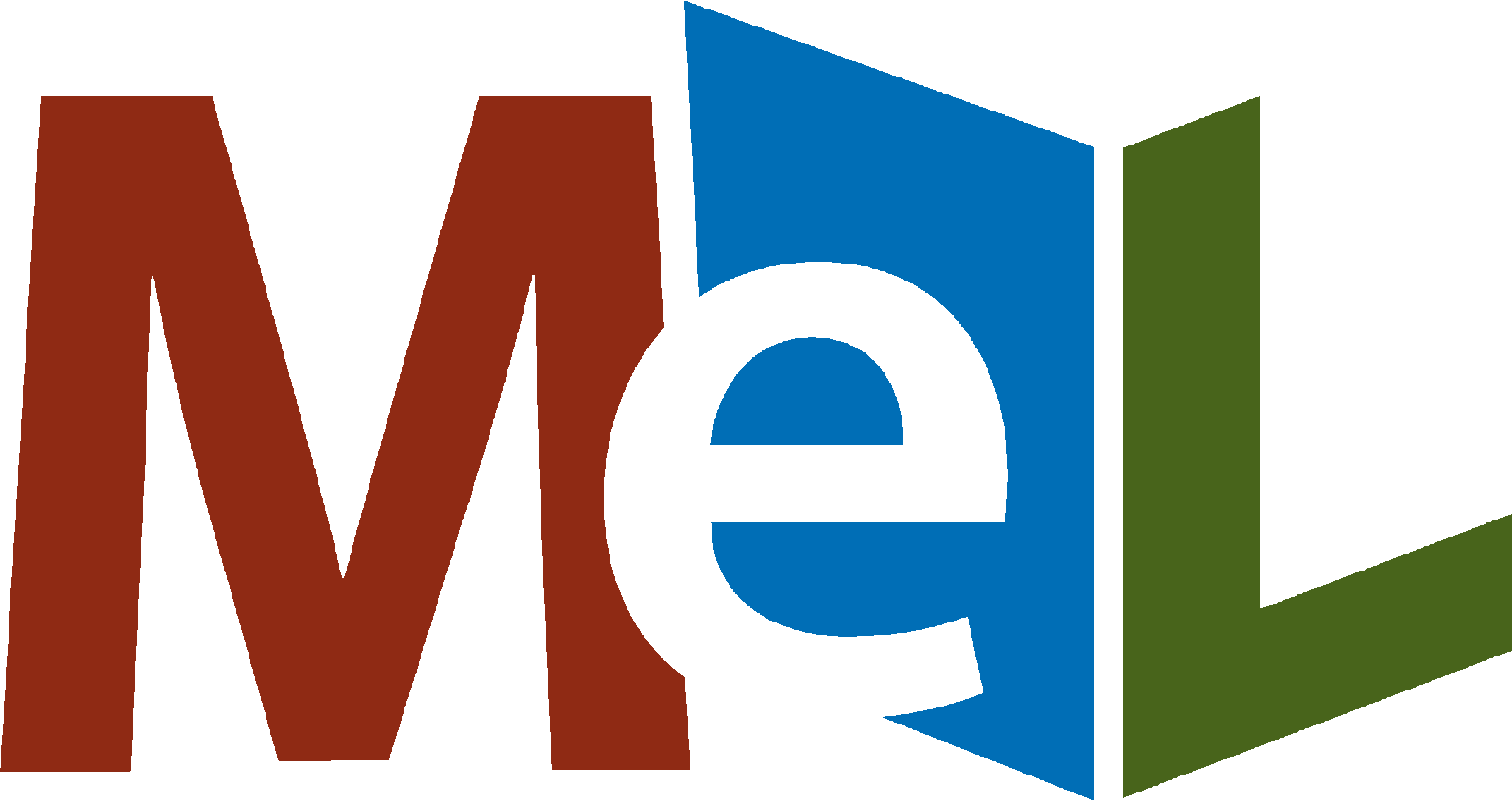 Provided by the Michigan eLibrary with funding from the Institute of Museum and Library Services.