Hidden Book Mystery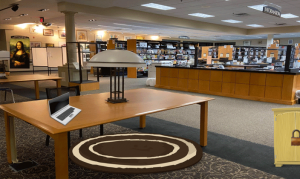 In this interactive twist on a digital escape room, use the picture to find clickable objects that will help you solve the puzzle. You may find it helpful to have a pen and paper handy to jot down notes or help solve the riddles you encounter on your journey. Good luck!
This virtual experience was created by Lori Harrison, Reference Librarian at the Bedford Branch Library.
Mythology Virtual Escape Room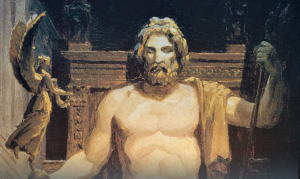 This mythological virtual escape experience is used with Permission of Storytime Underground.
Pirate Ship Virtual Escape Room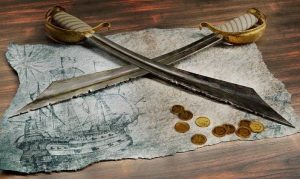 This Pirate virtual escape experience was created by Jenn McCarty, Reference Librarian at the Ellis Library & Reference Center.
Live Events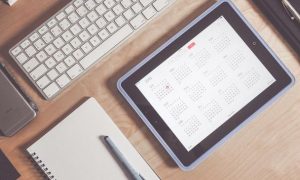 Some events are streamed live online. Check our calendar to find a book club, gaming event, or other live event.
Subscribe to MCLS on YouTube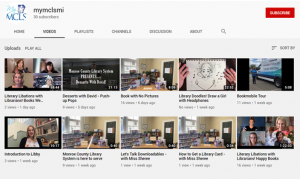 Follow Us on Facebook