Ida Branch Cookbook Club 2020
Come join us on the third Friday of each month from 12:00 p.m. to 1:00 p.m.
Each month a new cuisine will be chosen to discuss and sample. Cookbooks will be available for check out. You may critique the cookbook or recipe without preparing it or you can tantalize the taste buds of the group by bringing a homemade sample to share. New members are always welcome!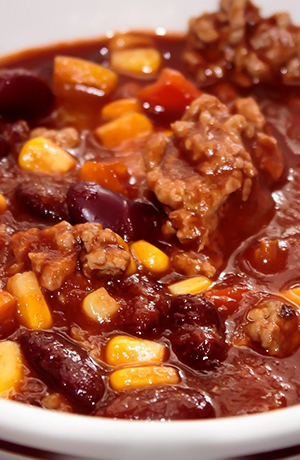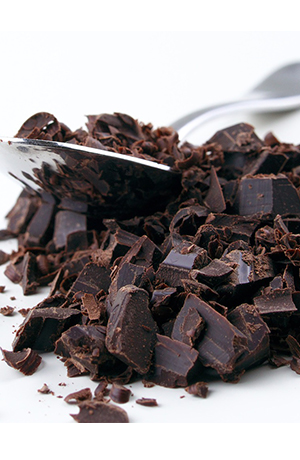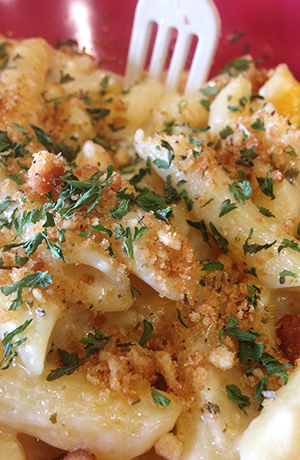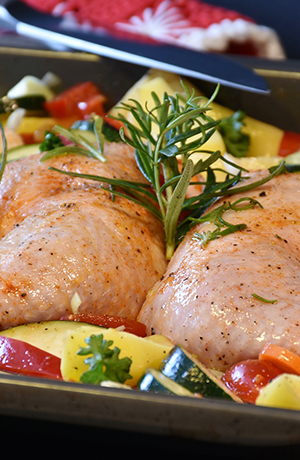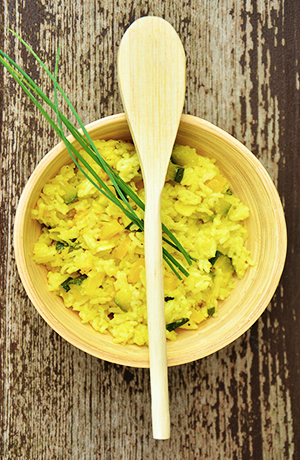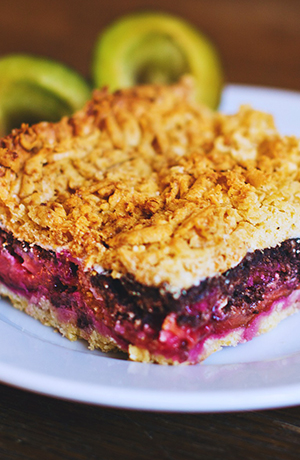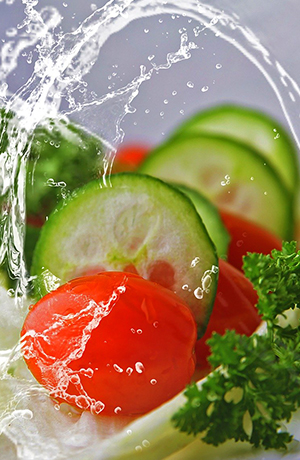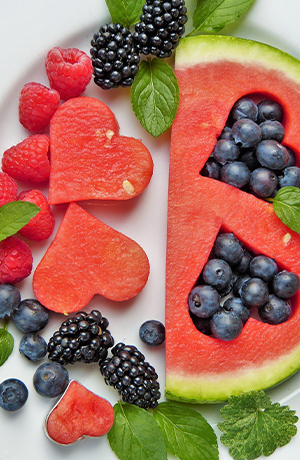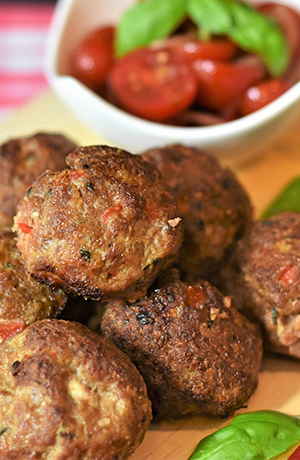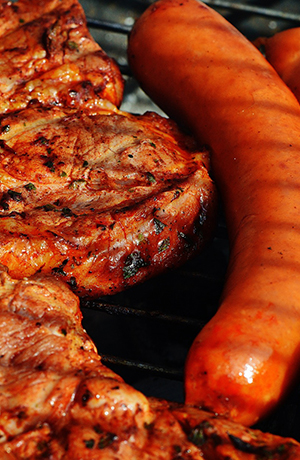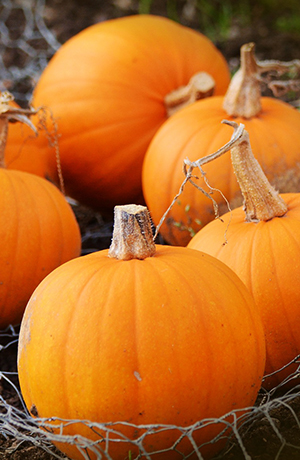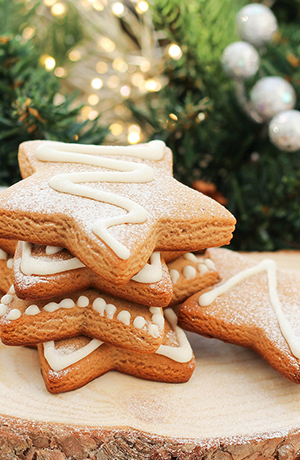 Cookie Exchange and Potluck
All Book Club Events at MCLS
[tribe_events_list category="book-clubs"]